Let's Level Up Your Employee Engagement
Take a tour of the HubEngage platform and find the right perfect custom solution for your organization.
Fill out the form below and someone from our team will be in touch with you shortly!
Watch How HubEngage Helped to Boost Engagement
Latest news, trends, events, podcasts, webinars thought leadership, and a whole lot more.
Our Certifications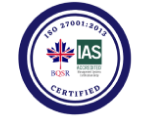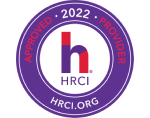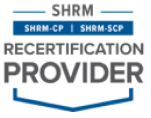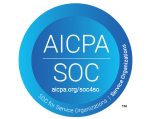 The App for HR Thought Leaders
Access the latest empolyee engagement insights curated by a network of your peers. Download the T.O.E. app today


The App for HR Thought Leaders
Access the latest empolyee engagement insights curated by a network of your peers. Download the T.O.E. app today