Trusted worldwide

Customer success. Proven results.
Everyday hubEngage powers companies using employee apps of all sizes, worldwide.

Our best-in-class large feature set, flexible design options and deep analytics help employers reach workforces instantly, wherever they are.

See how hubEngage has helped companies increase communications and engagement through its innovative employee app platform.
Don't take our word for it. Hear it straight from companies using employee apps who have successfully implemented hubEngage.
LEARN MORE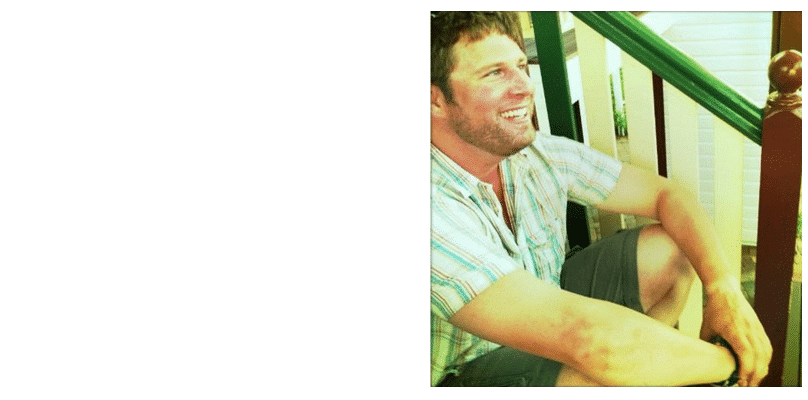 Brandon Lee

Retail Training &
Engagement

Smartwool/VF
Corporation

We were looking for an app based solution to help us have better communication with our retailers nationwide and after vetting numerous competitors, we landed with hubEngage. Based on their proven experience and ability to accommodate our "inexperienced" requests during the sandbox phase, we quickly knew we had made the right decision.

Their platform is incredibly well thought out, the back-end provides easy access for countless tasks and their client service for any "out of the box" ideas we come up with is fantastic.

Our retailers couldn't be happier with the app and we couldn't be happier with our decision in choosing hubEngage.
Case study – manufacturing & retail

VF Corporation is an American worldwide apparel and footwear company founded in 1899, and its more than 30 iconic brands include Lee Jeans, Jansport, Eastpak, Timberland, Smartwool and The North Face.

Smartwool uses hubEngage to power its Smartwool Insider App, an innovative mobile app for sales associates, field service representatives and retailer partners.
RED THE CASE STUDY AND WATCH A VIDEO ON HOW THEY DID IT
hubEngage customer testimonials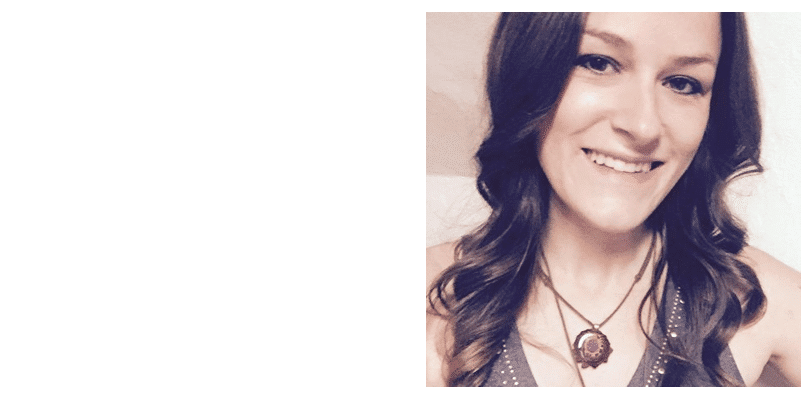 Sarah Schaffstall

Marketing and Sales

Pengate Handling
Systems, Inc.

The hubEngage app has been a wonderful engagement tool for our company. Not only is it easy to navigate, but it's also easy to measure the results of our initiatives and goals via the comprehensive reporting dashboard.

The app itself is completely customizable in the way it's used and the way it looks, and the hubEngage support team has been extremely attentive to the few very small issues we've encountered during the setup and roll-out process.

In fact, they typically address and solve our issues within an hour of submission; that's the type of service we expect and love from third-party providers!

100% would recommend hubEngage to satisfy your employee engagement needs.
Case study – hotels & hospitality

Newport Hospitality Group, Inc. is a prominent hotel management company in the Eastern United States, which recently debuted its new team member insider mobile app powered by hubEngage™ and affectionately called "Mikey" (Motivation, Inspiration, Knowledge, Engagement and You) after the company's Founder and Chairman, Michael Pleninger.

As an innovative tool for hotel team members, Mikey is specifically designed to strengthen NHG's personal relationships with all associates as well as to heighten the camaraderie amongst employees working at different locations in the company's hotel portfolio.

Such an online tool is unprecedented for the hospitality industry. With communication, a sense of belonging and meaningful employment all acting as vital components for maximizing team productivity, NHG saw Mikey as a means to enrich team members' work life. The app has been loaded with rich internal content, social tools and exclusive program awards driving rapid adoption and boosting company morale.
Satisfied hubEngage customers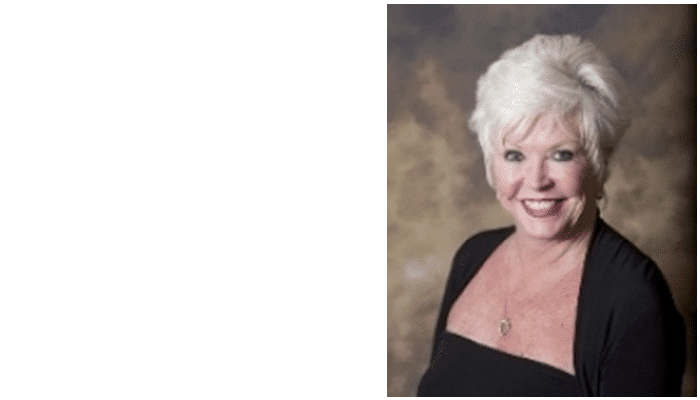 Lizz Chambers

Vice President
Associate Engagement

Newport Hospitality
Group, Inc.

I have never built an app before. I was apprehensive but the support from hubEngage was spot on. I never had to wait long for an answer and they were there to support me every step of the way. Thank you!

Mikey (app) showcases our best practices and celebrates our successes, connecting all team members.

We know that each associate can have a huge impact on the overall guest experience and ultimately on the property's bottom line. Regular users of the app have better cultural awareness and help to drive hotel profitability.

After all, happy, engaged team members create happy, engaged guests and a healthy bottom line."


Trusted worldwide by companies using employee apps from hubEngage every day