Why Our Employee Communications Platform Is The Best Alternative
Unlock the true potential of your employees by giving them the power of information and knowledge. If you're looking for an alternative to an employee communications platform then HubEngage is the solution for you. Our all-in-one solution is designed to engage and retain your employees. The in-depth customizability enables you to maintain communication touchpoints on a micro-level no matter the time, place, or situation.
Drive highly targeted content both top-down and bottom-up. Make sure your employees are well informed by creating knowledge bases. Plan and promote events so your employees don't miss a beat. All this and you'll also get in-depth insights on employee engagement and performance.
HubEngage is a great alternative to platforms like Sharepoint, Staffbase, FirstUp (Formerly Dynamic Signal), Beekeeper, Liferay, Workplace By Meta, Jostle, Mango Apps, DarwinBox, Zoho Connect, Slack, Employee App, BrightSign, Marlin Boards (App Space), and more.
Click on the icons below, compare individual platform features and see which employee communications platform is the best for your organization: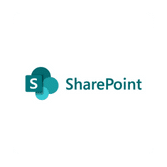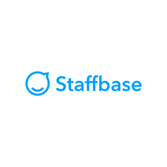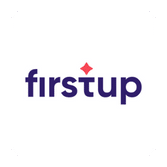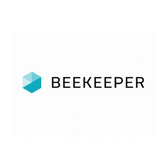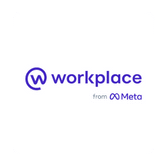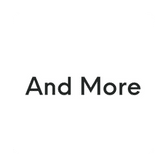 Boost Engagement and Productivity with HubEngage
Watch Success Stories
Listen to what our customers have to say