Why Our Employee Survey Platform Is The Best Alternative
Develop informational transparency with your employees. With the surveys solution, you'll be able to get clear and timely insights into how your employees are feeling and what they need. The end-to-end customizability allows you to be able to ask the right kind of questions so you get the answers you need to make well-informed decisions.
Choose from a wide range of question types, target and automate surveys to get highly focused responses without doubling the amount of effort put in. Get super quick responses with automated push and email notifications as well as adding gamification elements. You'll be able to access super in-depth AI-based insights that will help you understand the work environment every minute of every day.
HubEngaage is a great alternative to platforms like Survey Monkey, Google Surveys, Qualtrics, Medallia, TinyPulse, Microsoft Forms, SurveySaprrow, Doodle, Zoho Survey, Typeform Formstack, QueshionPro, and more.
Click on the icons below, compare individual platform features and see which employee survey platform is the best for your organization: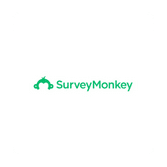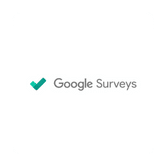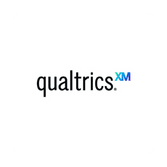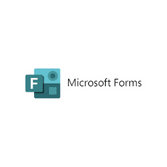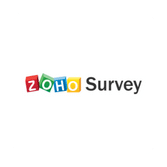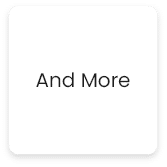 Boost Engagement and Productivity with HubEngage
Watch Success Stories
Listen to what our customers have to say