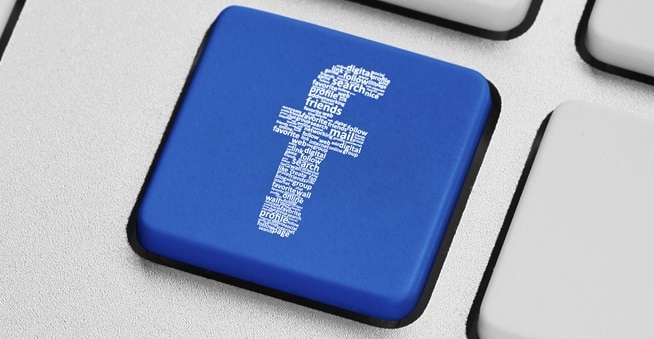 Is Workplace by Facebook right for your company? Are there better alternatives?
So the big announcement today was Workplace by Facebook – a version of Facebook for use within enterprises. The service offers usual Facebook features like the social feed, groups and messenger. Many companies have blocked access to Facebook in the office because of fears that it makes employees unproductive and not focus on their work, so will this "just for work" version be any different?

Before you decide if Workplace by FB is the right employee communication and engagement platform for you, consider the following:
Does the platform offer custom branding and menus? Categorizing the content helps you target the right set of people with the right information
Does the platform offer story-telling modules that gives you the ability to get stories from the field and publish curated content? Read our blog post on social feed vs curated content.
Does the platform offer feedback survey modules and the ability to analyze the data instantly?
Does the platform offer learning modules like interactive quizzes? Read our blog post on mLearning in enterprise.
Does the platform offer gamification modules that let you reward employees with points, coupons and badges or recognize them on leader-boards?
Does it give you instant employee engagement metrics like employee satisfaction, employee engagement, app dwell, employee advocacy scores, knowledge scores and more? See our dashboard and metrics here.
Lastly, is the price of $3 per employee really worth it just for the social feed and instant messaging. hubEngage offers these features and more for a lower price.
The point is this – there are already many social platforms available for the enterprise like Jive, Yammer (now part of Microsoft Office 365) and Google Hangouts – but all these channels eventually become noisy, employees lose interest (there is no incentive for them to use the platforms) and HR / Internal Marketing can't seem to get their message across consistently nor are they able to address employee needs properly. Haven't you seen that with your Facebook feeds already?
If you are looking for a metrics driven employee communication and engagement platform, pick one that provides two way communication with you having control over the targeting, makes content fun, and helps you provide incentives for employees to be engaged.
Talk to us to learn more about hubEngage and see below how it is different from Workplace by Facebook.