HubEngage Hospitality Case Study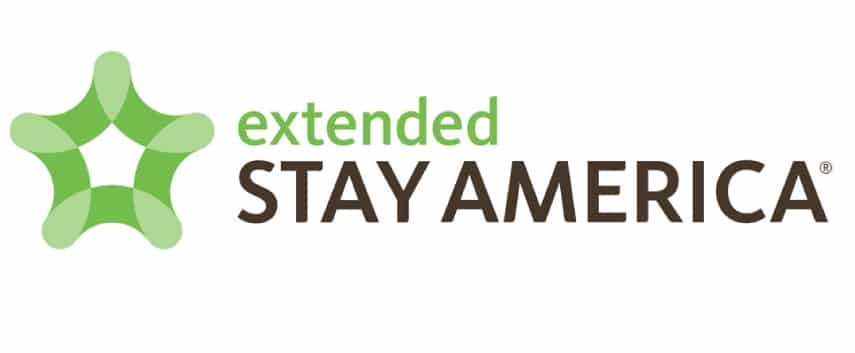 Extended Stay America Hotels Launches HubEngage Powered MyESA Associate Engagement App
"With MyESA, our associates can learn more about the company they work for and how they can grow as part of it. We also believe that this app allows each of our associates to be ambassadors for Extended Stay America and is a great tool that will help us attract new associates."
Sid Levy, VP of Talent Management & Associate Engagement
Extended Stay America
Problem:
Extended Stay America is the largest integrated hotel owner/operator in North America. However, corporate communications was being distributed through traditional manual channels (print format). There was no way to know if communications was being properly conveyed and consumed by employees in a timely fashion. This can lead to disengagement, which can lead to employee attrition.
Need:
Because Extended Stay America's associates are critical to success, they needed to do everything possible to connect with them in a better and more meaningful way, and that starts with providing easy communication tools. The company wanted to create a communications channel and engagement tool as part of its mission to "Help Associates Work Here, Go Further".
Solution:
Using hubEngage's employee communications and engagement platform, the company recently debuted its new MyESA mobile app for associates. The MyESA app is designed to strengthen the hotel's relationship with its associates via a mobile device that features engaging content and reward opportunities. The new app allows Extended Stay America to share information immediately with over 8,500 associates spread across more than 620 hotel locations throughout the U.S.
"The majority of Extended Stay America associates are not working at a desk during the day so the app makes a variety of content easily accessible, whether that's a letter from their CEO discussing corporate values, company initiatives like our ESA 2.0 strategic growth plan, award nominations, health and wellness tips, career path information, job openings and more.
Result:
In addition to mobile apps, kiosks are available as well as an information portal.
Happy, engaged team members create happy, and satisfied guests
Regular users of the app will have better cultural awareness of everything from Extended Stay America's core values to the activities that support them, which will help generate a sense of community and purpose amongst our associates
With MyESA, our associates can learn more about the company they work for and how they can grow as part of it
The app allows each of associate to be ambassadors for Extended Stay America and is a great tool that will help them attract new associates
The implementation of the MyESA app is an example of how Extended Stay America delivers on its mission to help associates "Work Here, Go Further" by offering innovative tools, competitive benefits, and opportunities to pursue several career paths
In one year, ESA's Glassdoor ratings went from 2.9 to 3.9
In that same year, leadership approval ratings soared to 92%, with 82% saying they would recommend the company to friends
For more information, click here to read the full press release from Extended Stay America.
Read Lodging Magazine's coverage of Extended Stay America's MyESA app.