Enterprise
Email Campaign Software for Newsletters
Automate periodic email newsletters to employees. Create beautiful emails from pre-designed templates. Schedule or send mass employee emails with a click.
Make your internal communications newsletter impactful and measurable. Analyze deliverability to see who is opening and reading.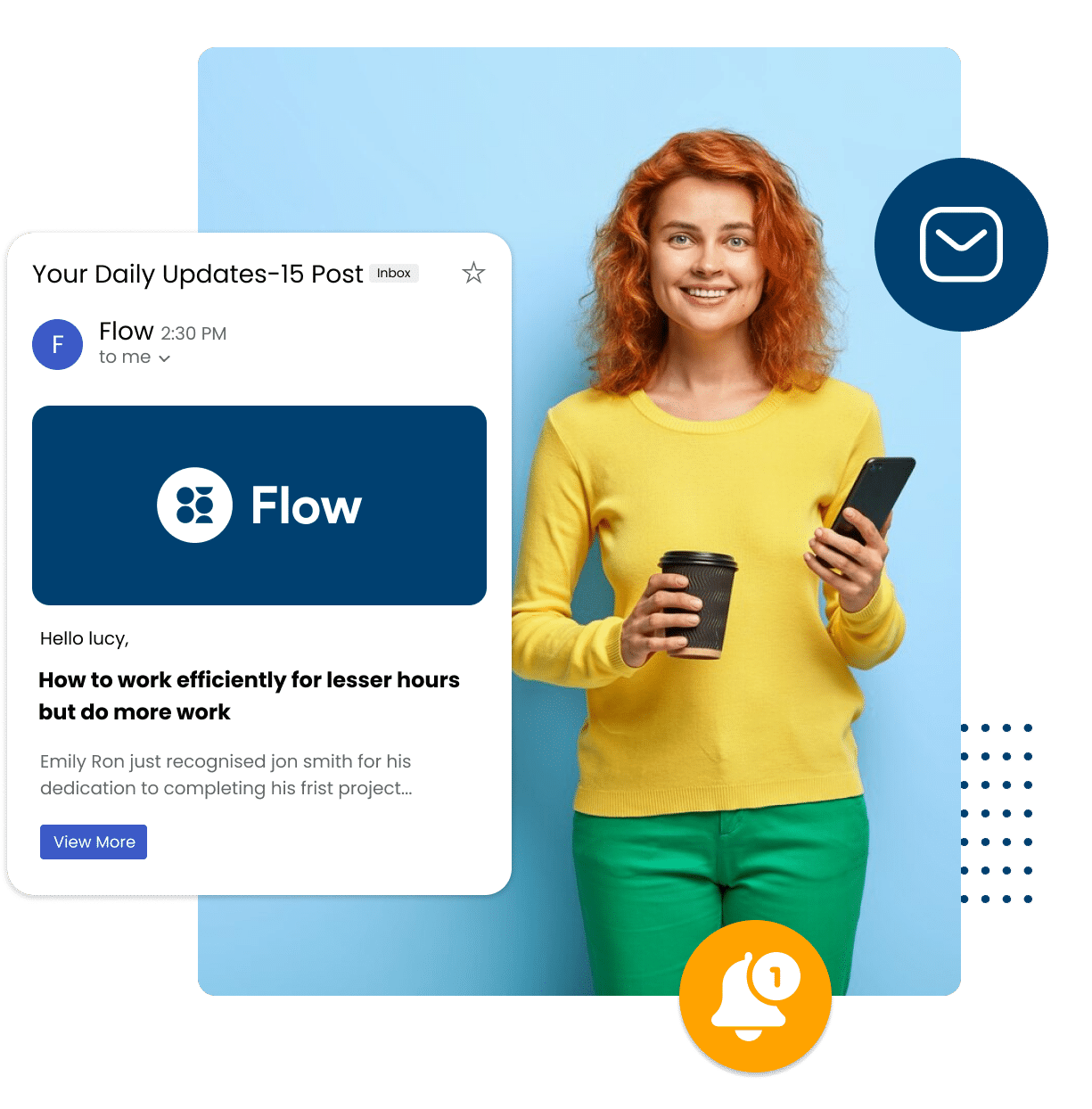 Still sending your internal communications newsletter through bulk email with Outlook or with email campaign software meant for marketing to consumers? Our employee email newsletter solution is designed and built from ground up for the enterprise.
With seamless integrations to sync your users, dynamic lists, analytics and security, you get the perfect software for newsletters in the enterprise.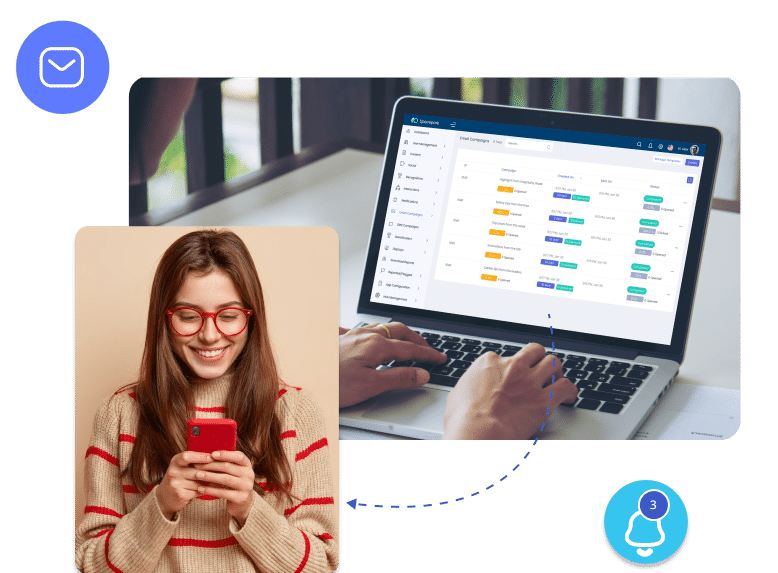 Use our powerful segmentation tools to dynamically segment your email lists based on different criteria like location, department, cost-center, payroll and more to target the right employees. Our internal newsletter software automatically syncs with your HRIS, Payroll or CRM to get user information and move them between lists. No more manual work!
Employee email newsletters allow you to send asynchronous communications but emails can get lost in an inbox. You can make sure your internal communications reach every employee and drive even more engagement by pushing the same communications through other channels like Mobile Apps, Text Messaging and Digital Displays.
We were able to be aggressive and launch in about six weeks and from there the engagement with us for any issues, helping us get menus and content populated–it's been a great experience
Having the employee app, using HubEngage, has been a huge improvement in the company's culture and has improved communication as well. We have received a lot of feedback from employees saying that they absolutely love that we have the app.
There were a couple of times that we were breaking what the platform was meant to do–HubEngage did not look at it as a static product, here you have it–now go make the best of it. It's that type of partnership that goes along with the technology that really strengthens the buy in from our side, that the team supporting us at HubEngage wanted us to see what we've envisioned in our heads. You don't get that as much with companies we've worked with in the past. That was one of the reasons we chose HubEngage and stayed.