Expand Content Reach with Email Campaigns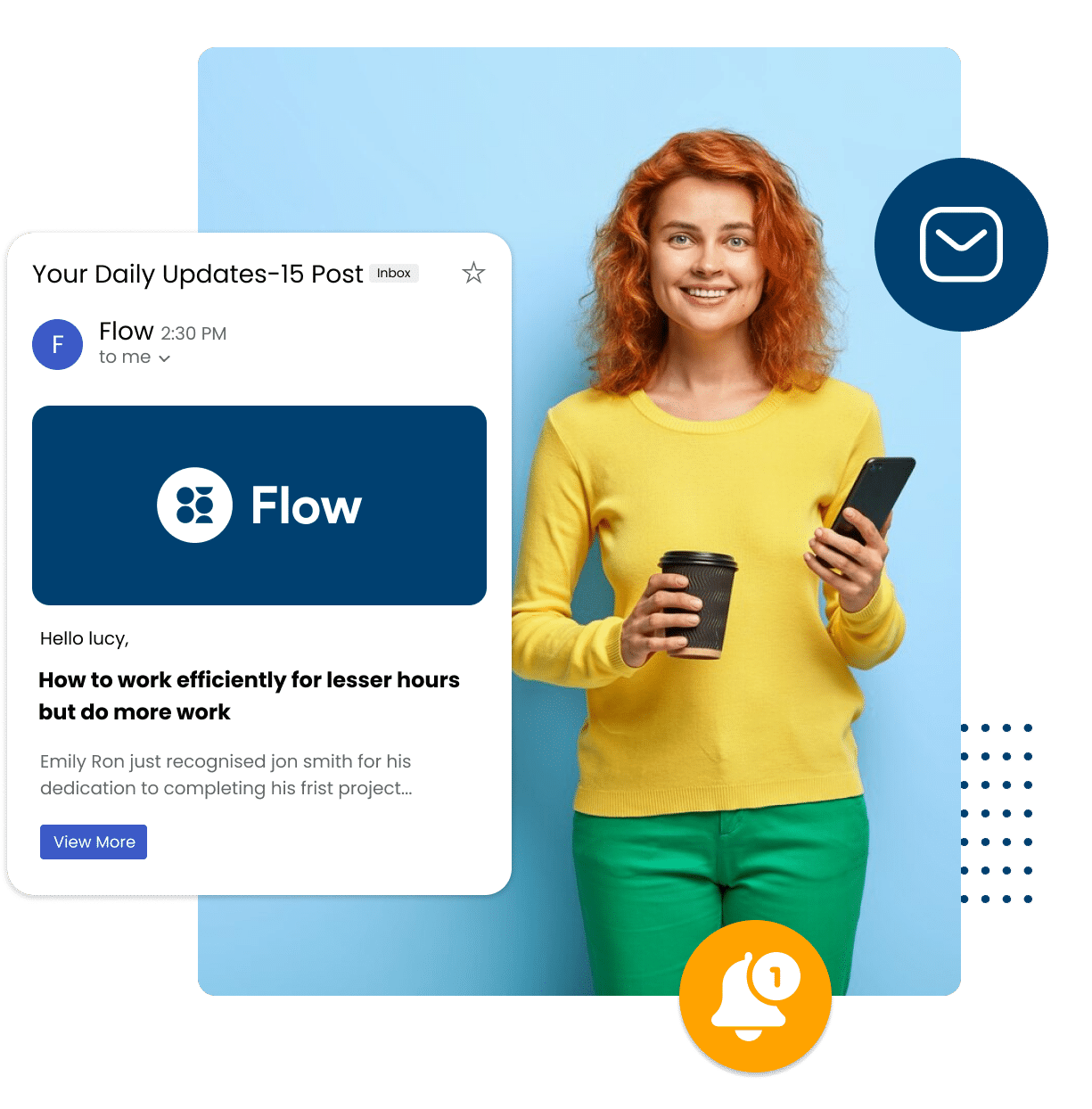 Make Sure Employees Don't Miss a Beat
HubEngage's email campaign feature helps you reach your employees where they are and make sure they don't miss out on important announcements or content updates.
Design your own emails with our WYSIWYG editor or schedule automated email digests (daily, weekly, bi-weekly or monthly) when new content is available.
It's the perfect way to round out your total employee experience platform for communications and engagement.
A Full Email Capability to Reach Employees Asynchronously at Their Convenience
Plenty of options for you to decide how to design your email outreach program.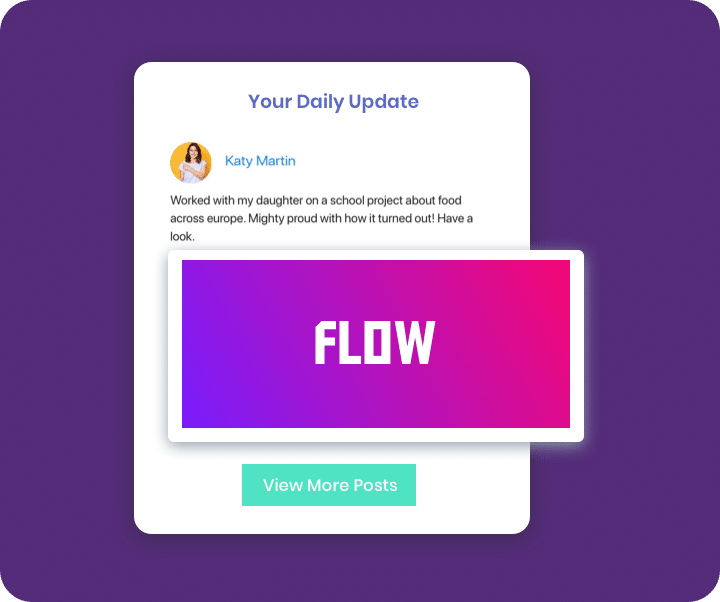 Create beautiful, branded emails that showcase all your great content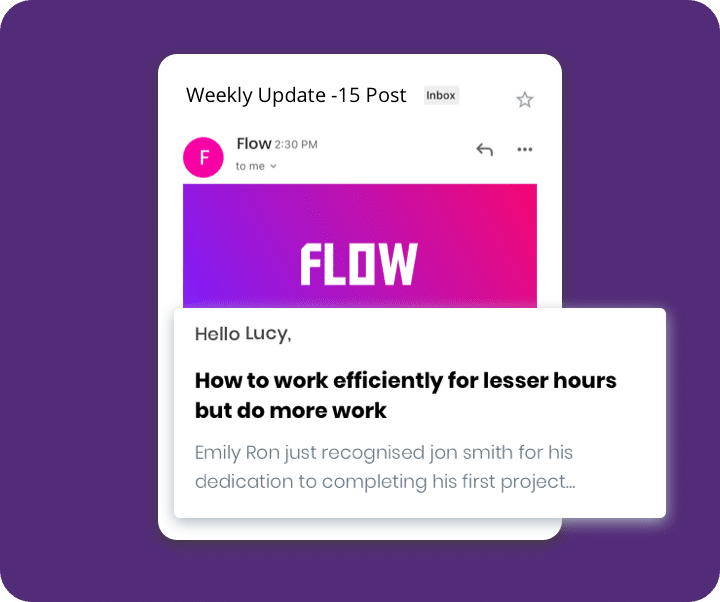 Push emails on-demand for important content you want them to tap or click on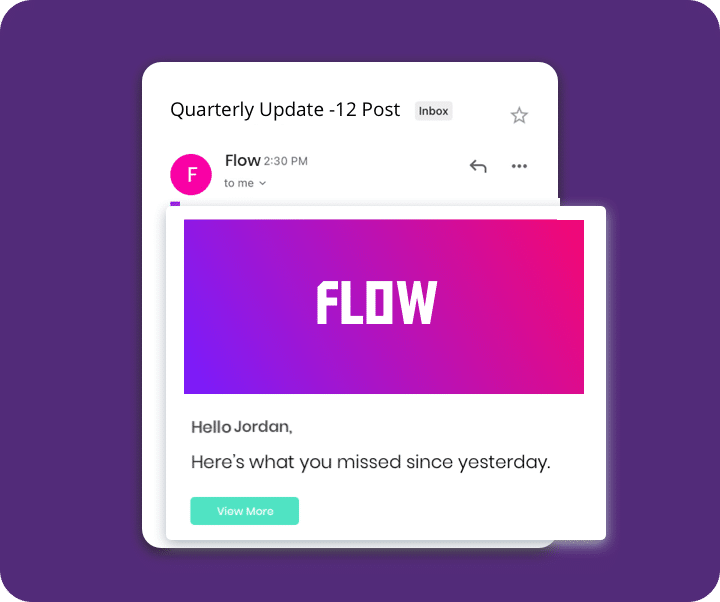 Schedule weekly digests that only show content each employee missed
Create Emails Quickly & Easily
Create beautiful emails with the easy-to-use and intuitive drag-&-drop editor. Choose from a varied list of pre-existing templates that fit any goal-oriented organizational activity.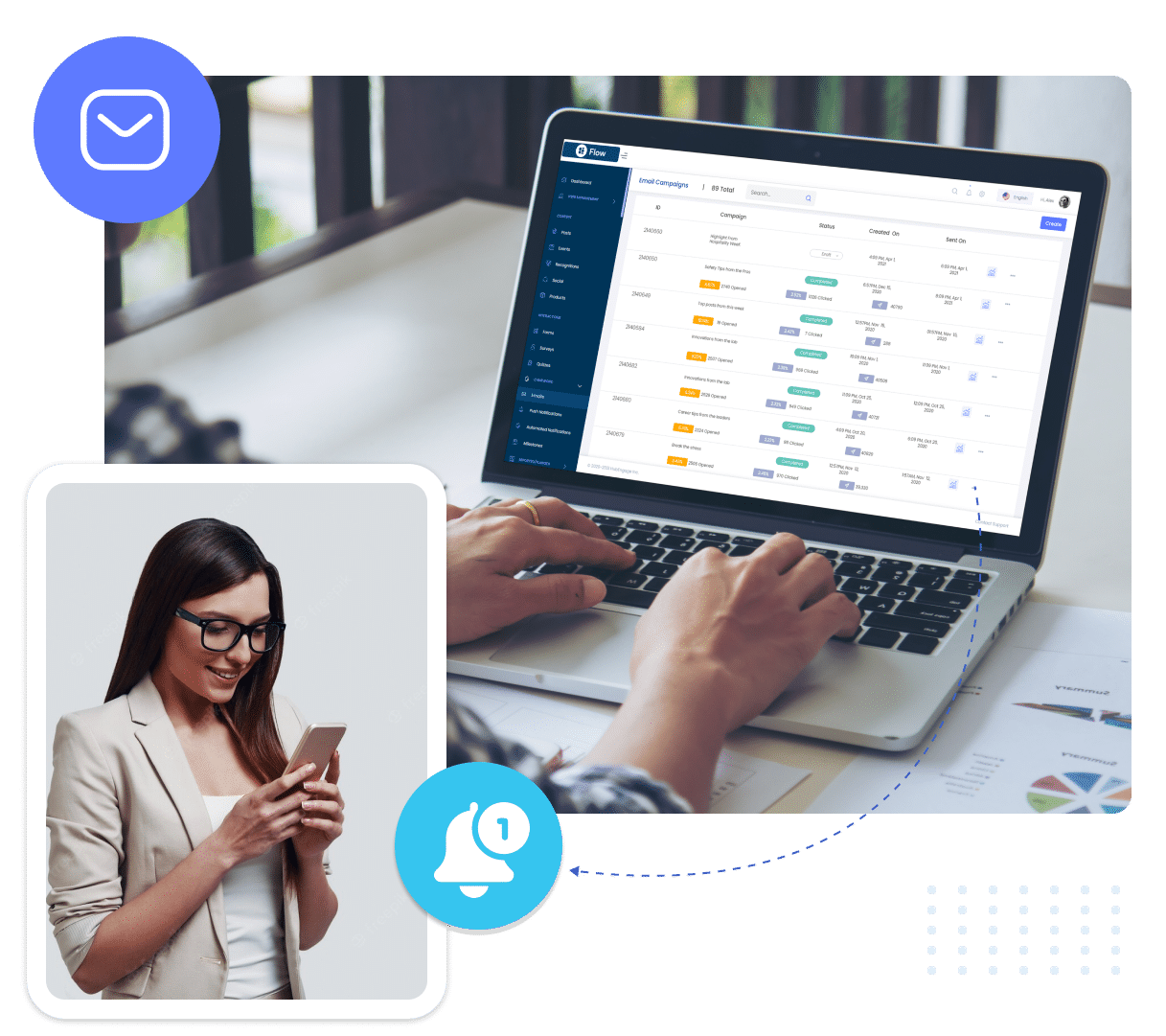 Amplify Reach and Relevancy
Boost relevancy with precision targeting and supercharge visibility with automated email notifications sent directly to mobile or web apps.
Get Deep Insight in Real Time
Get deep insights on who has opened, when, and on which device. Get even more granular with analytics that are broken down by segment, location, departments, etc.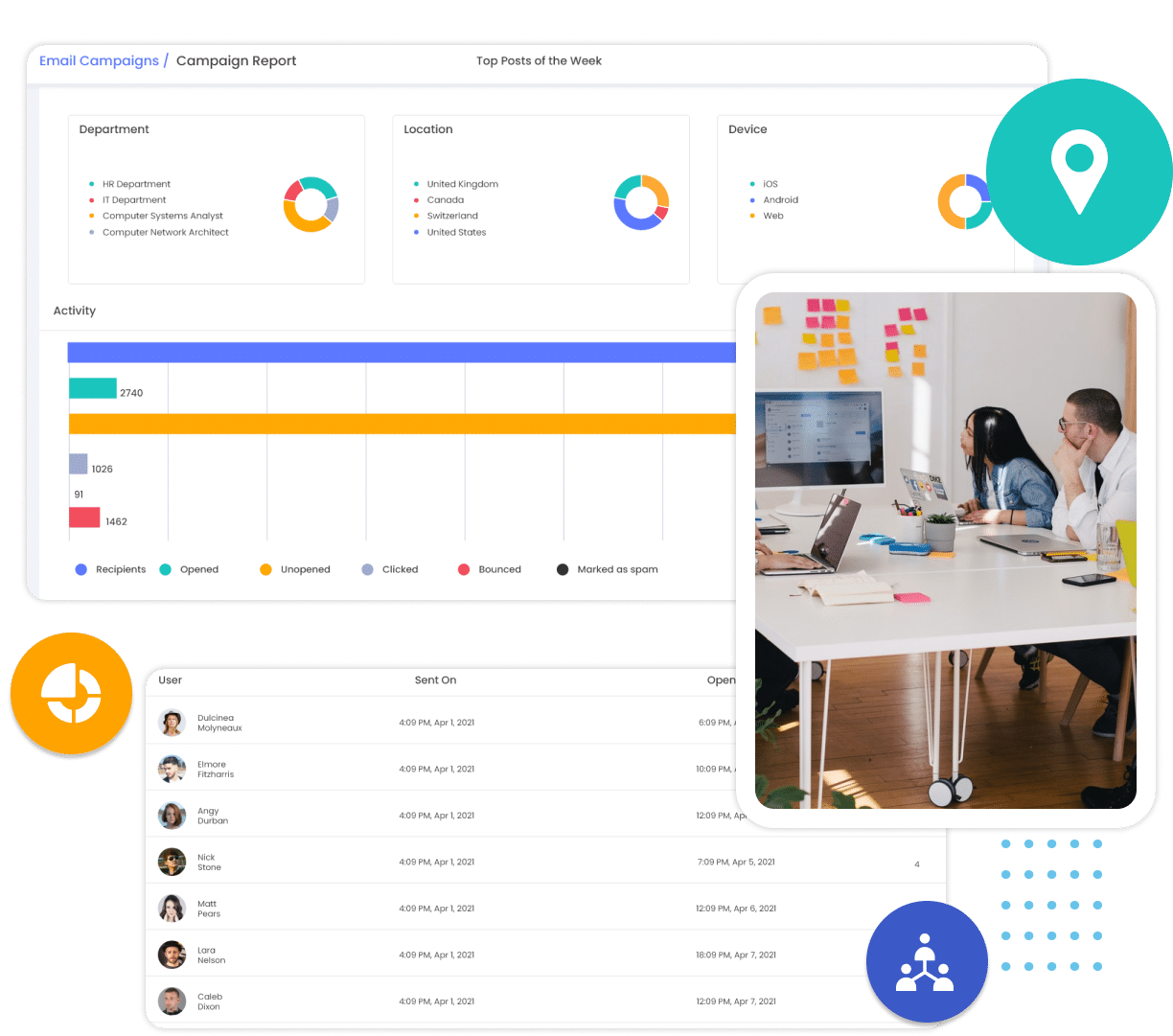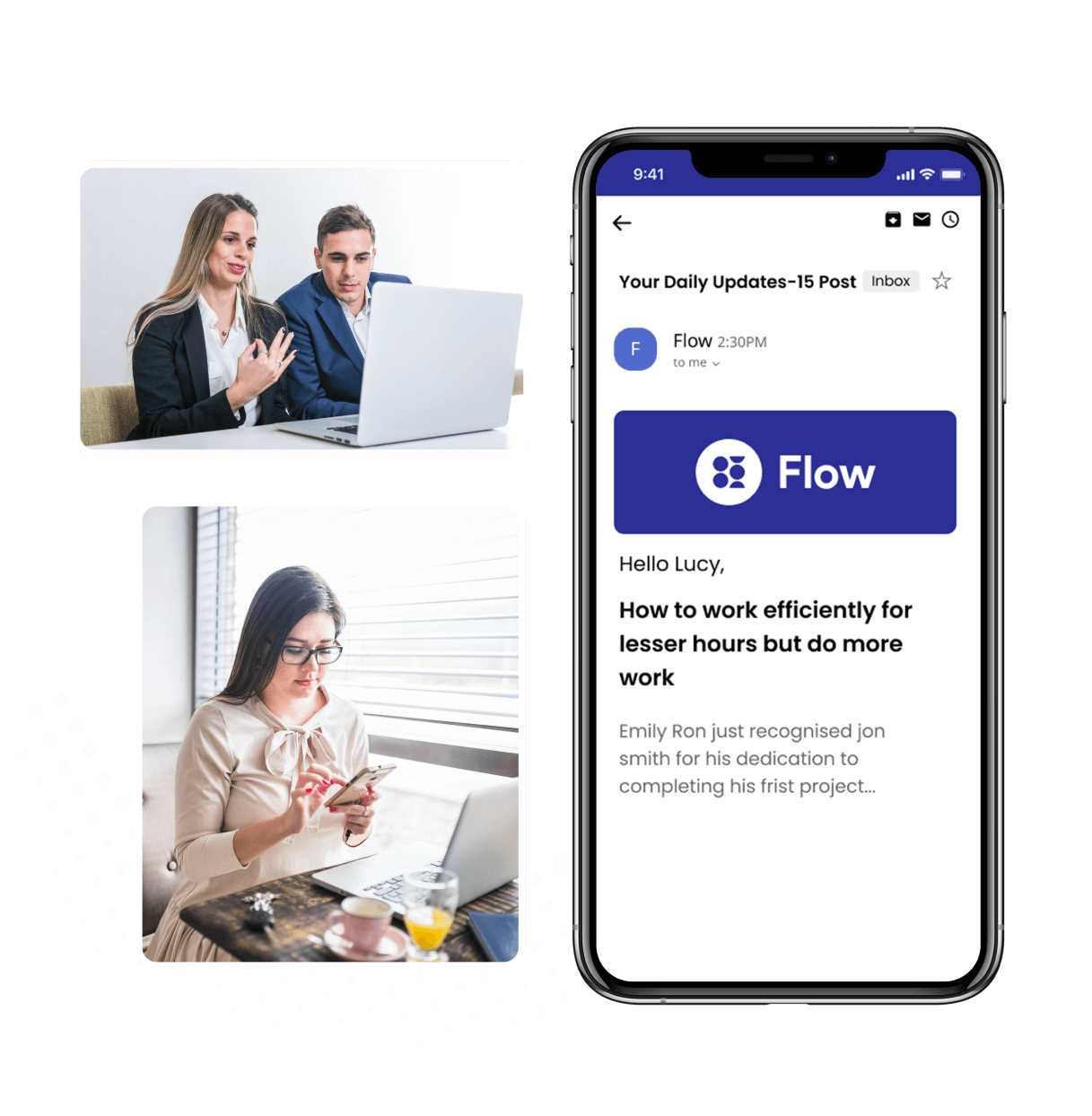 Download Our Bulk Email Campaigns Brochure To Learn More
Flexible Email Designs with a Proven Employee Experience that Grabs Attention
HubEngage's email platform complements your mobile apps, intranets and TV screens with a familiar design that reflects your own organization's brand identity standards.
Automatically push only the most relevant content that your employees have not yet engaged with, so that they have a chance to catch up at their convenience.
Define employee segments that get emails (for example office desk employees versus manufacturing employees).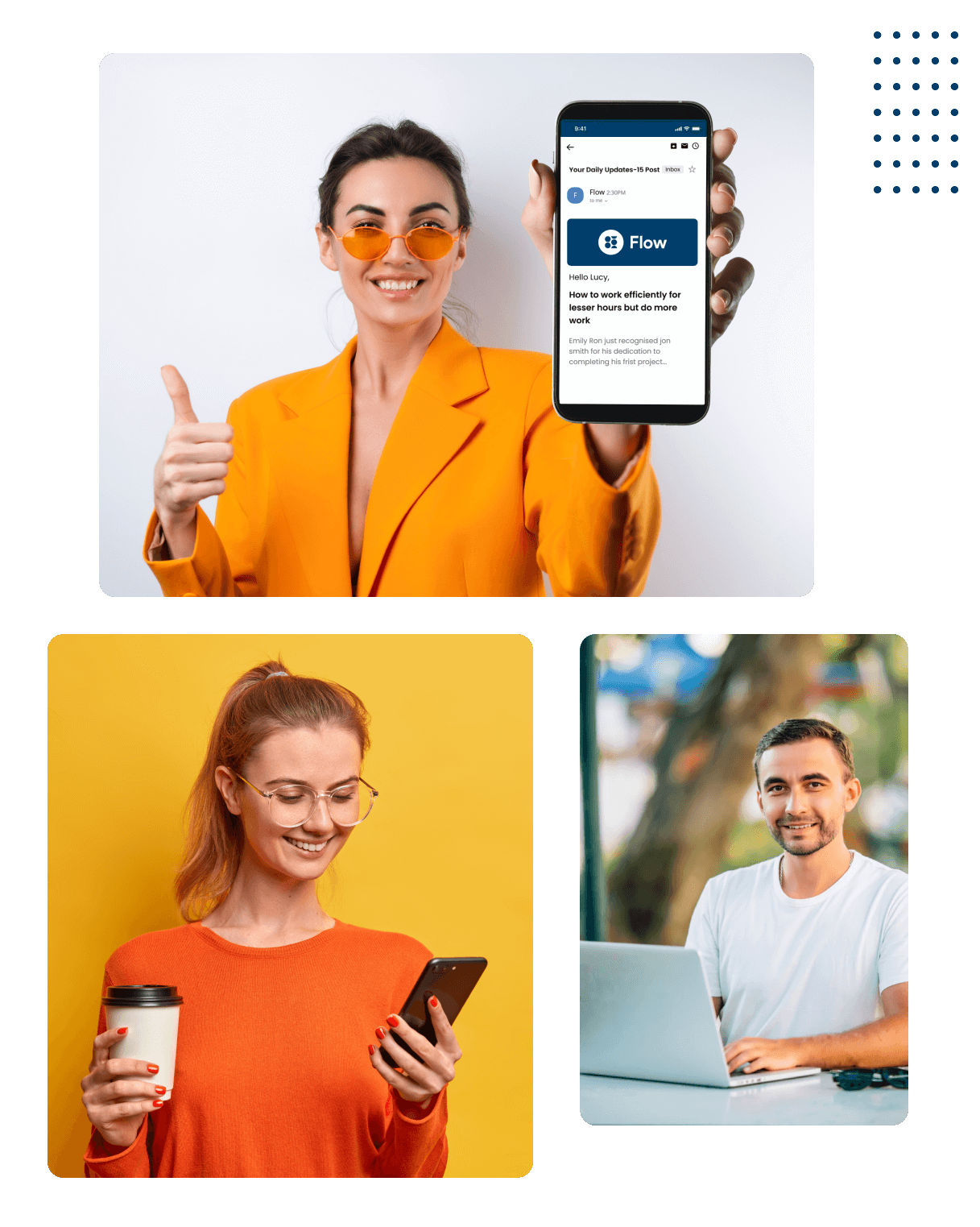 Reach Everyone Everywhere