Employee Survey Platform: Create Powerful Surveys, Automate Periodic Surveys, Get Deep Insights with Sentiment and Feedback Scores.
Create
Launch
Measure
Use our templates or build your own custom multi-format employee surveys. Get employee engagement insights fast with our reporting tools. Compare and contrast locations, departments and custom segments.
Replace your survey tools such as SurveyMonkey and consolidate into a complete employee communications platform.
See how we've taken employee engagement surveys to the next level.
An Employee Survey Platform is a digital tool that allows companies to gather feedback from employees about various aspects of their work experience, such as job satisfaction, engagement, and overall well-being. These survey tools are designed to measure employee satisfaction and identify areas where the company can improve its policies, procedures, and culture.
An Employee Survey Platform typically includes a variety of survey questions that can be customized to fit the specific needs of the organization. The platform also includes reporting and analytics tools that allow managers to track employee satisfaction over time, identify trends, and make data-driven decisions. Some platforms also provide the ability to gather feedback in real-time, allowing managers to quickly address any issues that arise.
Overall, an Employee Survey Platform is an essential tool for any company looking to improve its employee engagement, satisfaction and retention. By providing a survey tool for employees to provide feedback, companies can gain valuable insights into the employee experience and identify areas for improvement. Through the use of a survey tool, companies can measure employee satisfaction and take action to improve the overall employee experience
Multi-Format Questions and Media Rich by Employee Questionnaire tool
Our surveys support all the question types you will ever need from choices, open-ended questions, ranking, rating, signature capture, and more with the ability to attach documents, videos, and images.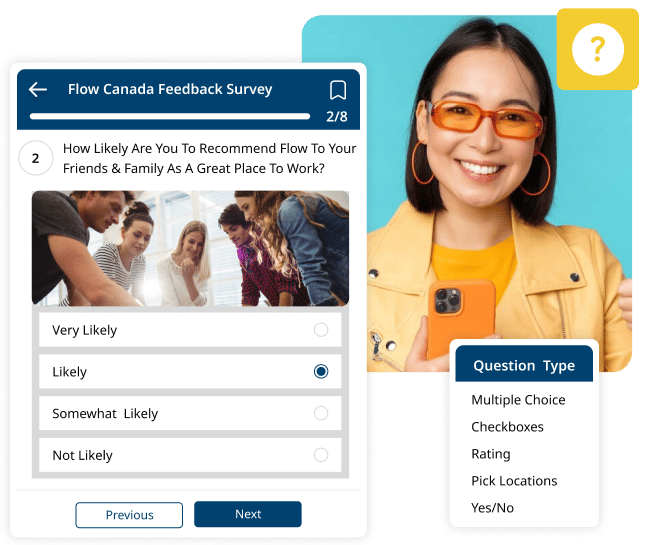 One Employee Survey Platform for All Types of Surveys
Quickly take the pulse of your users or create a rich comprehensive survey and deliver it wherever your users are on the mobile phones or desktops.
Our Survey Hub/ Employee Survey Platform Is An Alternative To
Survey Monkey, Google Surveys, Doodle, SurveySaprrow, Alchemer, Zoho Survey, Typeform Formstack, QueshionPro, and more.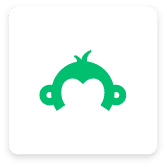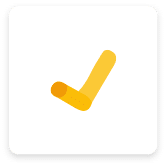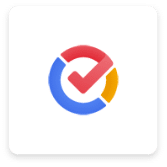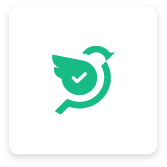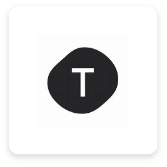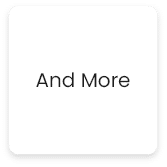 Recurring Surveys - Automate and Forget by Employee Survey Platform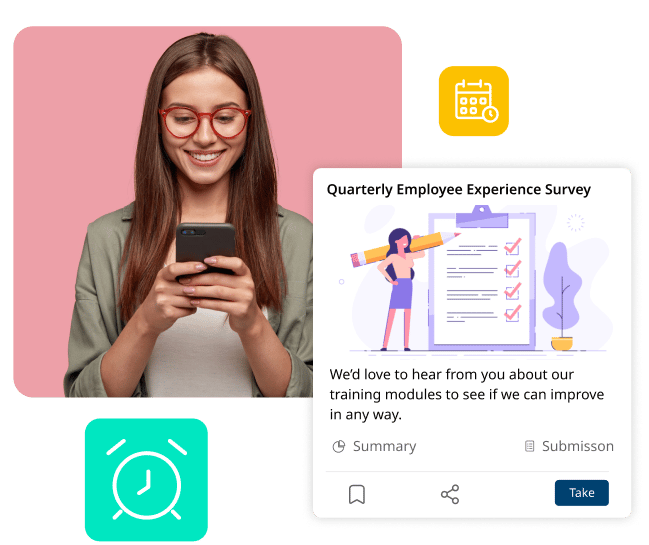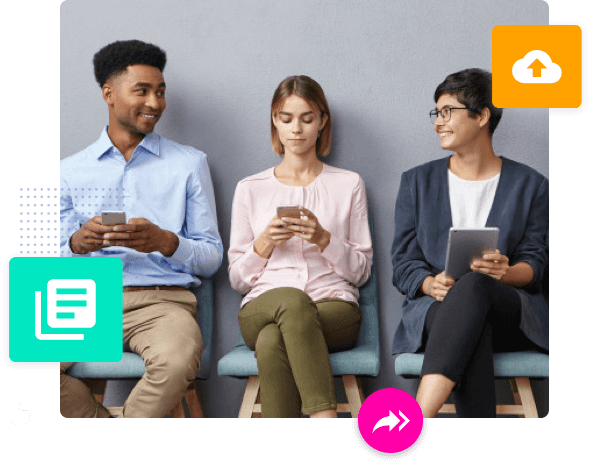 Delegate Survey Submissions by Employee Questionnaire Tool
Are all your users not on our employee survey platform? You can delegate supervisors to administer surveys on their devices to the reporting employees. Get 100% coverage without worrying about adoption. There's never been an easier way to improve employee engagement.
Incentivize With Points and Gift Cards by Employee Survey Platform
Add points to the surveys which can later be used to redeem rewards or provide instant gratification with gift cards redeemed on our platform. Create urgency by rewarding only the first few people to complete the employee feedback survey.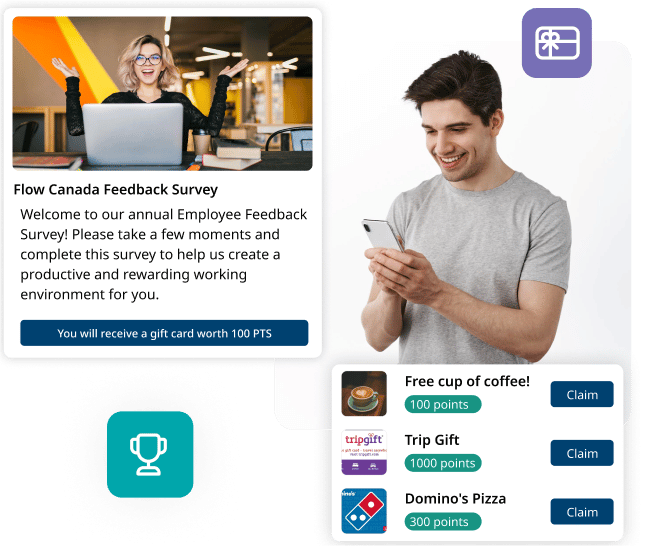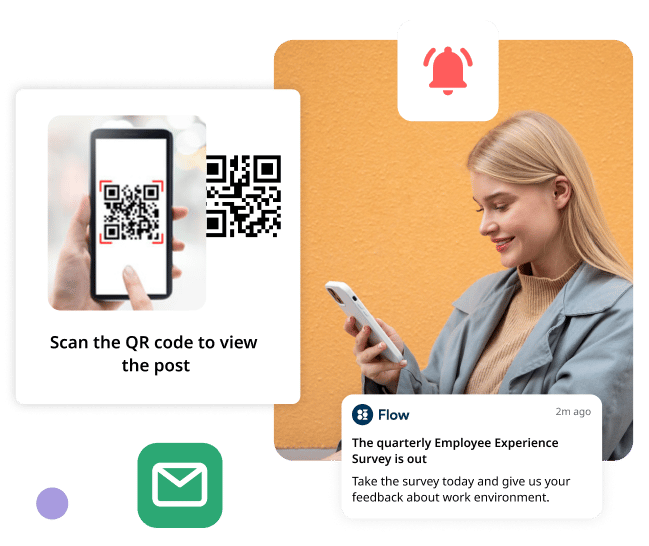 Push Notify, Email or Scan
Automatically notify with a push notification and/or an email. Schedule automated periodic reminders till your employees complete it. Use the QR scan feature to let employees scan and take a survey.
Most Comprehensive Analytics
Automatically get feedback scores, sentiment analysis, NPS scores and more. With our powerful analytics, get the top 5 and bottom 5 employee engagement issues to focus on and compare and contrast different segments of your employee population.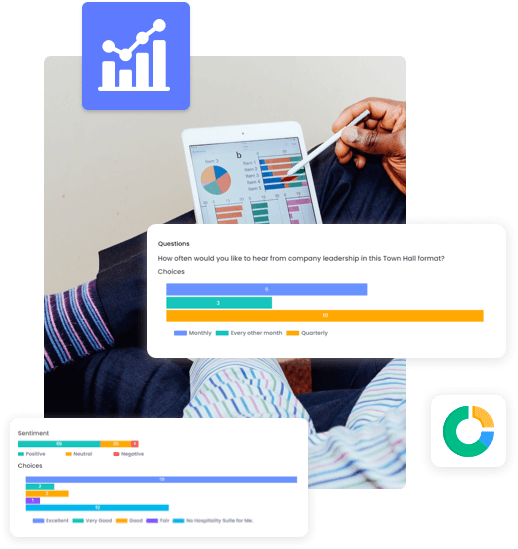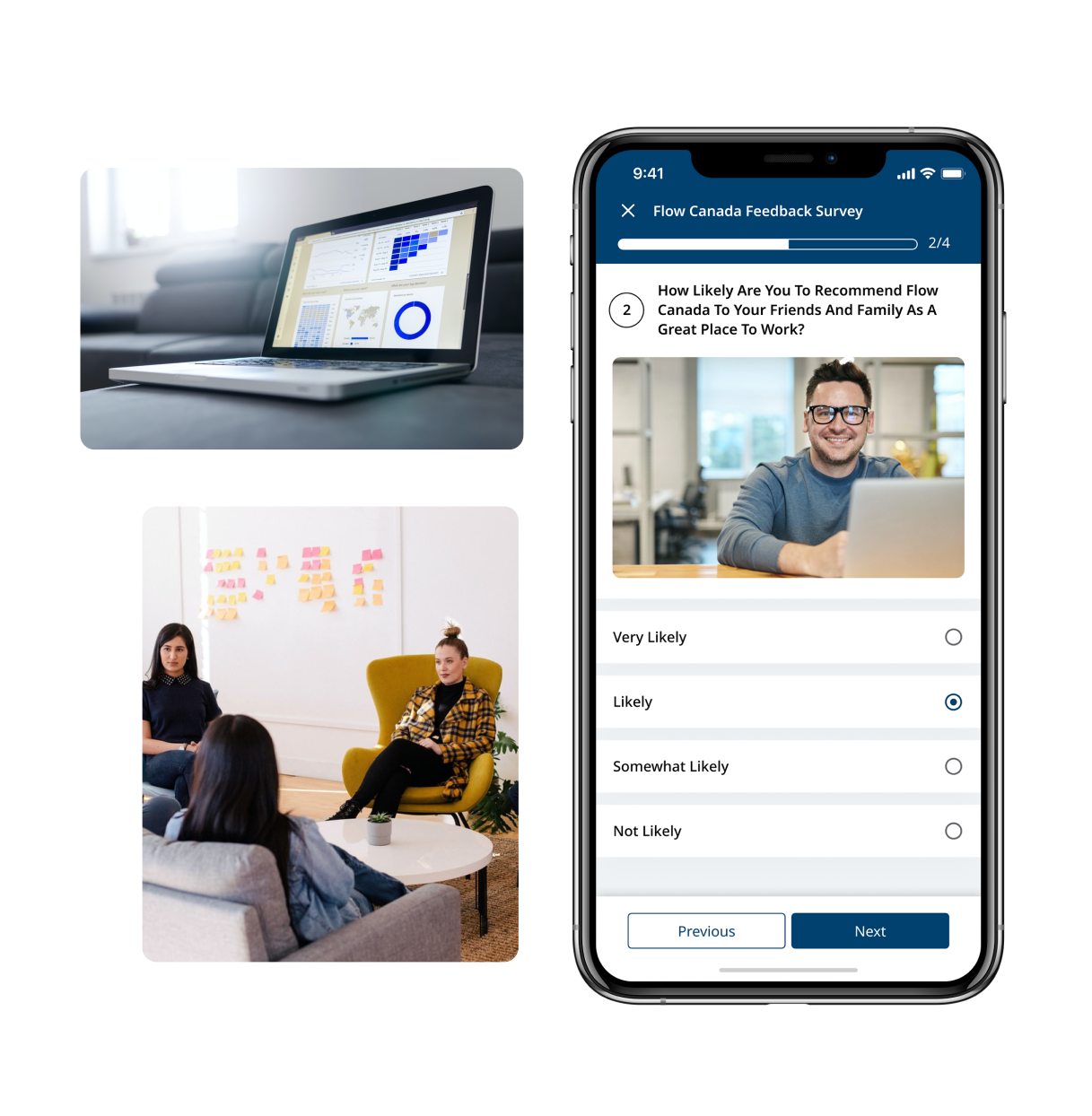 Download Our Employee Surveys Platform Brochure To Learn More
Reach Everyone Everywhere
Let's get your employees connected and engaged.