Unify Communications and Connect with Employees - Anywhere, Anytime
Automate Communications, Notify Employees, Engage with Gamification and Get Deep Insights.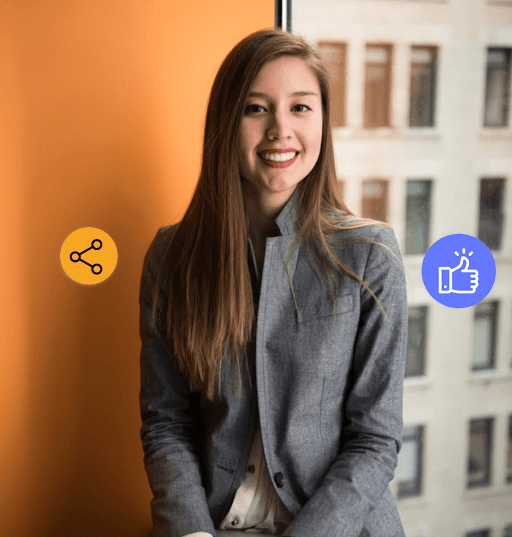 Push all your company(top-down) content such as targeted news, links, videos, events, knowledge bases, documents and more.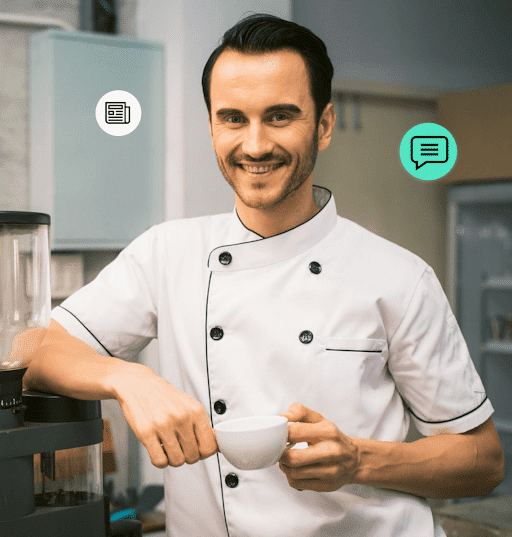 Enable employee submitted (bottom-up) content to get ideas and stories from your best asset, your people.
Our Communications Hub Is An Alternative To
Firstup, Slack, Microsoft Teams, Workplace from Meta, Bonusly, SAP Success Factors, Workday HCM, ADP Workforce Now, Smarp, GuideSpark, Bamboo, Poppulo, Quantum Workplace, Staffbase, and more.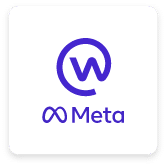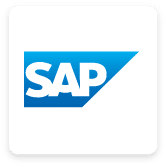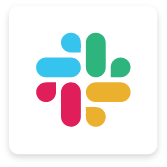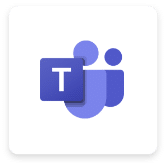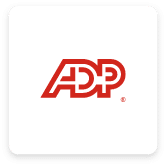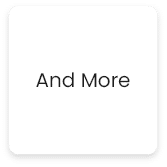 Drive Content with High Relevance
Granularly target and schedule with a content calendar or push real-time news and information to your organization and initiatives like wellness, health and safety, sales, marketing and more. Replace tools such as Yammer, SharePoint and others with a more powerful, customizable solution.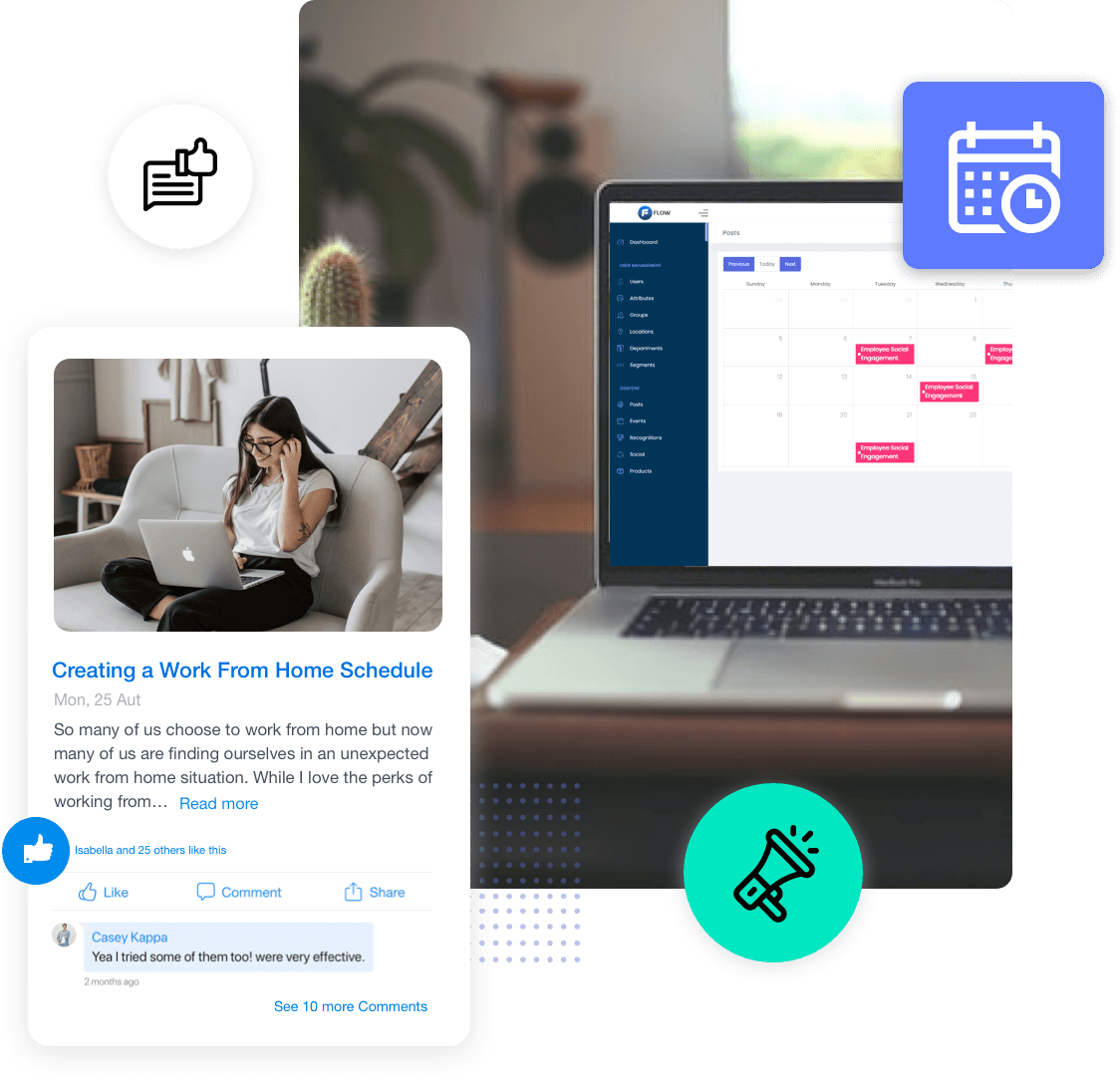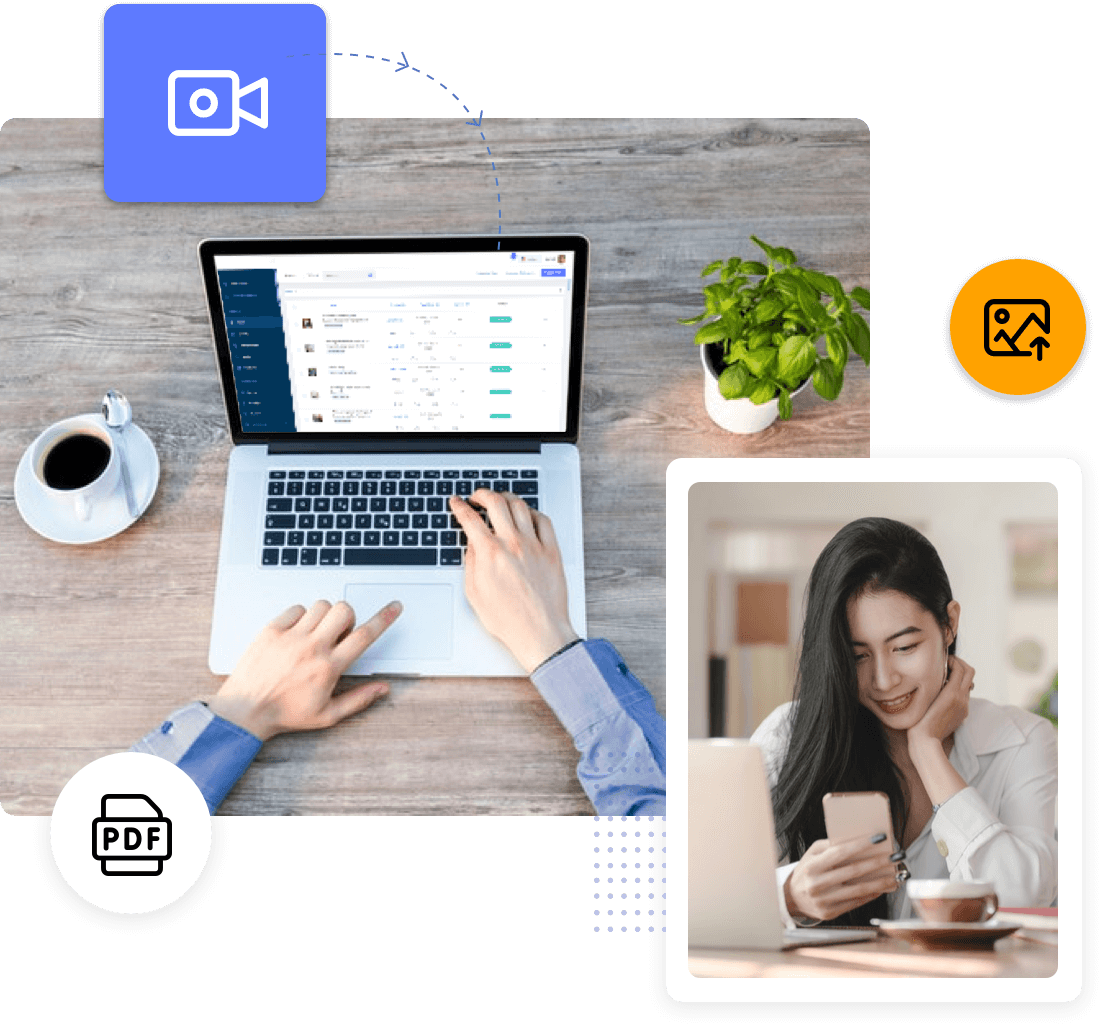 Create a Repository for Documents and Knowledge Bases
Upload videos, and documents (pdf, powerpoint, excel, word and others). Create knowledge bases for different topics and initiatives.
Crowd Source Employee Content
Source content directly from your employees on innovations, best practices, safety, testimonials and more through the art of storytelling.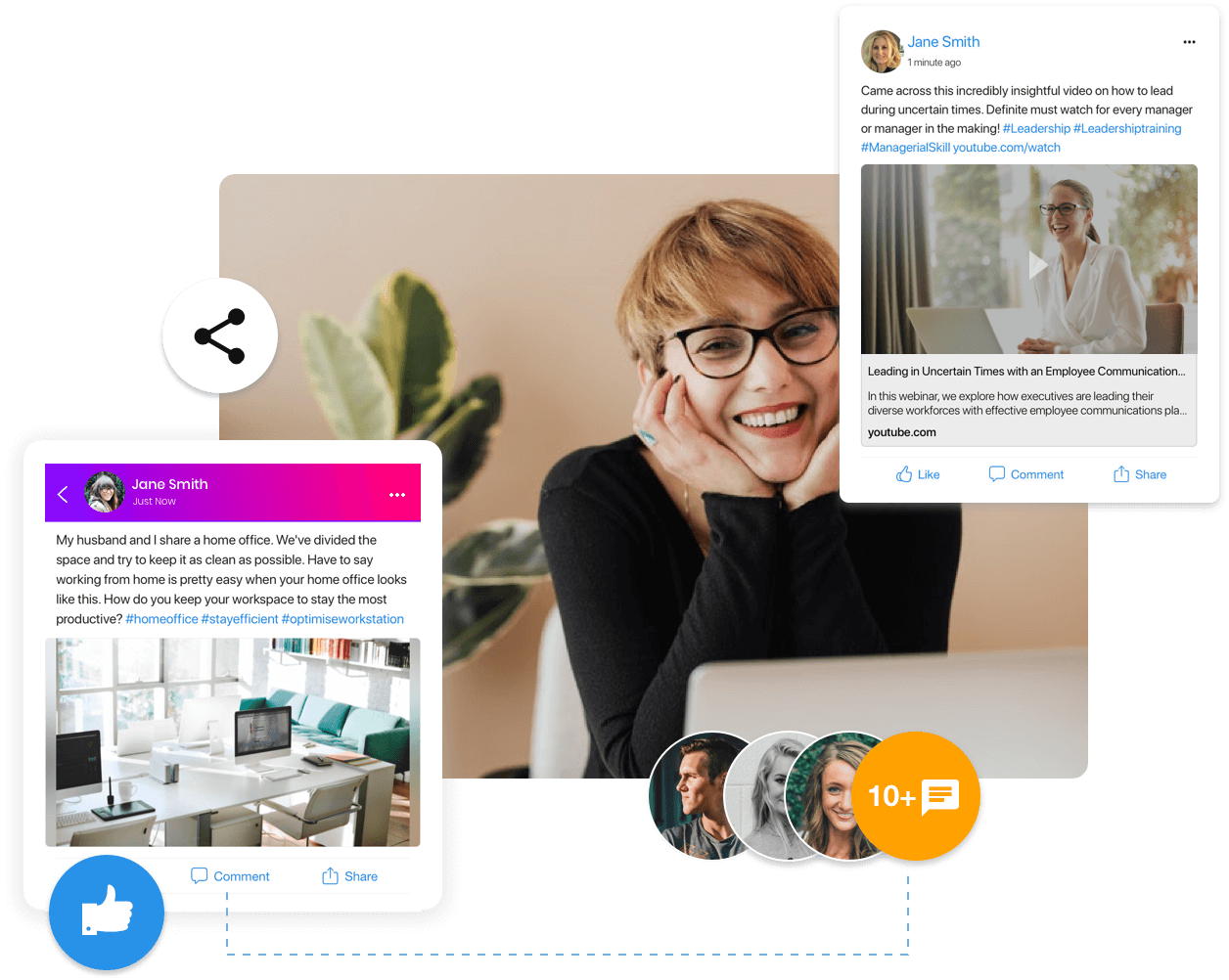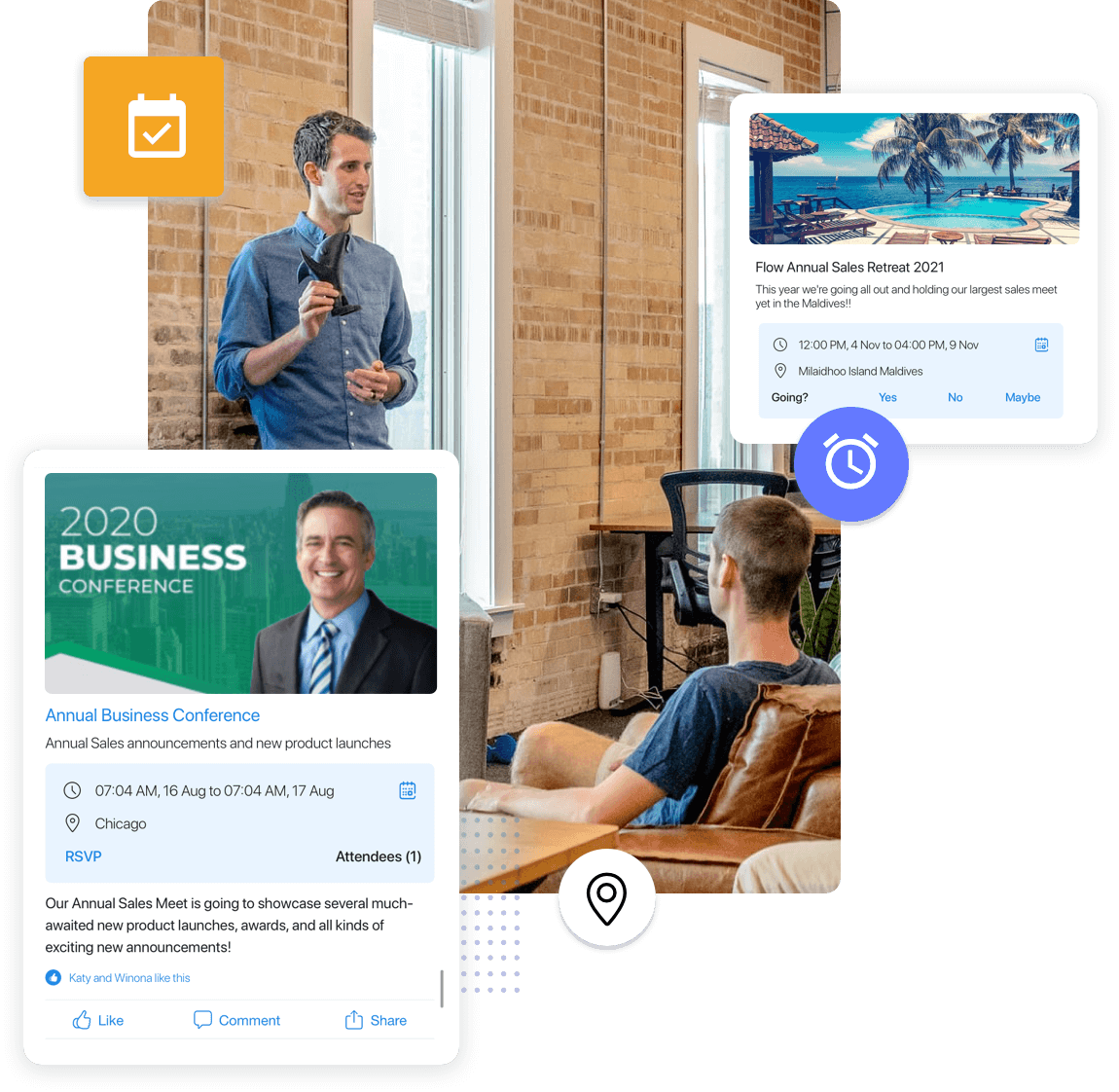 Create and Promote Events
Announce and promote all company events. Track RSVPs, set reminders, add presentations and more.
Make it Fun and Engaging
Engage with likes, comments, sharing. Enable gamification with points and reward with our integrated gift cards to motivate and increase participation among your employees.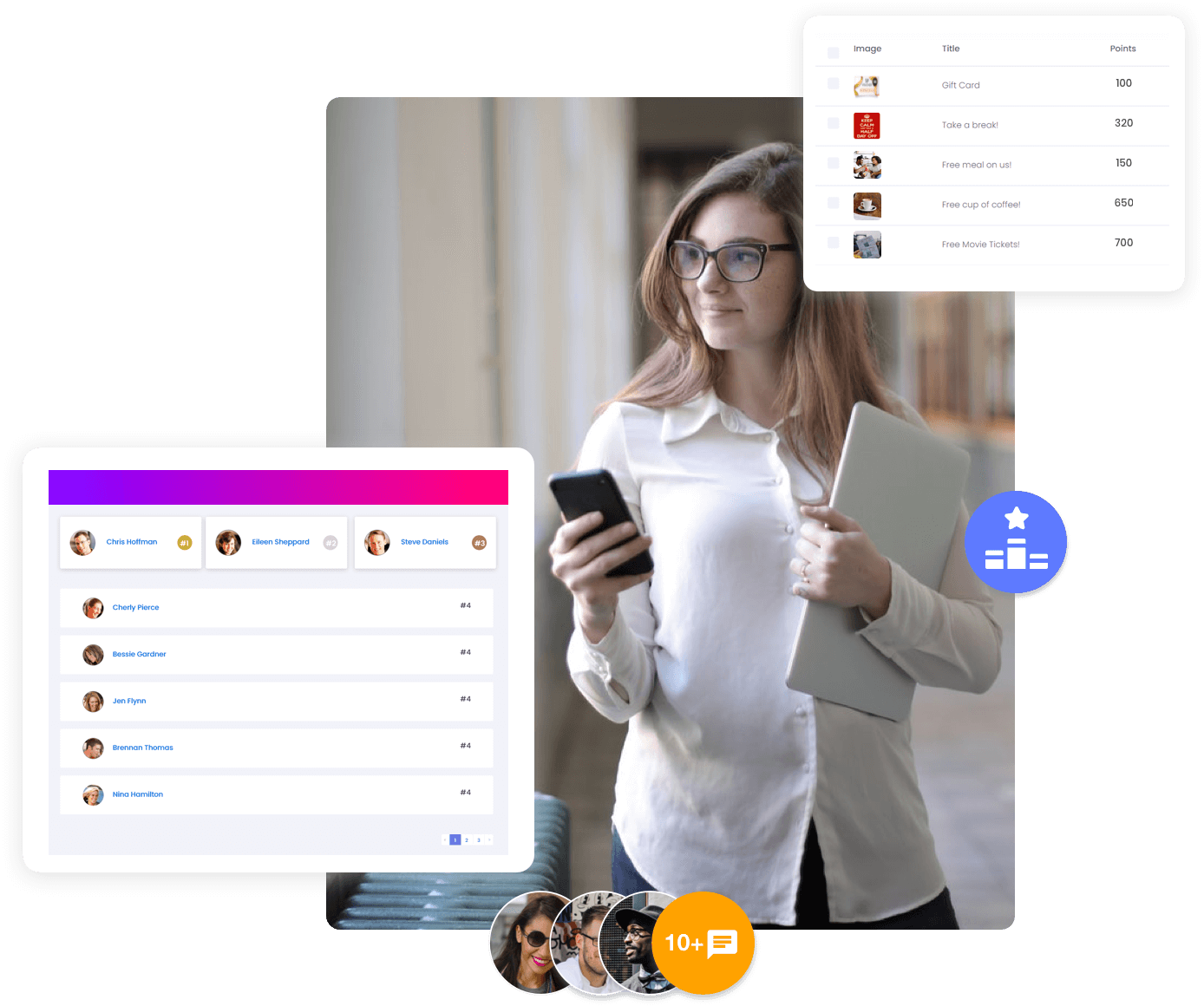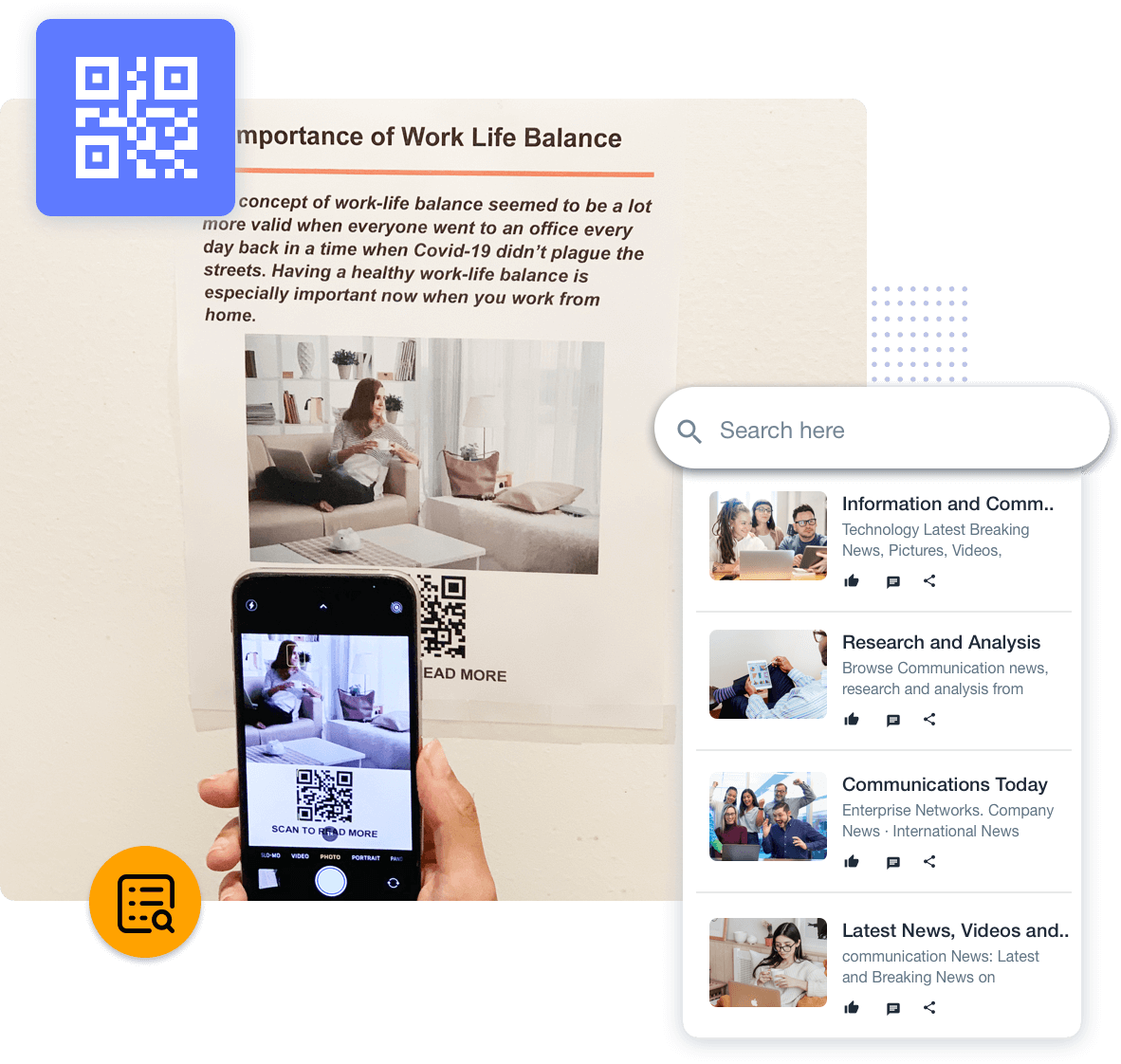 Powerful Search and QR Scan
Our powerful search engine lets your employees search quickly for relevant content, documents and users while the QR scan feature lets you pull any content instantly with a camera
Use Multi-Language Translations to Connect with Audiences
Make sure content is delivered to all your employees regardless of which country they live in and what language they speak. Use the multi-language feature to automatically translate and keep employees informed in several languages.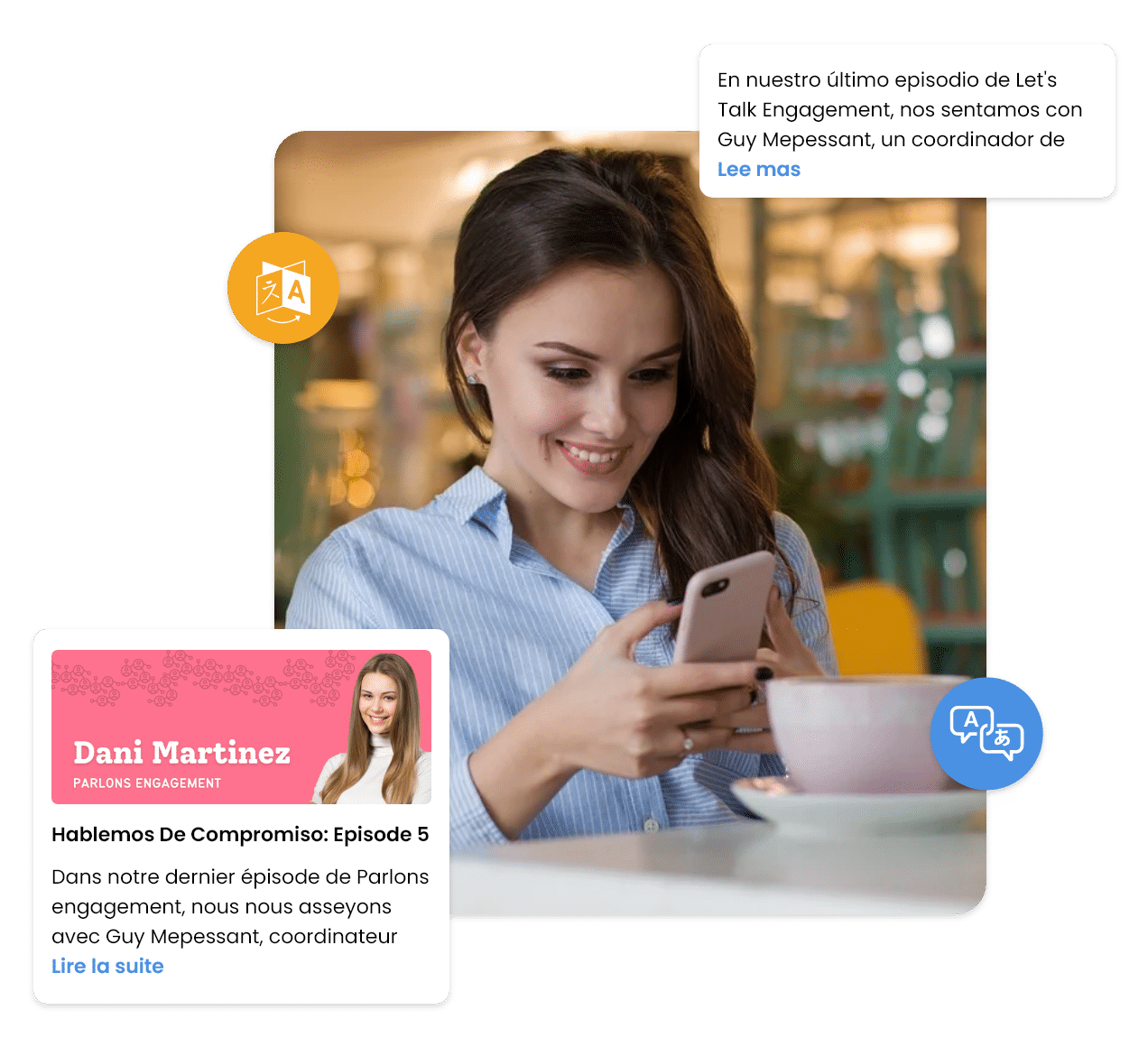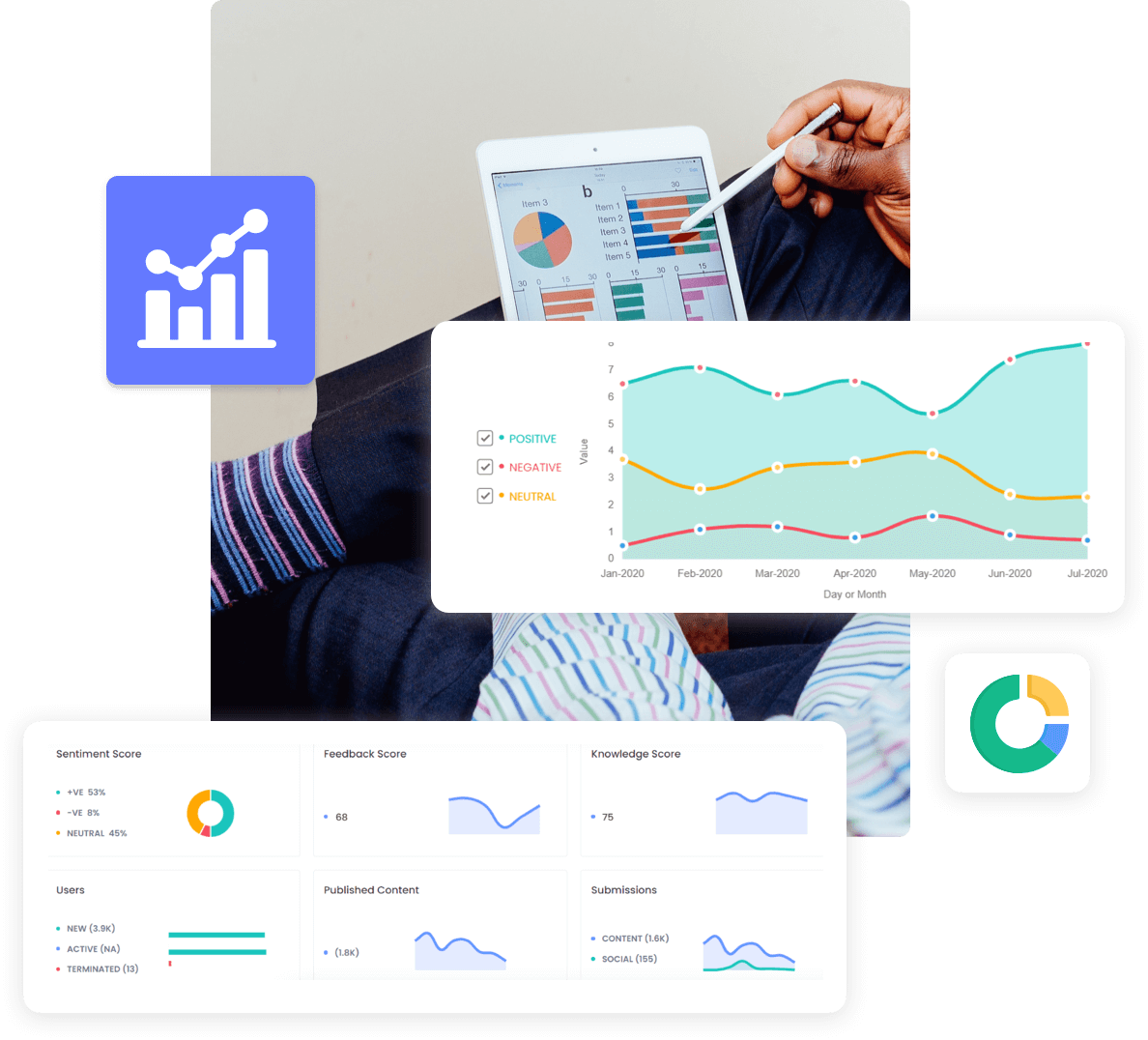 Analyze and Track
Analyze where and how your content is being consumed. Know the sentiment of your employees powered by our AI engine, identify which employees are participating and nurture your brand ambassadors.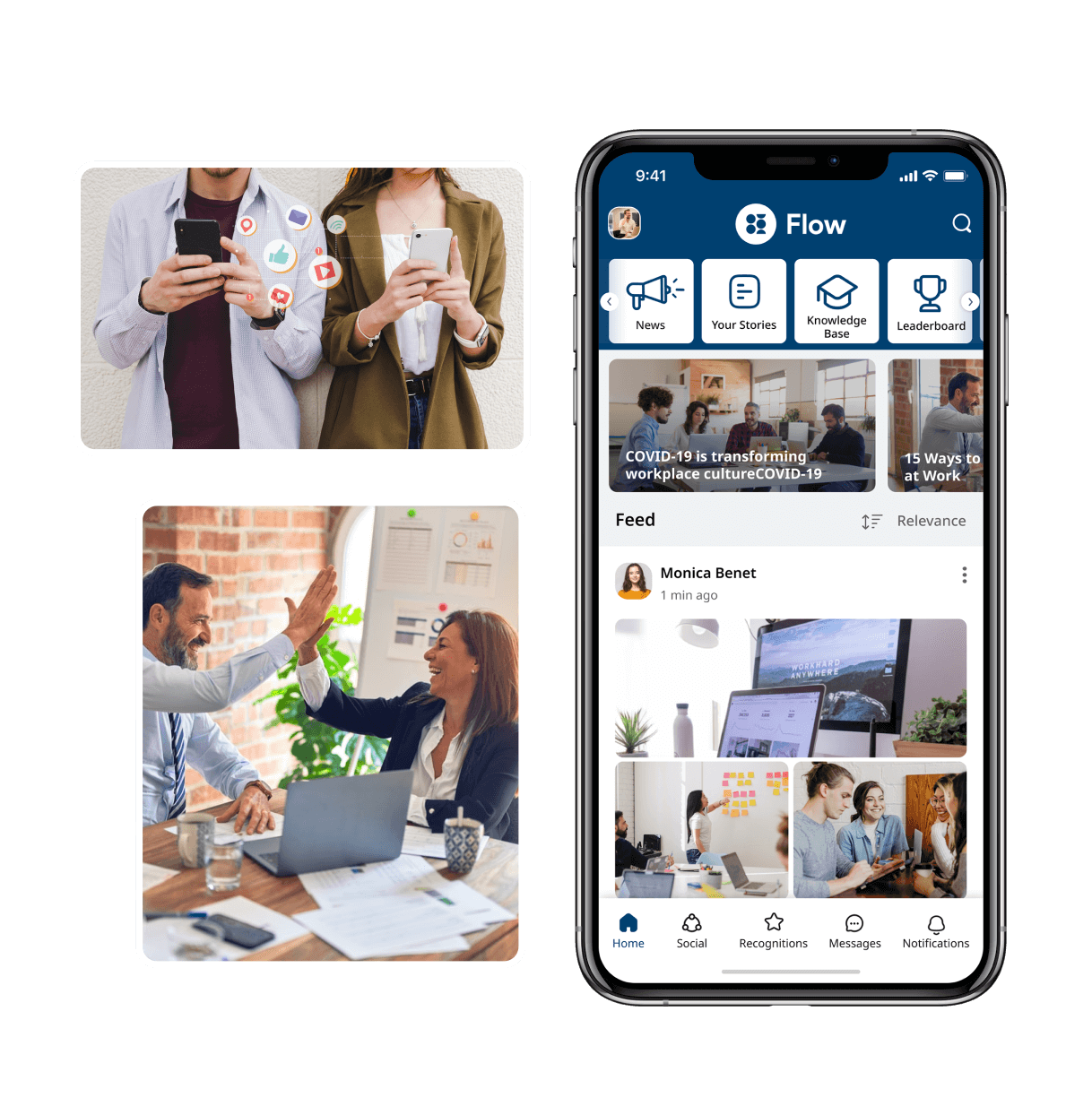 Download Our Employee Communications Platform Brochure To Learn More
Let's get your employees connected and engaged.