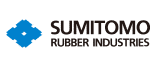 Pick the solutions you need to engage
HubEngage's employee engagement platform allows for companies of all sizes to solve for their unique needs from communications to recognitions to employee feedback.
Pick one or pick all based on your need.
Engage across multiple channels
Our multichannel approach with mobile apps, web-based intranet, emails, text messaging and digital displays helps you reach and engage 100% of your employee population anytime, anywhere.
Cover the Employee Journey
Recruit → Onboard → Nurture → Retain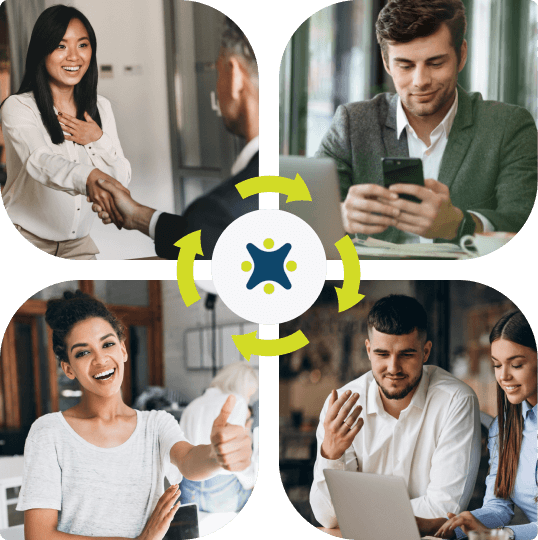 Why HubEngage
Consolidate Platforms, Increase Productivity, Drive Retention
Hear the success stories
See how HubEngage helped customers of all shapes and sizes communicate with employees faster, more efficiently, increasing engagement and employer brand advocacy.