Unleash the Power of Engaged Employees
Increase Productivity and Satisfaction with an Integrated Employee Communications Solution
Drive ALL Your Employee Engagement in One Mobile First SaaS Platform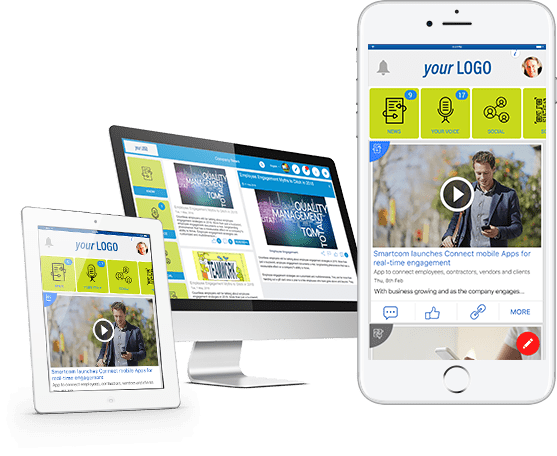 Whether you need one of these capabilities – or all of the above! – hubEngage delivers.
Enjoy the Benefits of Engagement Across Your Organization
Turning on Engagement at Companies Around the Globe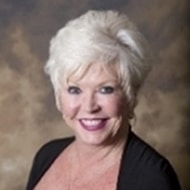 In Our Client's Words
"We know that each associate can have a huge impact on the overall guest experience and ultimately on the property's bottom line. Regular users of the app have better cultural awareness and help to drive hotel profitability. After all, happy, engaged team members create happy, engaged guests and a healthy bottom line."
Lizz Chambers, Vice President, Associate Engagement
Newport Hospitality Group, Inc.
Explore Employee Engagement Insights
Ready to Explore hubEngage?