Keep Employees In The Know With SMS/ Text Notifications
Ensure Employees Are Notified No Matter Where They Are With SMS/ Text Notifications
Send custom bulk SMSs to your employees and stay in touch with them anywhere, any time. Ensure constant communication touchpoints even when your employees do not have access to desktops or mobile apps. Create automated SMS campaigns to keep your employees informed of any important changes, emergency information, reminders, and updates in real-time. The SMS feature can help you stay in touch and improve employee engagement in every situation. 
Configure & Manage Sender IDs Easily
Add multiple official company numbers effortlessly and begin to execute bulk SMS campaigns within minutes.
Automate SMS & Text Notifications
Automate and track SMS campaigns. Schedule the SMSs, analyze open rates and the success rate of your campaigns.
Prompt Employees To Take Action Quicker
Remind your employees to take further action on the employee engagement app. Notify them to take surveys, quizzes, or to view important company communications.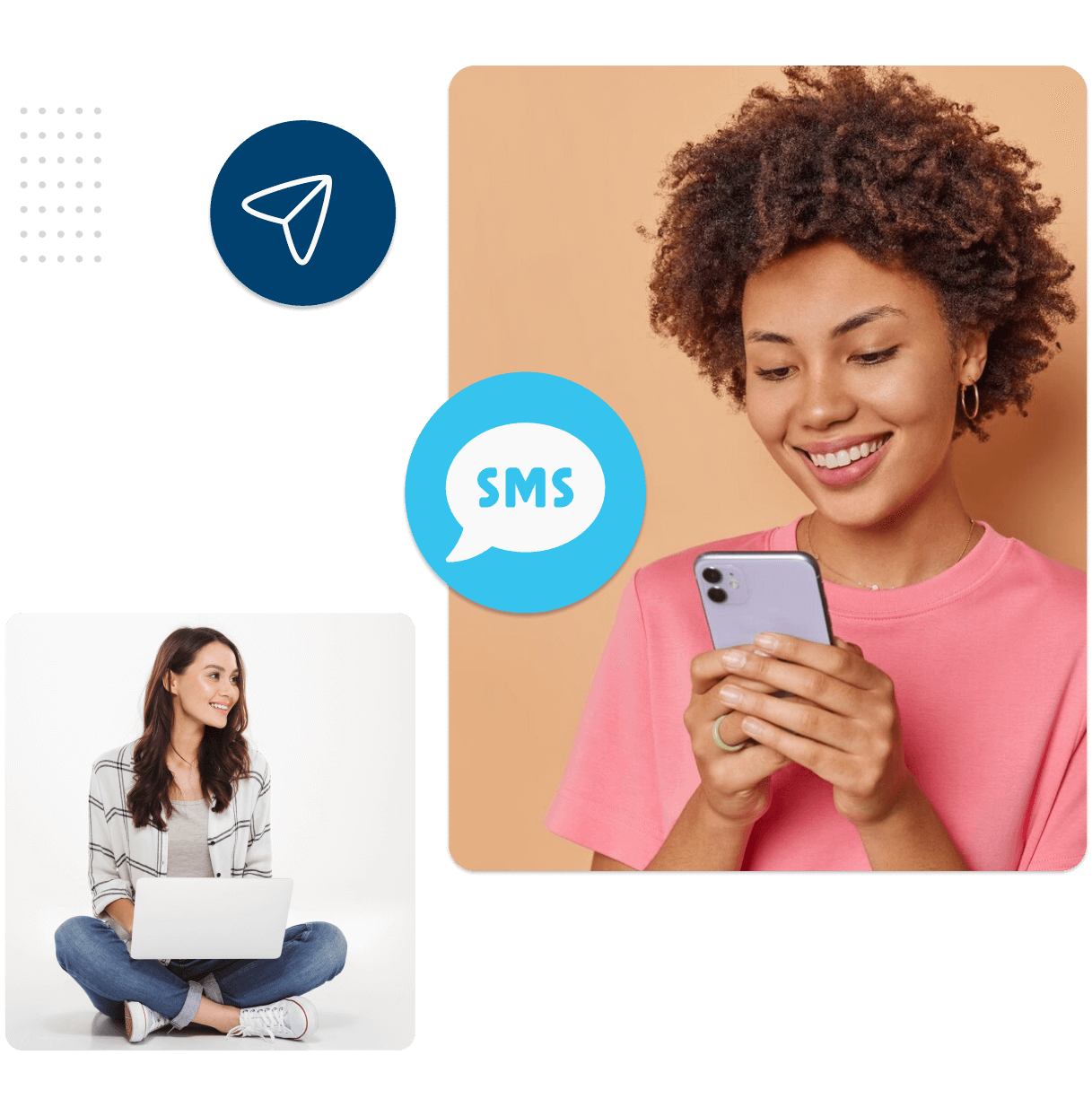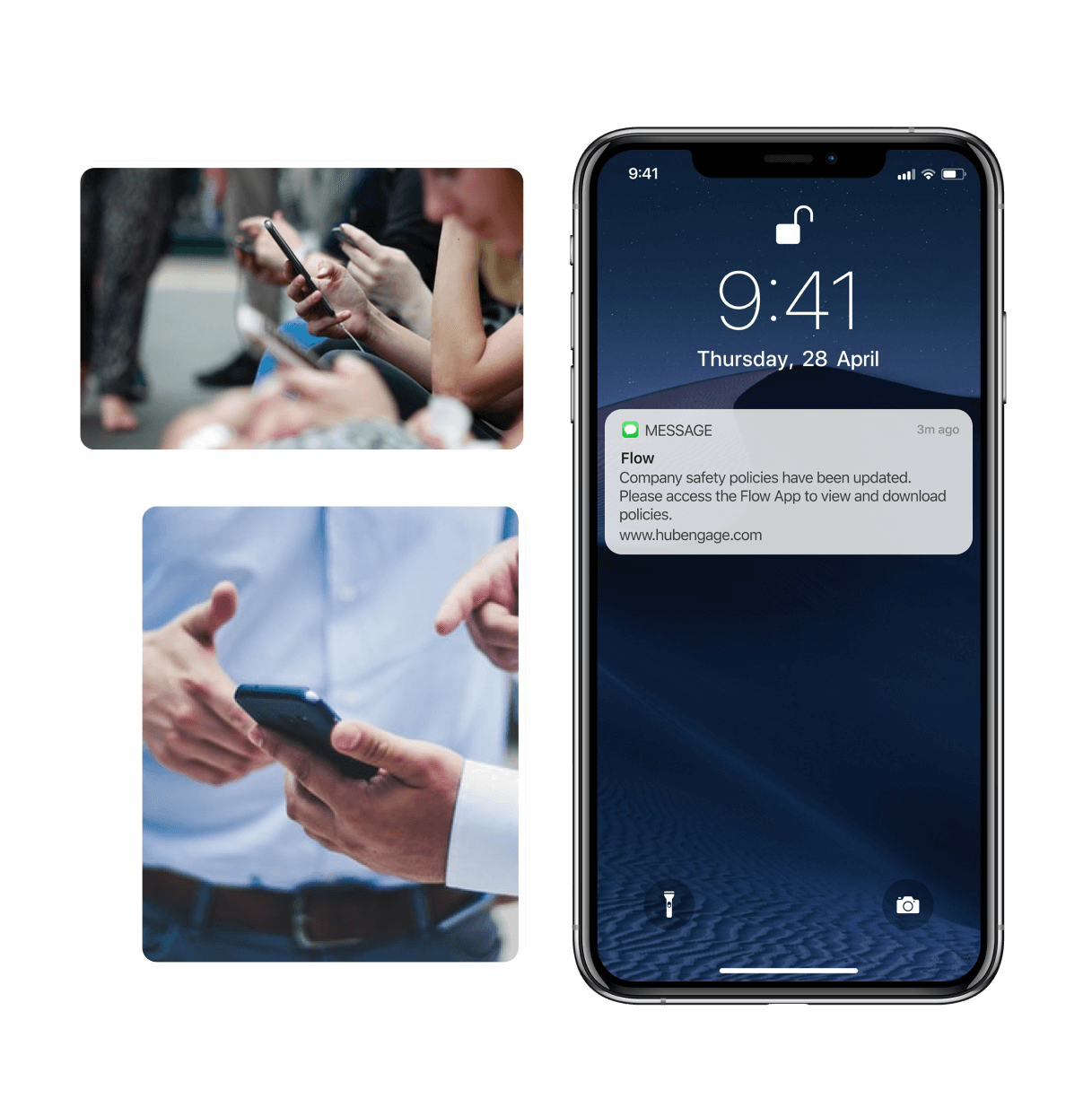 Download Our Bulk SMS Campaigns Brochure To Learn More
Reach Everyone Everywhere