A Simple, Convenient Employee Instant Messaging Platform/Apps
HubEngage's secure employee instant messaging platform allows companies of any size the ability to create a channel for employees to communicate on without the hassle of maintaining a third–party system or integration.
Get your employees off of WhatsApp, Facebook Messenger, iMessage and other platforms with your own, private, secure instant messaging platform where YOU own all your data and are in full control.
An employee messaging app is a type of software that allows employees to communicate with one another within an organization. These apps are designed to streamline communication and increase collaboration among team members. By using an employee messaging app, employees can send messages and share files with one another in real-time, without having to rely on traditional forms of communication such as email or phone calls.
Employee messaging apps are becoming increasingly popular among organizations of all sizes, as they offer a number of benefits over other forms of communication. For example, they allow employees to quickly and easily access important information and share ideas with one another. Additionally, employee messaging apps can also be integrated with other apps and tools, such as calendars and project management software, to further increase collaboration and productivity.
Overall, an employee messaging app is a valuable tool for any organization looking to improve communication and collaboration among its employees. With features such as real-time messaging and file sharing, these apps can help teams stay connected and on track, even when working remotely. As more organizations adopt remote work and flexible working arrangements, employee messaging apps are becoming increasingly important to ensuring effective communication among teams.
Secure App Messaging Experience for Enterprises
More and more companies are moving to private, secure, internal instant messaging for their employees by moving away from texting, whatsApp, Facebook messenger etc.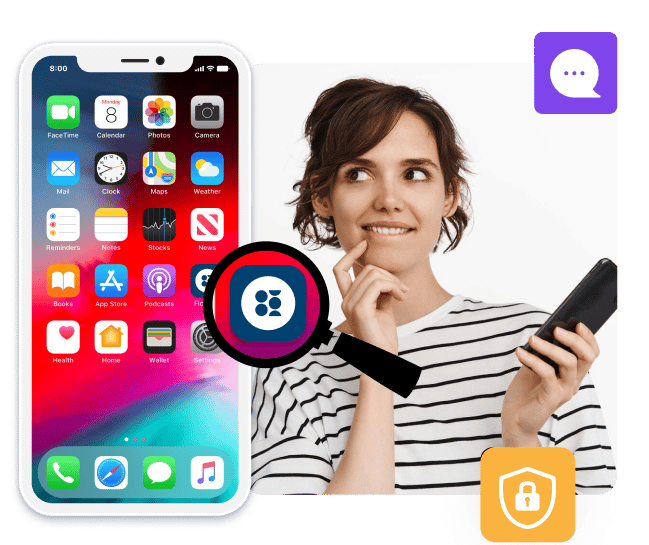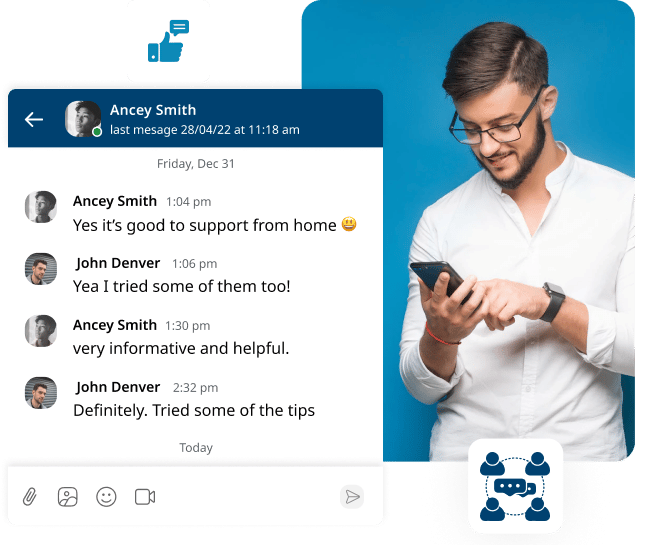 Peer to Peer or Group Employee Instant Messaging App
Employees can quickly message each other privately or create groups based on topics of interest to have a conversation to maximize communication and productivity.
Our Instant Messaging Hub/App Is An Alternative To
Workplace from Meta (Facebook Workplace), DarwinBox, Google Workplace, Slack, Microsoft Teams, Yammer, Webex App, Cisco Jabber, Microsoft Sharepoint, HCL Connections, Salesforce Chatter, Staffbase, and more.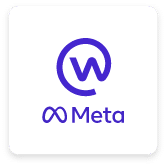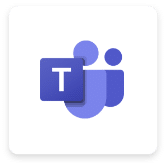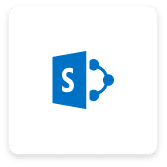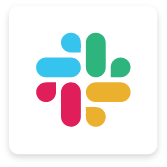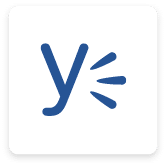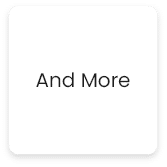 Messages with Rich Text and Markdown in App
With our markdown support, send formatted messages in bold, italics, headers, quotes, code and more. Get creative and more productive with your messages.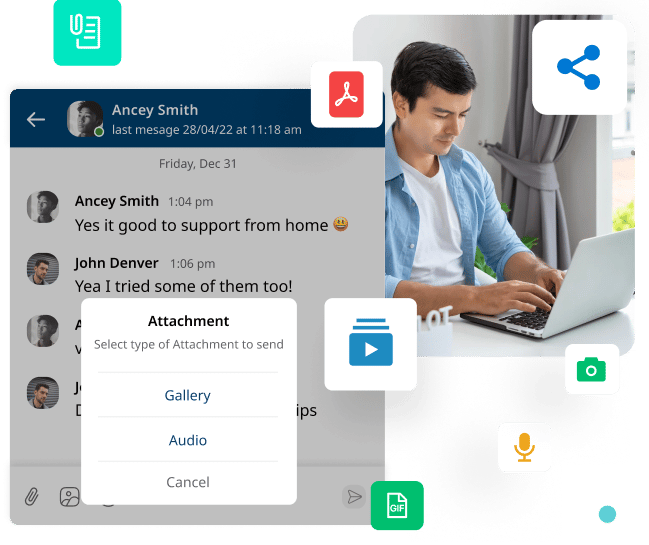 Share Documents, Media and More using App
Take your instant messaging to the next level with the ability to share documents, images, videos, links and more in the most secure environment.
Safe, Secure and Compliant Messaging App
Your data is secure and backed up in a private enterprise grade cloud for compliance needs, chat logs and certification. Ask us about how we can incorporate your custom compliance in the platform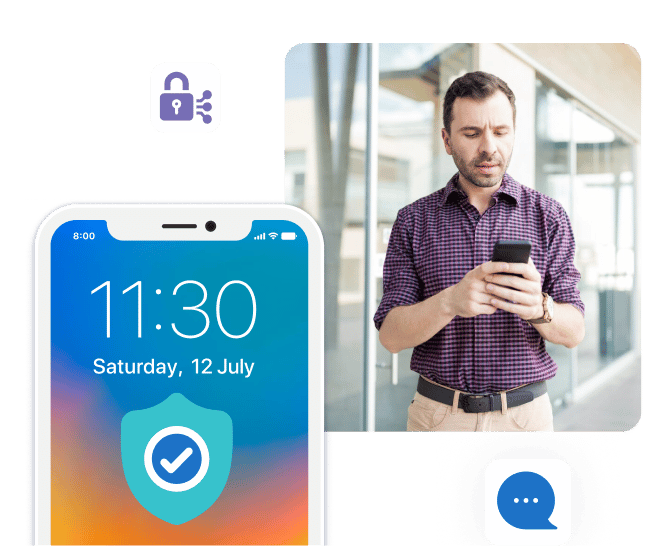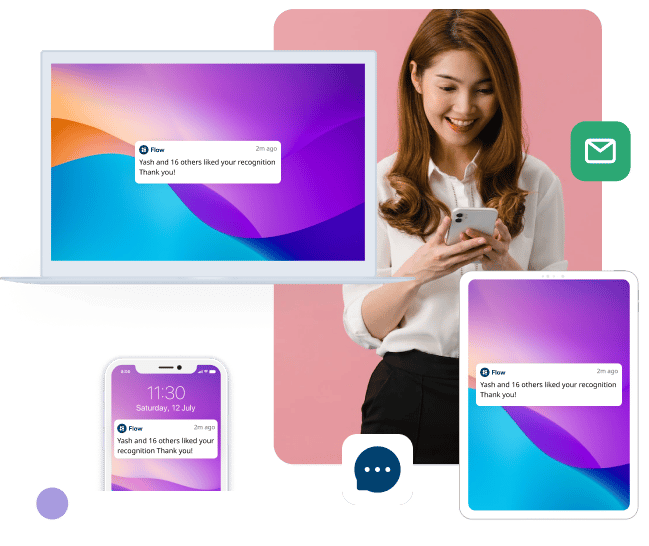 Access App Anywhere on Mobile or Desktop
Access messaging through mobile Apps for iOS and Android, desktop Apps for Windows, Mac and Linux or through our responsive Website. Whether you are in the office or working remotely, messaging is available anywhere you need.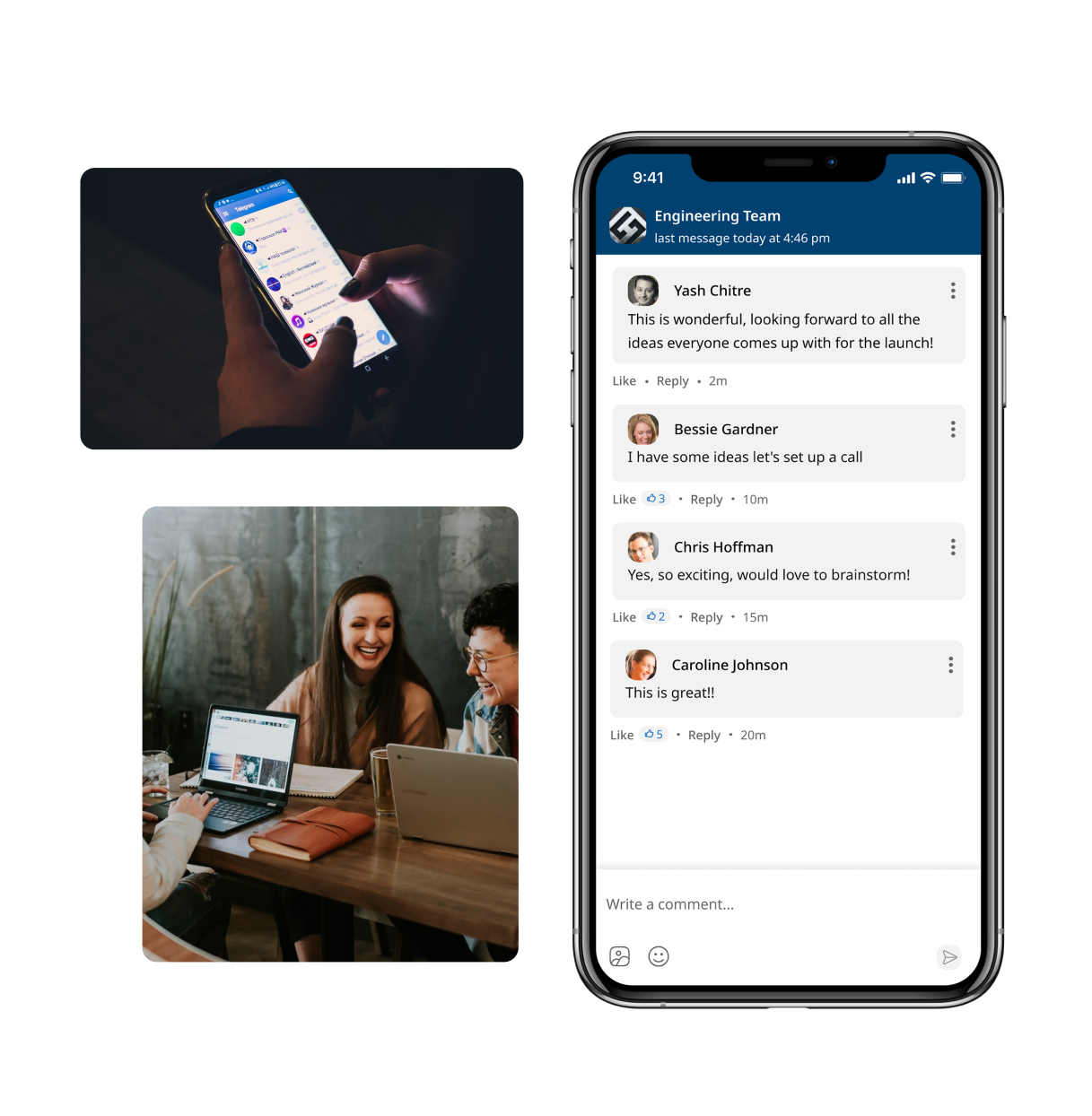 Download Our Employee Instant Messaging Platform/App Brochure To Learn More
Reach Everyone Everywhere
Let's get your employees connected and engaged using Messaging App