Insights on Communication Strategy.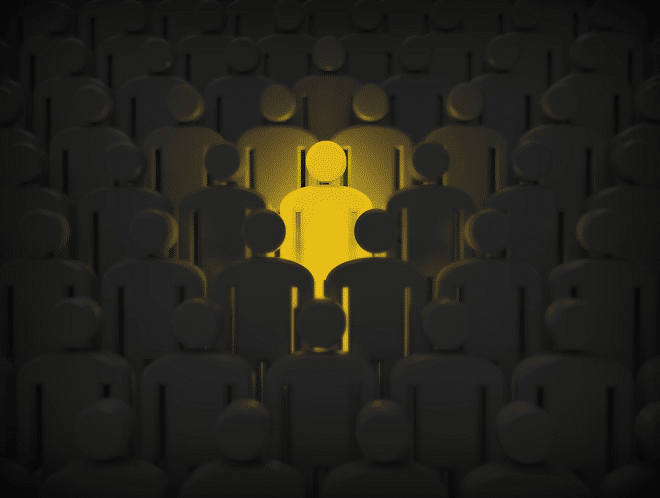 In every workplace, there are individuals who effortlessly seem to be everyone's favorite person. They possess a unique ability to…
Get Insights
Subscribe to our weekly newsletter to get more tips on effective employee engagement and communications!
Join Our Community
Join Turn On Engagement (TOE) to interact with other employee engagement and people experience professionals. Share and get new ideas!