Supercharge employee experience for the construction Industry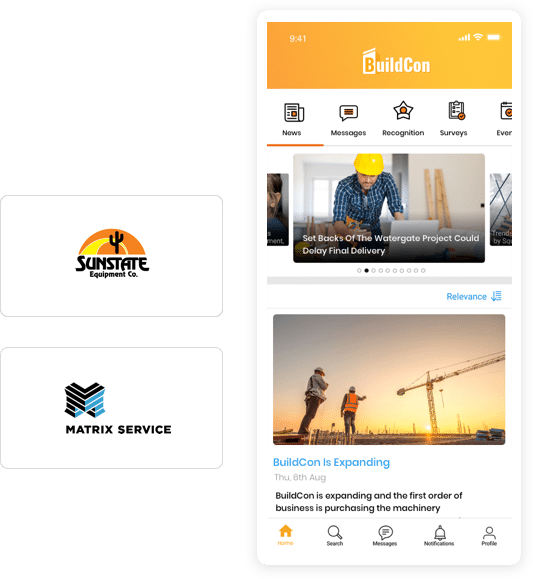 Solutions built for construction employee communications:
 
Streamline communications, get feedback and motivate your employees.

Leverage intelligent automation, advanced segmentation, deep analytics, optional gamification, and integrated gift cards.

Reach 100% of your workforce wherever they are through mobile apps, web, email, and digital displays on our platform.
Want to transform your engagement?
Book your 15 minute meeting today!
We are here to help you transform employee engagement in your organization. If you are interested in implementing one of our software solutions, or you simply need some engagement advice or tactics, let's talk!
Pick the solutions you need to engage
HubEngage's employee engagement platform allows for companies of all sizes to solve for their unique needs from communications to recognitions to employee feedback.
Pick one or pick all based on your need.
Engage across multiple channels
Our multichannel approach with mobile apps, web-based intranet, emails, text messaging and digital displays helps you reach and engage 100% of your employee population anytime, anywhere.
Every day, HubEngage empowers automotive companies, worldwide, to engage with their employees in a way that drives real business results.
Helping construction companies build better engagement through advanced communications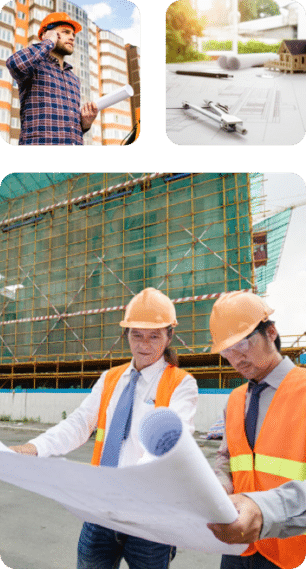 Let's get your employees connected and engaged.