For a long time, push notifications were considered a B2B and B2C marketing strategy. With push notifications, marketers can send live messages to their target audience and inform them about sales, promotions, and other information.
However, marketers are not the only ones who can use push notifications today. In fact, internal applications might prove even more effective than the notifications marketers send to their target customers.
When you are trying to figure out how to engage employees, you might want to turn to employee engagement apps that allow you to send push notifications and other communications to your staff. Here's how.
Share Company News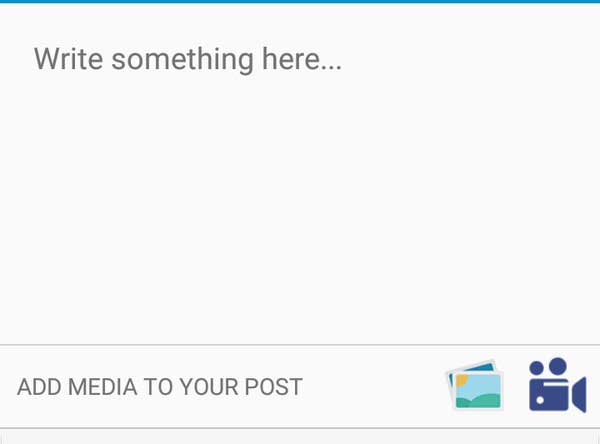 When you need to let your employees know about a recent development, push notifications offer the ideal medium, especially if you are using an employee engagement app. Just access the app, type the text, and send the message. Your notification will appear on your employees' devices, even if they are not currently using the app.
Think of push notifications as the 21st century's answer to memos. They are quicker, more efficient, and easily segmented based on your target audience.
Writing for LinkedIn, Chuck Gose notes that the best push notifications are "timely, valuable and relevant." Otherwise, your employees might resent the intrusion. Use these notifications only when necessary to communicate extraordinary company news.
Send Reminders About Office Events

If you know that some of your employees often get so absorbed in their work that they forget appointments, push notifications can become indispensable. Send notifications to let relevant employees know that they need to be somewhere in a specific period of time.
You can also remind employees about specific details, such as:
What to bring
The topic of the meeting or event
How long the meeting will last
Whether there is a scheduled presentation
These details help employees prepare adequately for office events so they do not fall behind their colleagues.
Create Deep Links to Other App Features
You can embed links in your push notifications that take the recipient deeper into the app. If they are not already using your employee engagement app, they might feel more inclined to access it because of the notification.
For instance, maybe you are disappointed in the fact that your staff members do not use your app's gamification features. There is an easy fix, and it lies in push notifications.
Send a message that reminds your employees about a new game you have structured for employee engagement and learning. Your staff members will see the notification and wonder what they are missing, then access the app and the associated features.
Encourage Employees to Engage in Training and Continuing Education
Some people will take any excuse to learn, while others think of classrooms as glorified torture chambers. You are bound to have employees who fall into both camps, so why not make education fun and enjoyable for all?
You can load employee training modules onto your employee engagement app, but they are only effective if your team uses them. Send push notifications regularly to remind staff members that training modules exist. Include a specific benefit in the message, such as improved stats on the leaderboard, access to potential career advancement, and more.
Announce Contests or Other Fun Events
Maybe you are orchestrating a contest to see which employee can come up with the most innovative idea for new technology. Perhaps you are throwing a Lunch and Learn for your team members, or maybe you are taking everyone on a company-wide retreat.
Fun events like these deserve regular reminders via push notifications. Not only do they help you improve employee engagement, but they also help shape your corporate culture.
Teach Employees About Your Employee Engagement App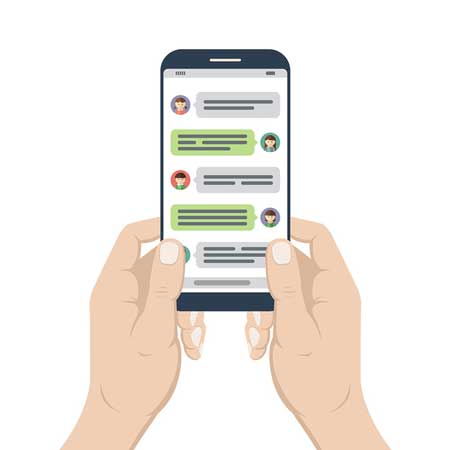 As mentioned above, push notifications can become a gateway to your employee engagement app. For instance, the instant messaging module in the HubEngage app fill many gaps left open by email.  They are faster, more efficient, and more timely.
You can spark interest in instant messaging by encouraging its use through push notifications. Encourage your employees to start and participate in conversations about projects, to ask and answer questions, and to provide management with valuable feedback.
Target Specific Offices, Teams, or Departments
Segmentation is one of the most important features of push notifications. Not all apps offer segmentation, so that is why it is recommended that you choose apps carefully when you are trying to decide how to engage employees. The hubEngage app lets you target specific recipients with your push notifications, such as a single office, team, or department.
For instance, if there is a snowstorm in Chicago, you might want to let your Illinois team know that the office will remain closed until further notice. The office in sunny Miami, Florida, does not need to receive that message.
The more you use push notifications, the more intrinsic they will become in the fabric of your employee engagement program. We offer software that helps you bring your team closer together through several modules, with the added benefit that all the features reside under the same roof. If you are looking for ways to improve employee engagement, try the HubEngage app. We are confident you will find it as intuitive and as effective as our thousands of other happy clients have.