Securing your employee experience platform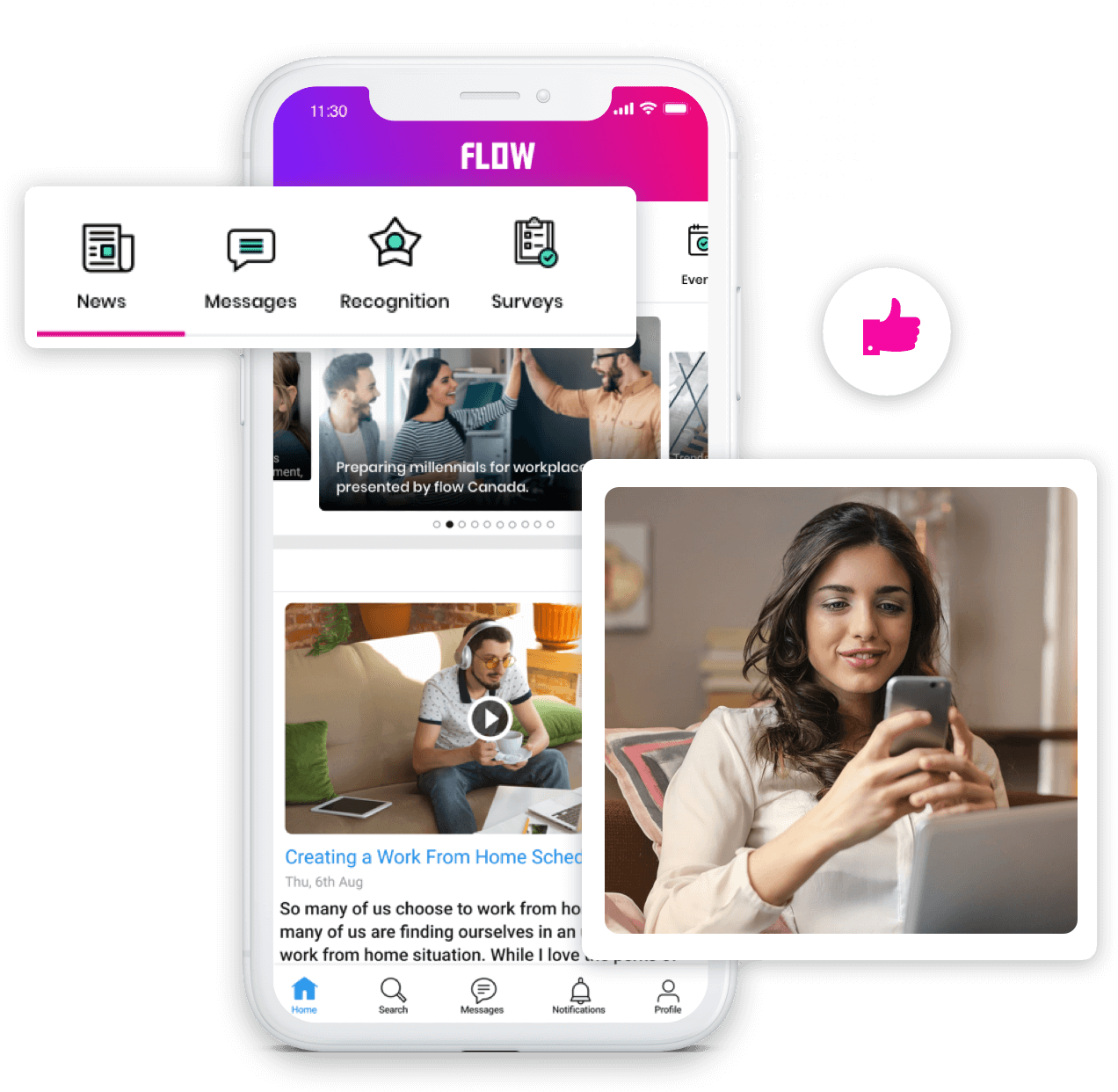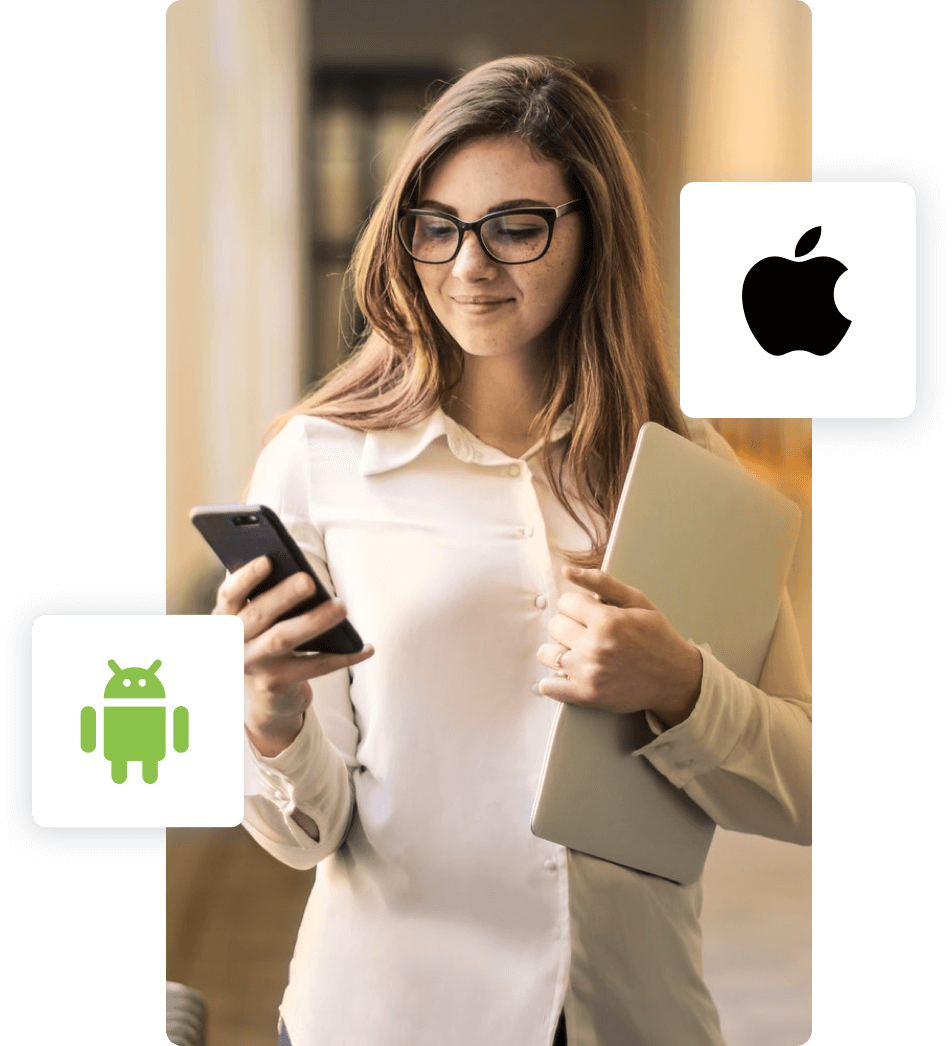 24/7 enterprise-grade security
HubEngage's state of the art employee communications and engagement platform is secured by the latest technology protocols that either meet or exceed industry standards. We take your data privacy very seriously and have been independently vetted and verified to provide a higher level of data and information security than other SaaS platforms available. 
Multi-tenant data isolation
HubEngage isolates data storage so your content is safe and secure, not co-mingling with other customers.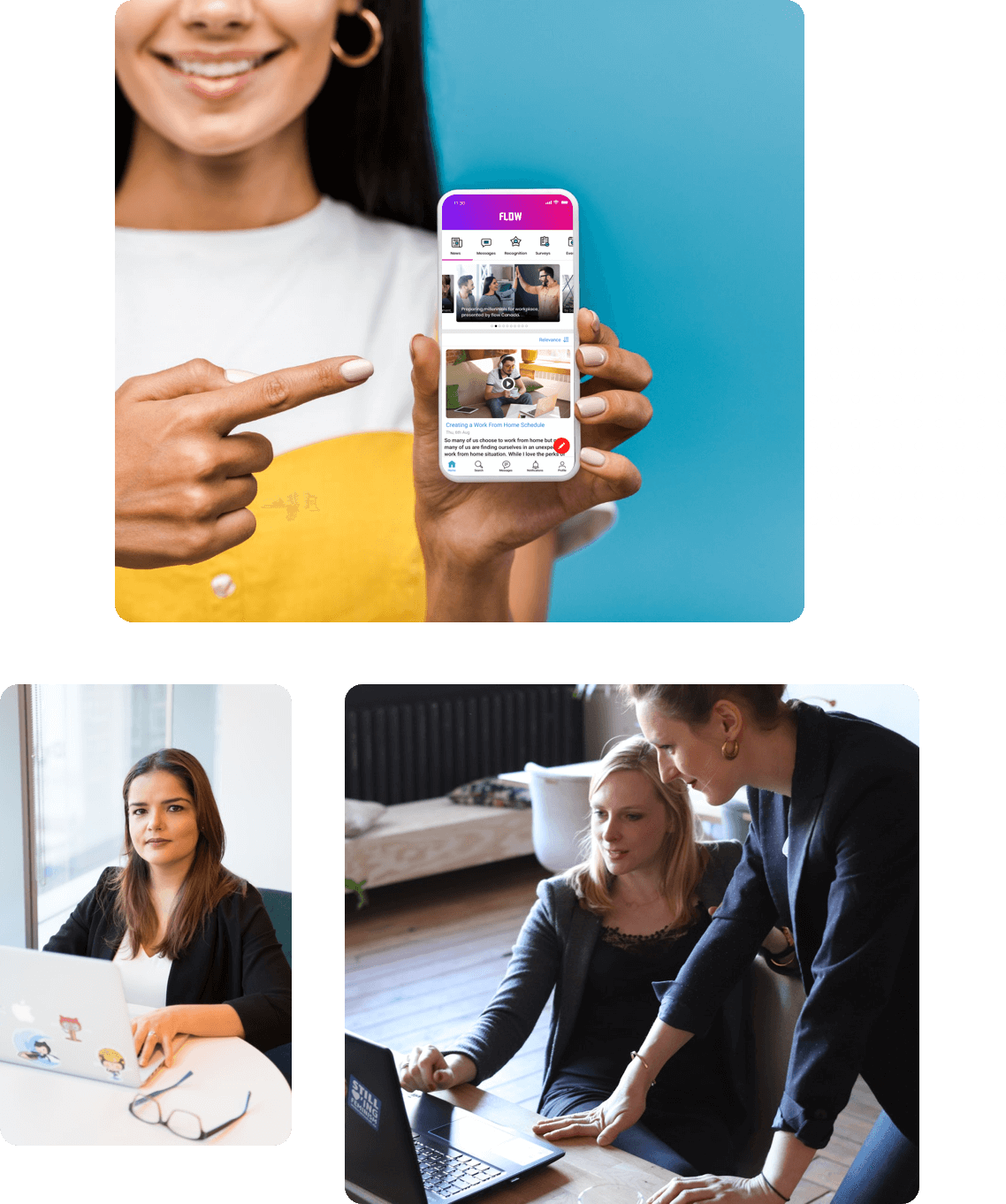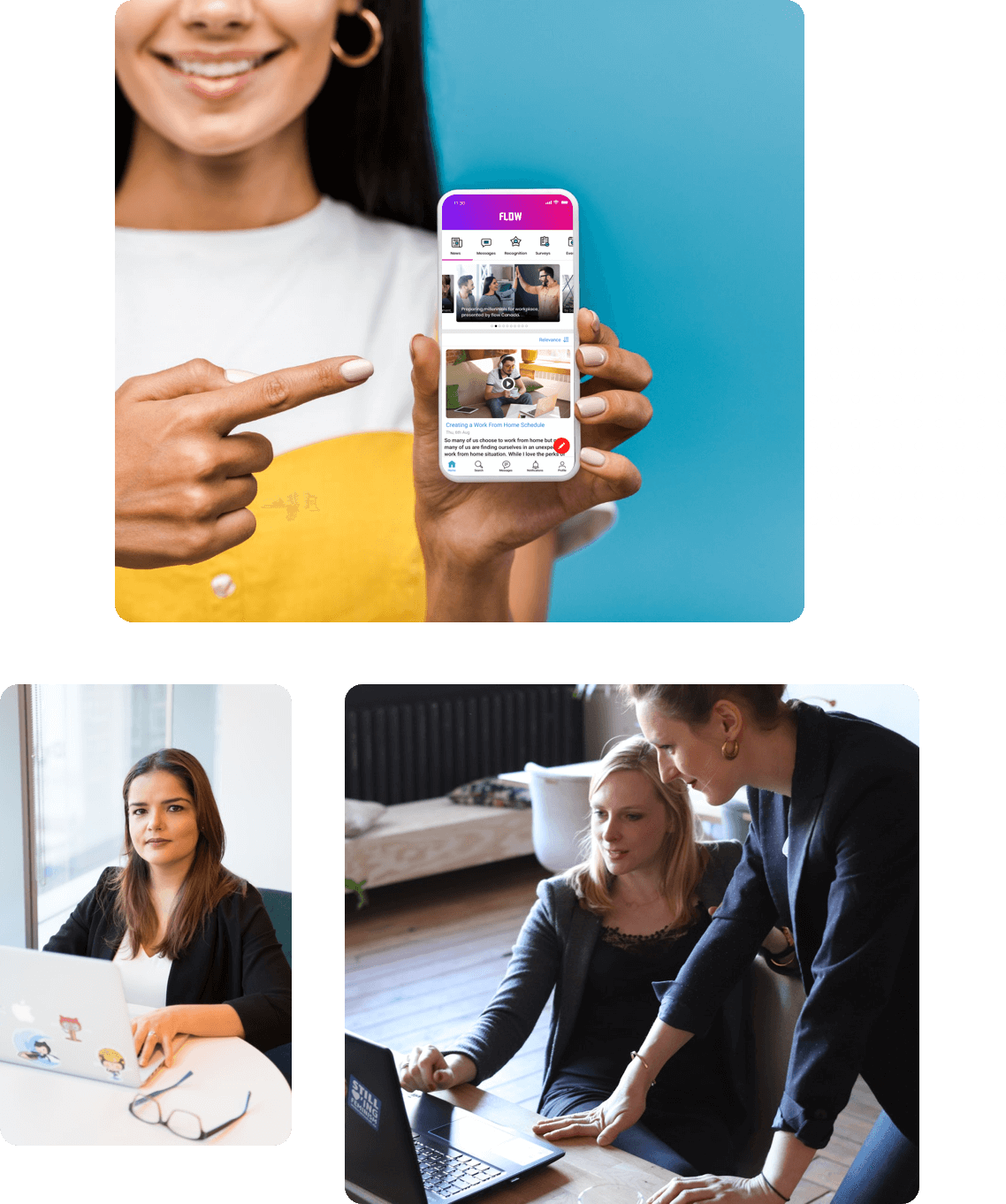 Replicated data centers
Your data is automatically replicated across various geographically placed data centers for seamless back-ups across regions. This way, you data always has a back up and can load super fast when it's needed.
Two ways to encrypt your sensitive data
With HubEngage, we employ two ways to encrypt your data, in transit and in storage. You data is constantly protected whether is sitting or on the move.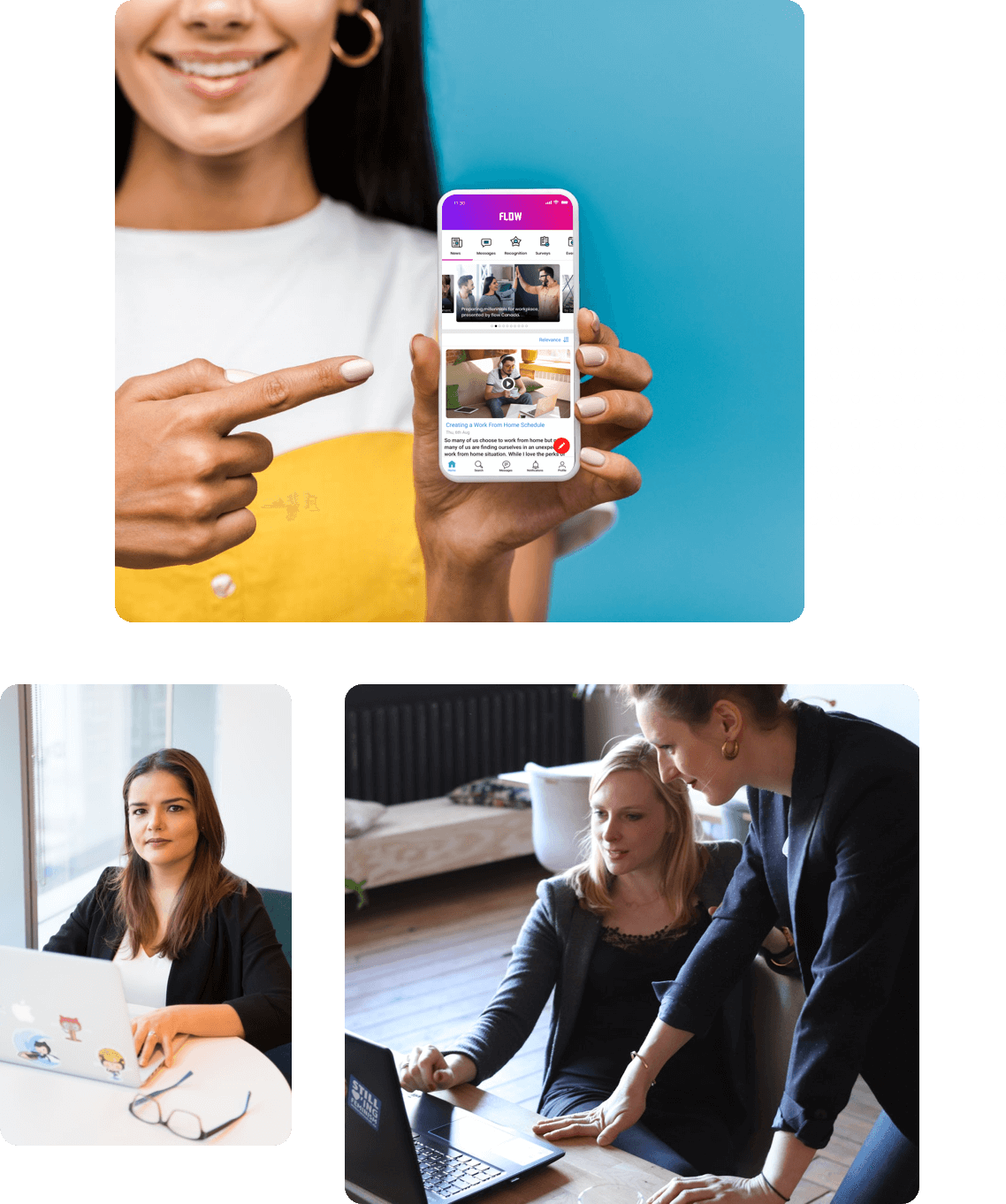 Engage across multiple channels
Our multichannel approach with mobile apps, web-based intranet, emails, text messaging and digital displays helps you reach and engage 100% of your employee population anytime, anywhere.
Pick the solutions you need to engage
HubEngage's employee engagement platform allows for companies of all sizes to solve for their unique needs from communications to recognitions to employee feedback.
Pick one or pick all based on your need.
Let's get your employees connected and engaged.