Launch a Total Employee Experience Platform for Maximum Engagement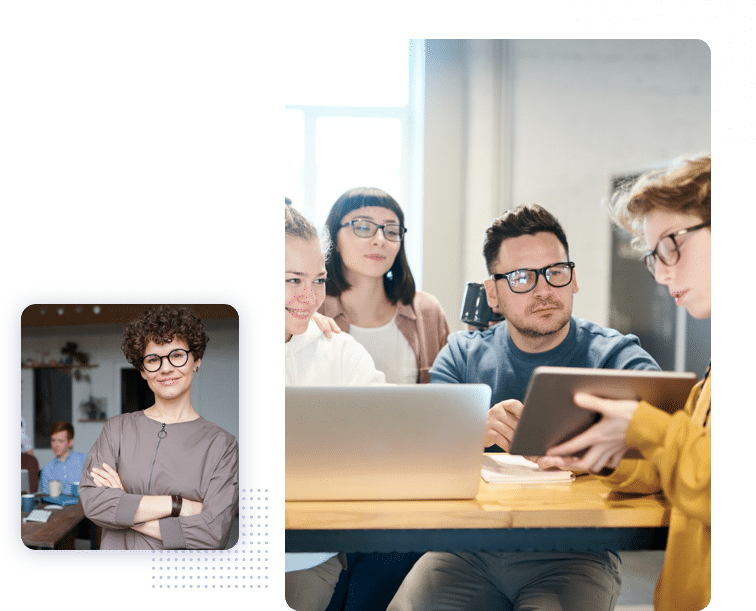 Create the Best Working Environment with All Features Available to Scale Tactics on the Fly
Are you looking for the total employee experience platform package?
Do you want to bring everything together in one seamless platform, with all the features included, easy to deploy and manage?
Are you looking to create an environment where your employees are able to absorb communication, learn, interact, submit content, give feedback, be recognized and rewarded, express themselves through social posts, message other employees, and much more?
Do you want to choose when and how you want to activate each feature in your own deployment strategy for scale?
HubEngage's Intelligent Total Employee Experience Platform is what you need.
Go Big or Start Small
This flexible option allows you to go big one day 1 with everything activated, or start small and ladder your tactics over time to increase engagement.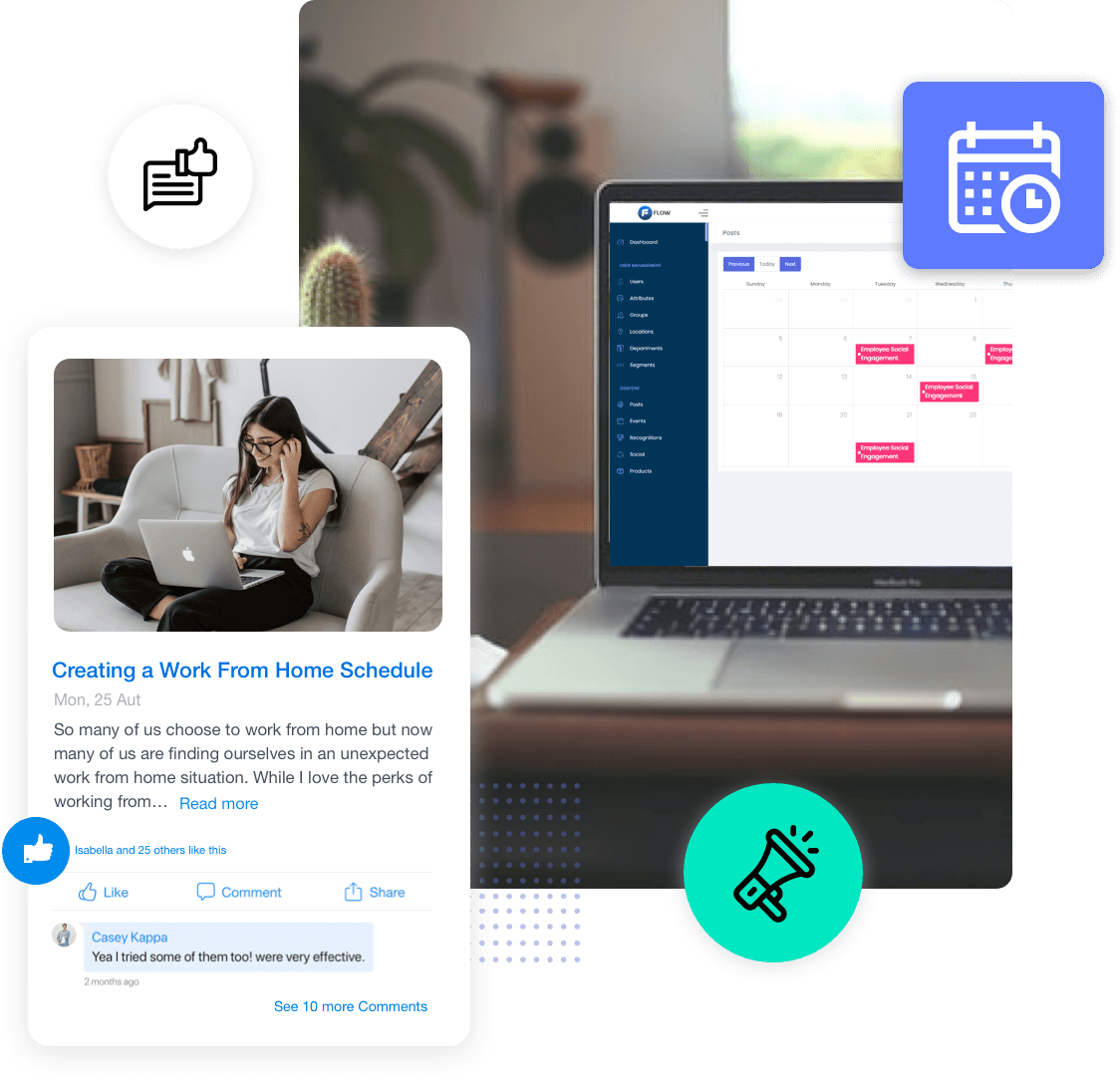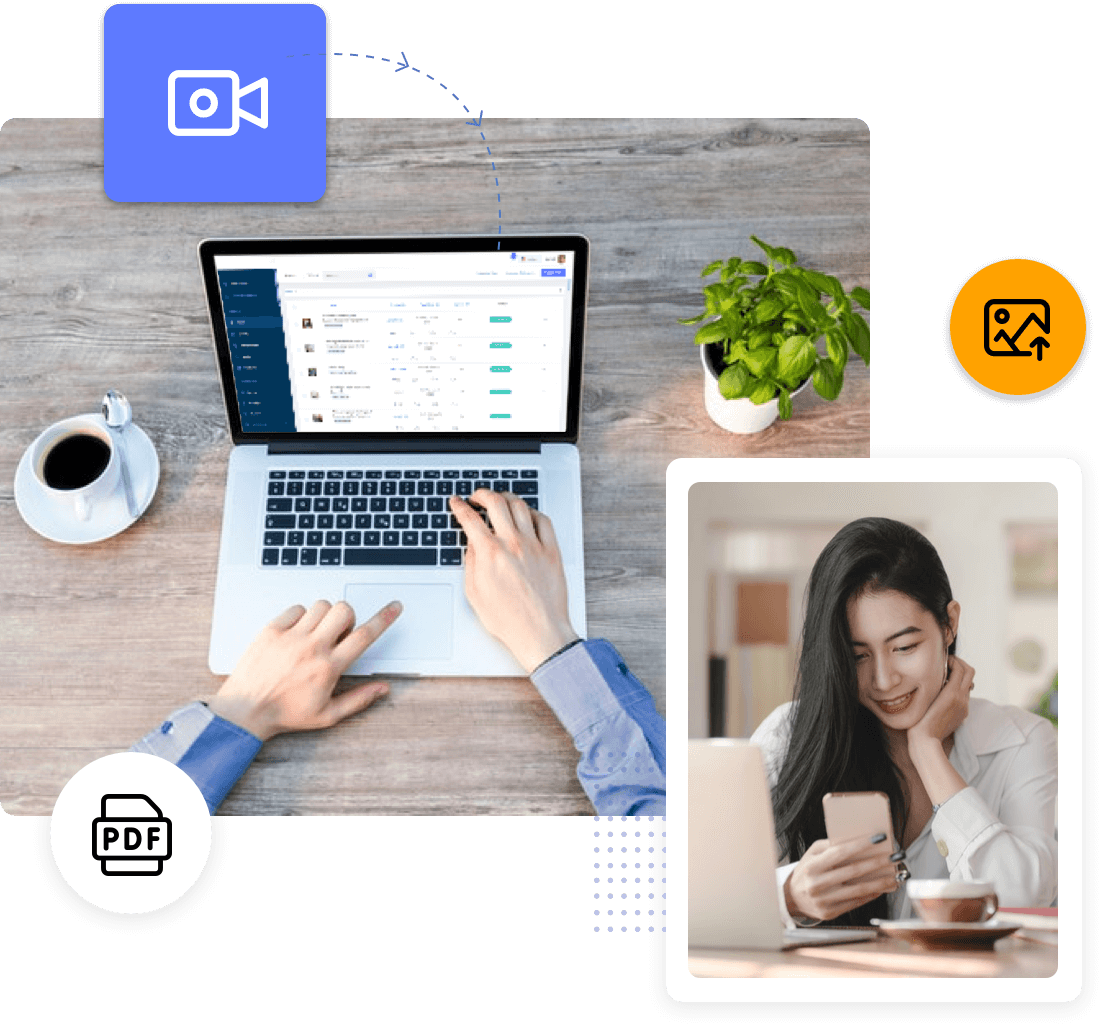 Intelligent, Data Driven Approach
Watch engagement rise over time through a data-driven strategy that measures performance and lets you course correct along the way.
Consolidate Tactics in One Platform
HubEngage allows corporate stakeholders to consolidate tools into a single connected platform, saving time and money.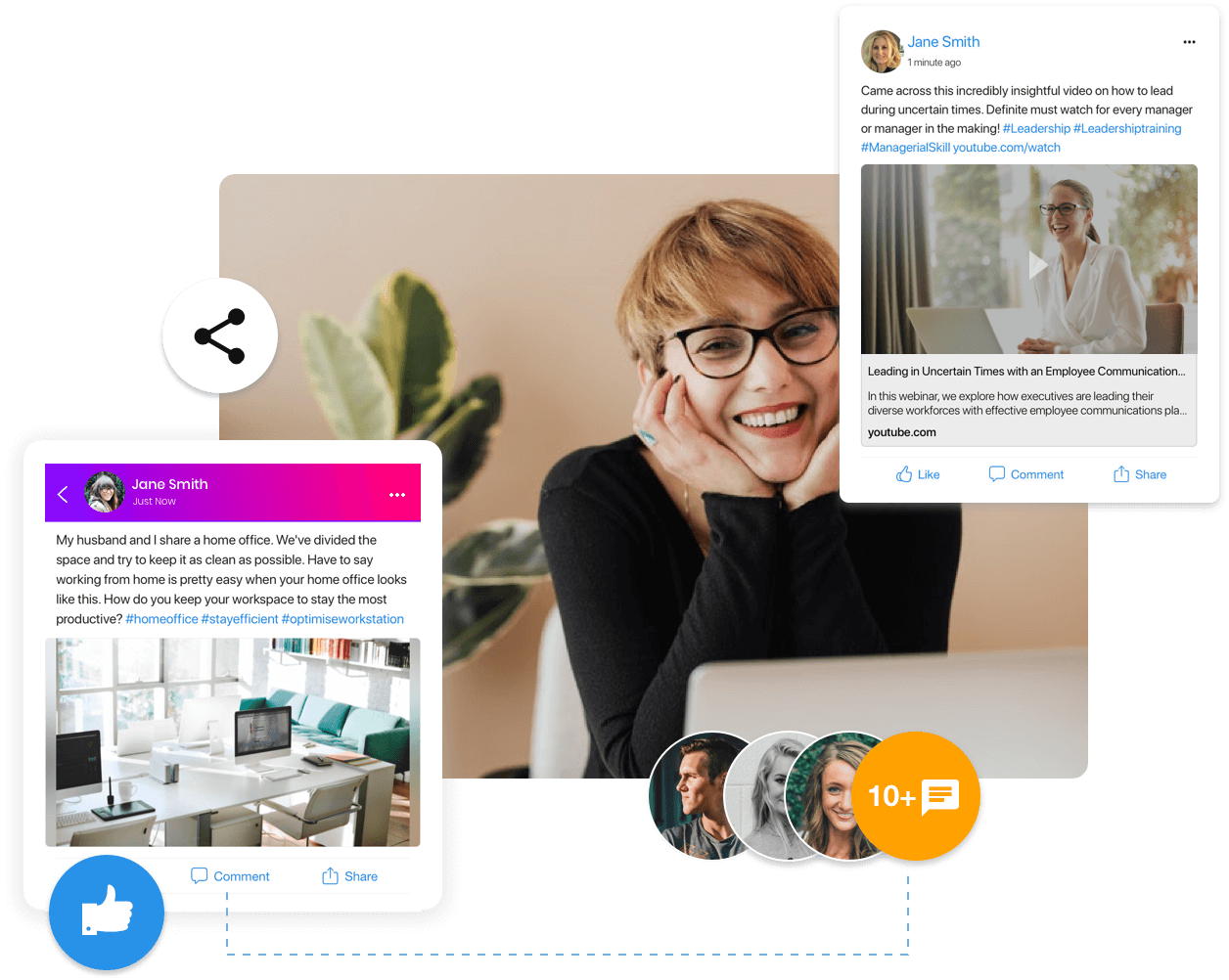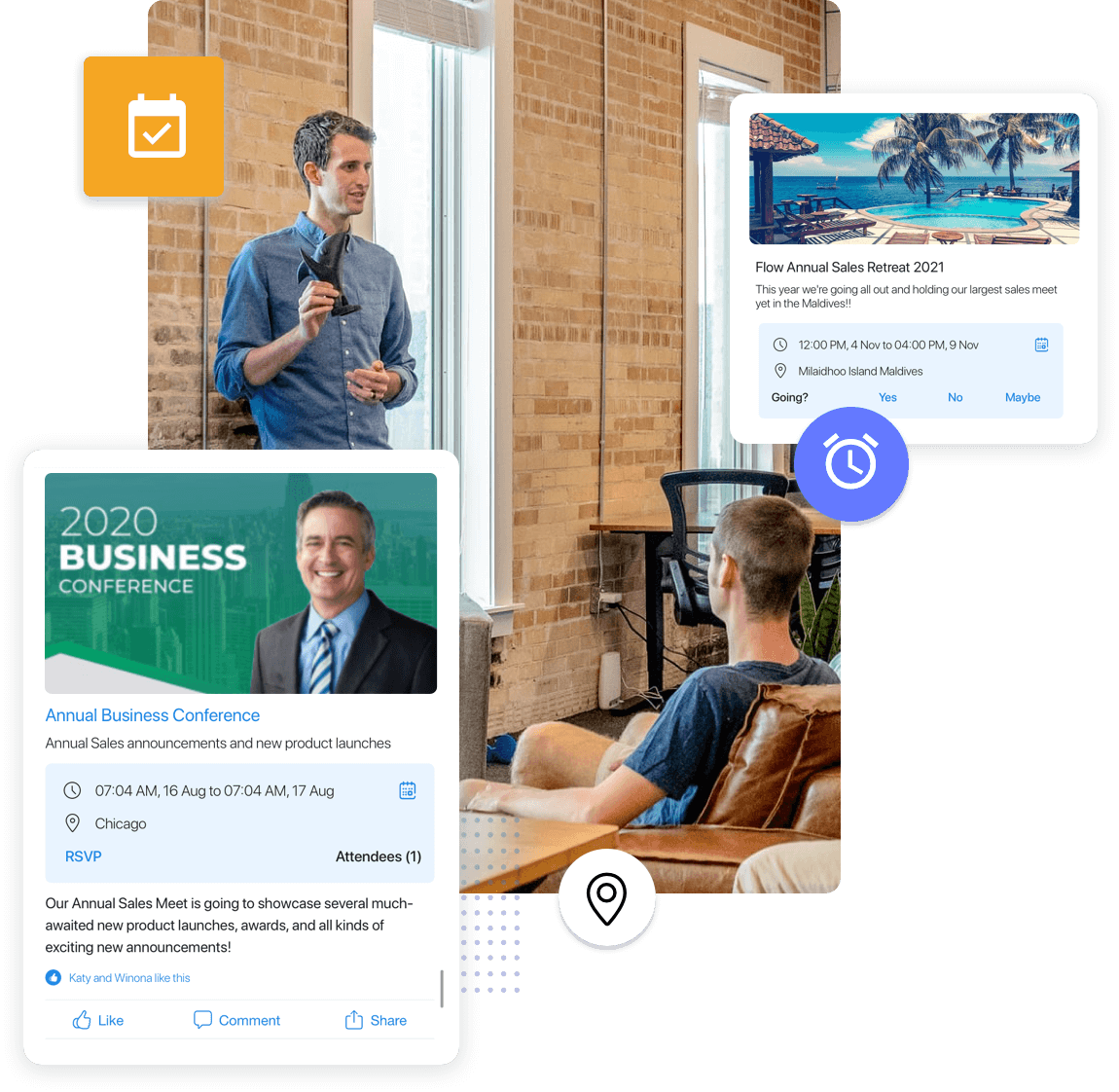 Expert Advisory Along the Way
Our expert team guides you through every step of the journey, from planning to deployment, with strategies to drive engagement fast
Trusted Worldwide:
In Our Customer's Voice
"HubEngage is always looking for the cutting edge things to do, are open to every idea, and are ready to implement in the next couple weeks or months. The customization is nice to have. We have a great personal relationship with a quick response rate for any issue."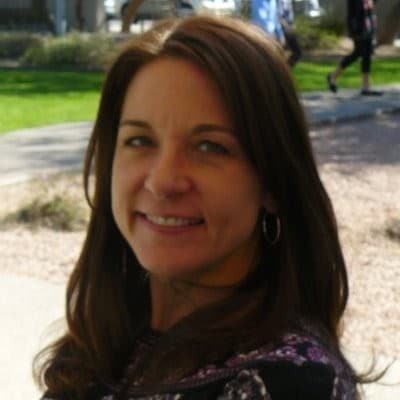 Alexis Strizich, Business Systems Project Manager
M-Culinary Concepts


"We know that each associate can have a huge impact on the overall guest experience and ultimately on the property's bottom line. Regular users of the app have better cultural awareness and help to drive hotel profitability. After all, happy, engaged team members create happy, engaged guests and a healthy bottom line."
Lizz Chambers, Vice President
Associate Engagement | Newport Hospitality Group, Inc.

"After evaluating a number of competitors, we chose hubEngage based on the quality of their user experience. They have been extraordinarily responsive to all of our questions (and we have a lot of them!). They take the time to walk us through everything."
Digital Marketing
Great Dane Trailers

"Their platform is incredibly well thought out, the back-end provides easy access for countless tasks, and their client service for any "out of the box" ideas we come up with is fantastic. Our retailers couldn't be happier with the app and we couldn't be happier with our decision in choosing hubEngage."
Brandon Lee
Retail Training & Engagement | Smartwool / VF Corporation

"The hubEngage app has been a wonderful engagement tool for our company. Not only is it easy to navigate, but it's also easy to measure the results of our initiatives and goals via the comprehensive reporting dashboard."
Sarah Schaffstall
Marketing and Sales | Pengate Handling Systems, Inc.

"With MyESA, our associates can learn more about the company they work for and how they can grow as part of it. We also believe that this app allows each of our associates to be ambassadors for Extended Stay America and is a great tool that will help us attract new associates."
Sid Levy
VP of Talent Management & Associate Engagement | Extended Stay America