Launch a Total Employee Experience Platform for Maximum Engagement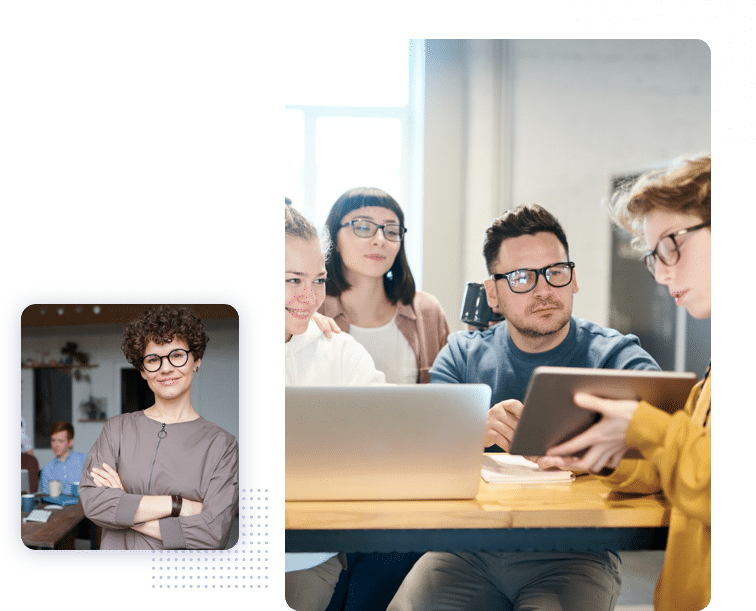 Create the Best Working Environment with All Features Available to Scale Tactics on the Fly
Are you looking for the total employee experience platform package?
Do you want to bring everything together in one seamless platform, with all the features included, easy to deploy and manage?
Are you looking to create an environment where your employees are able to absorb communication, learn, interact, submit content, give feedback, be recognized and rewarded, express themselves through social posts, message other employees, and much more?
Do you want to choose when and how you want to activate each feature in your own deployment strategy for scale?
HubEngage's Intelligent Total Employee Experience Platform is what you need.
Go Big or Start Small
This flexible option allows you to go big one day 1 with everything activated, or start small and ladder your tactics over time to increase engagement.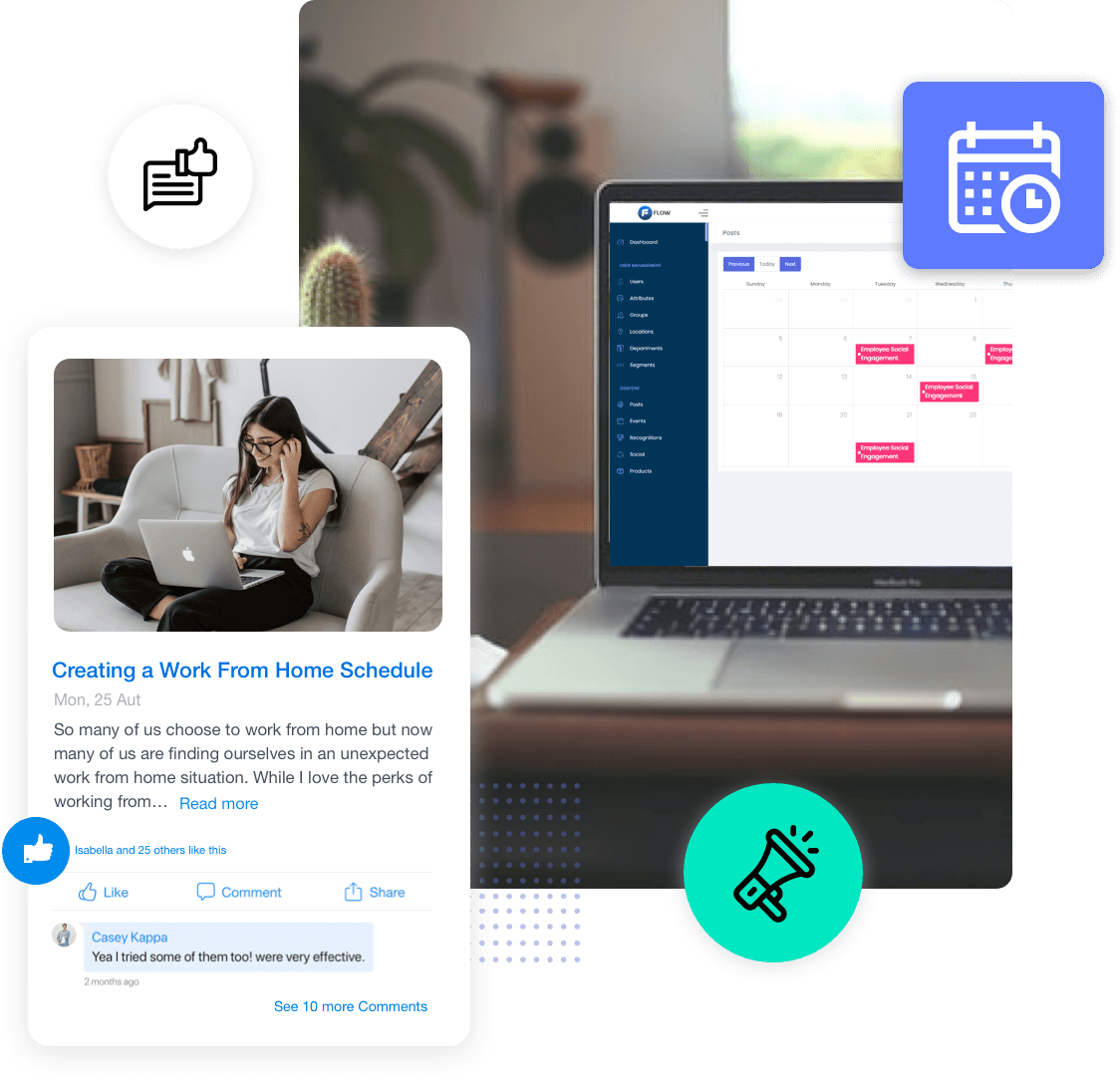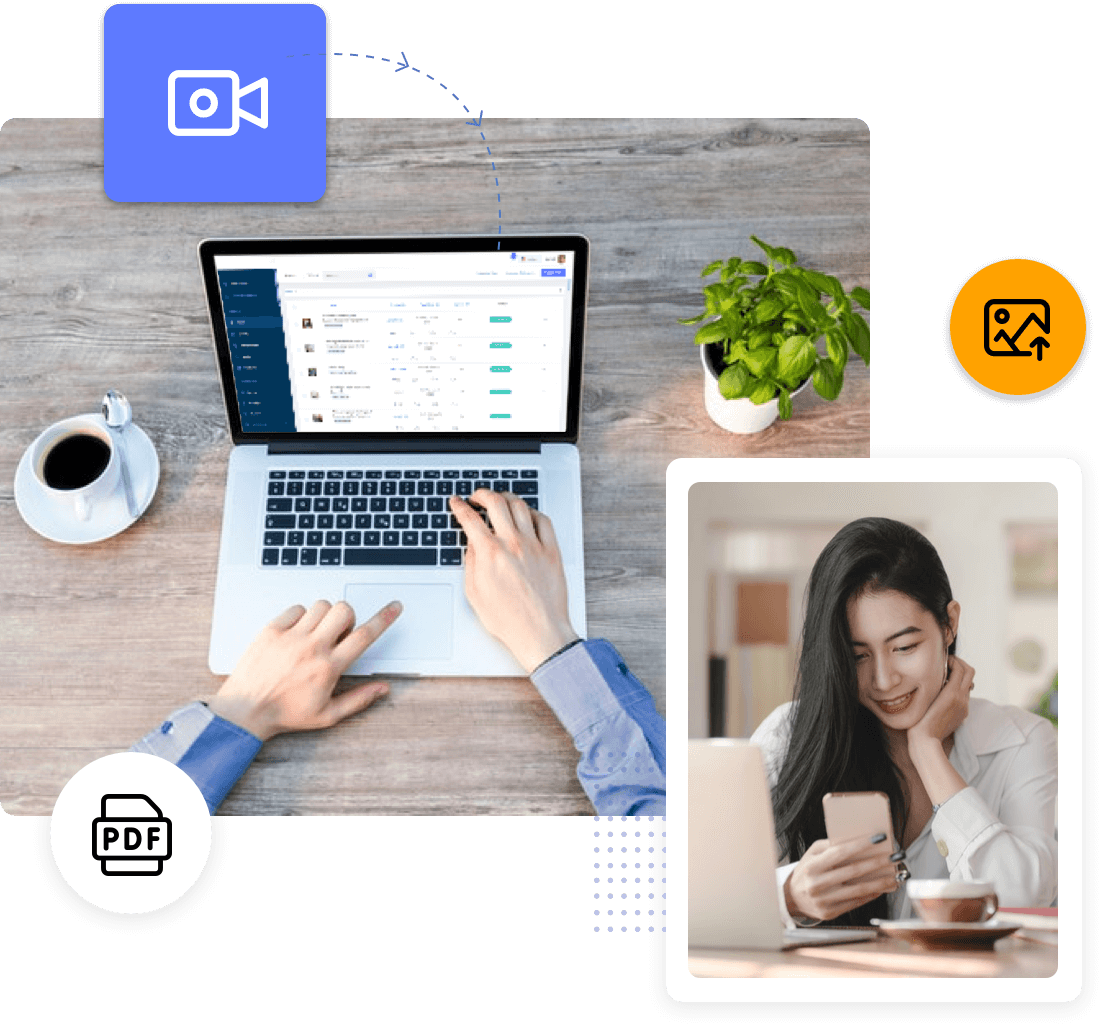 Intelligent, Data Driven Approach
Watch engagement rise over time through a data-driven strategy that measures performance and lets you course correct along the way.
Consolidate Tactics in One Platform
HubEngage allows corporate stakeholders to consolidate tools into a single connected platform, saving time and money.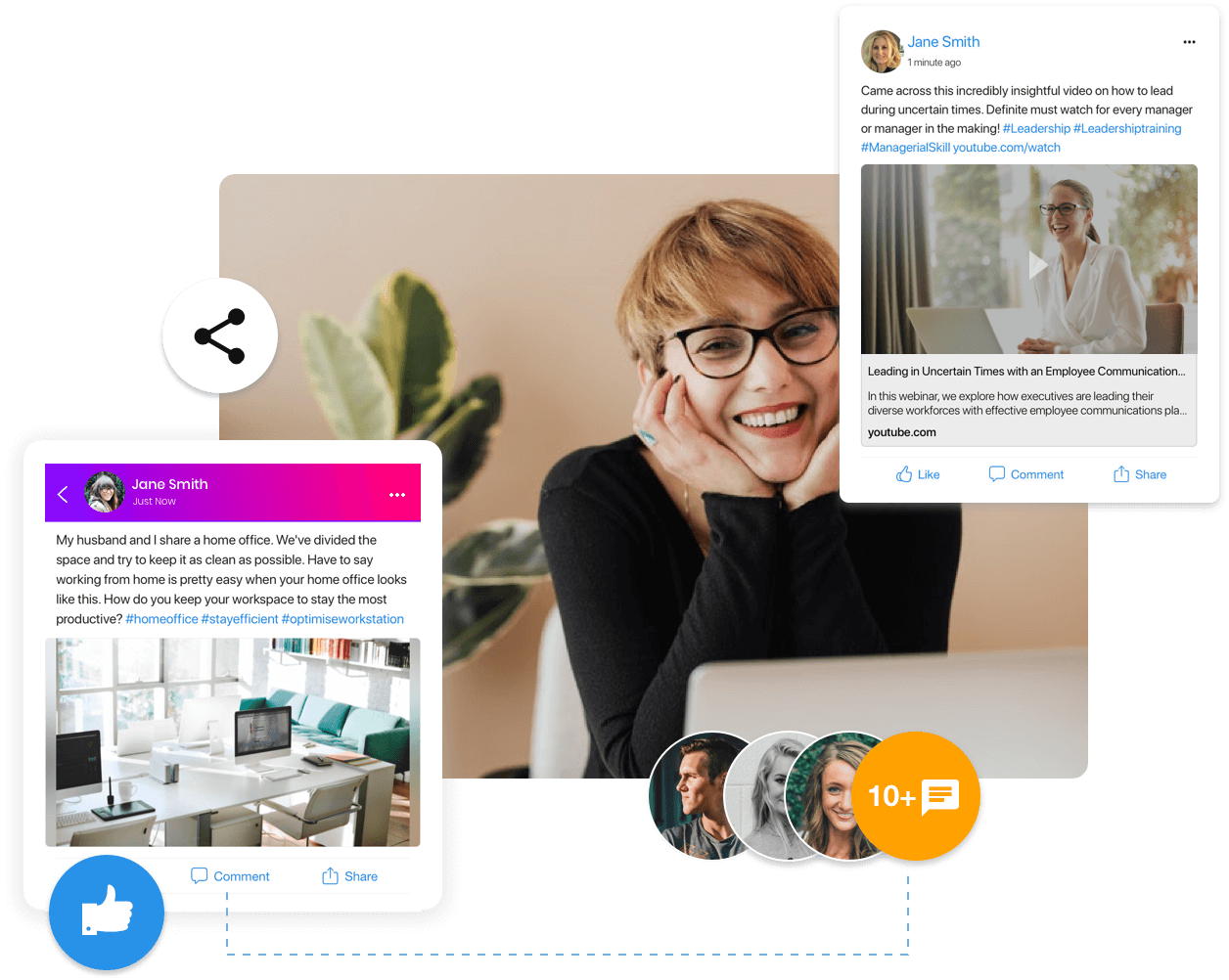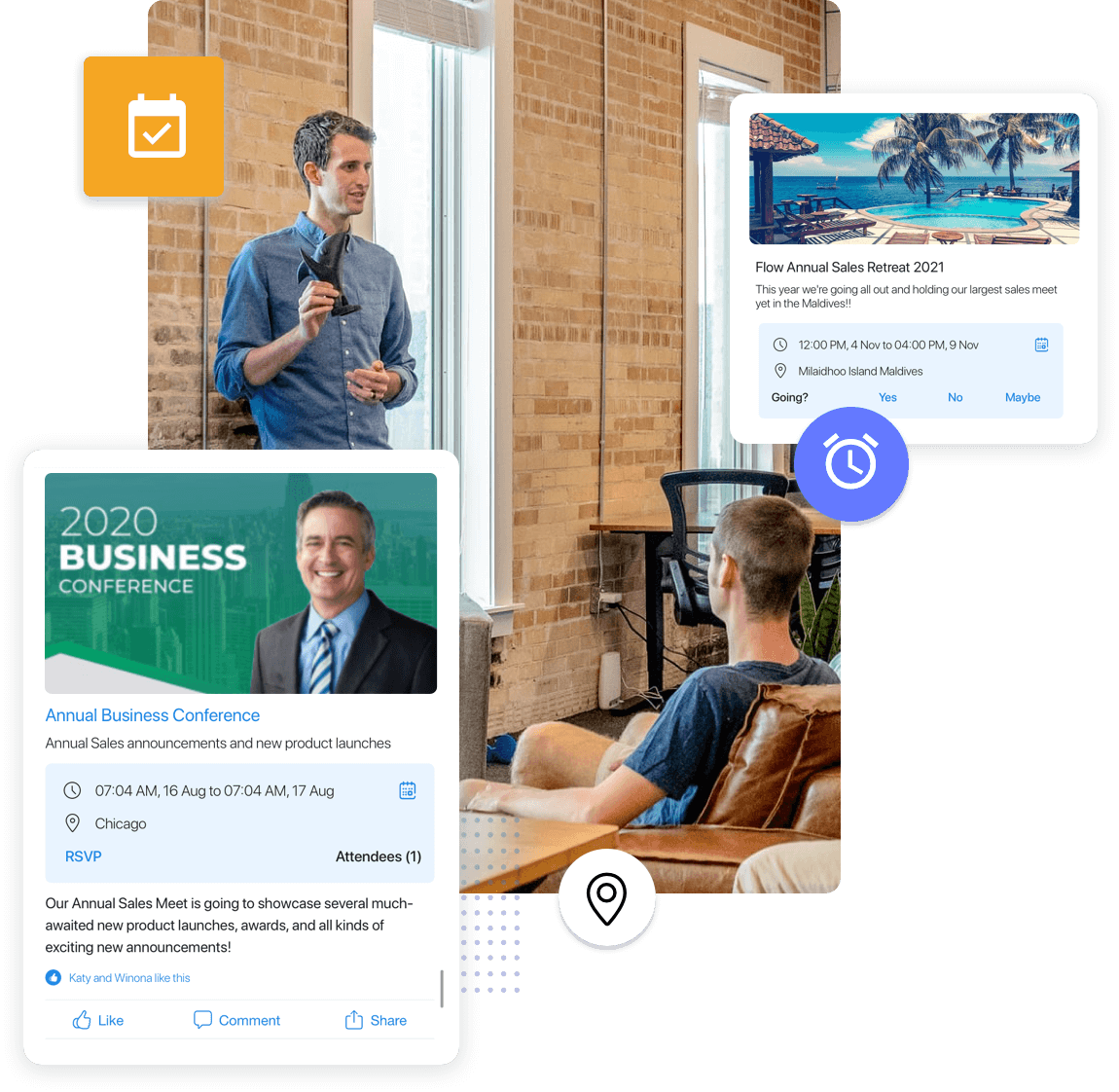 Expert Advisory Along the Way
Our expert team guides you through every step of the journey, from planning to deployment, with strategies to drive engagement fast
Engage across multiple channels
Our multichannel approach with mobile apps, web-based intranet, emails, text messaging and digital displays helps you reach and engage 100% of your employee population anytime, anywhere.
Pick the solutions you need to engage
HubEngage's employee engagement platform allows for companies of all sizes to solve for their unique needs from communications to recognitions to employee feedback.
Pick one or pick all based on your need.
Let's get your employees connected and engaged.