Thought Leadership and Insights
Get great ideas on effective employee communications, designing employee recognition programs, getting feedback from employees and improving employee engagement.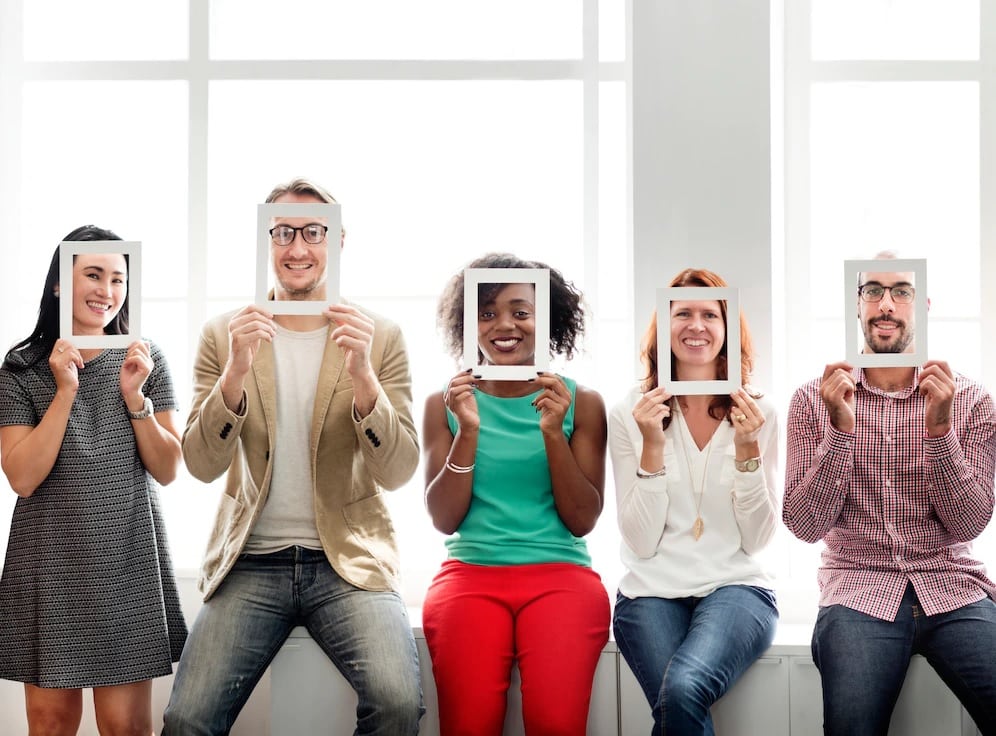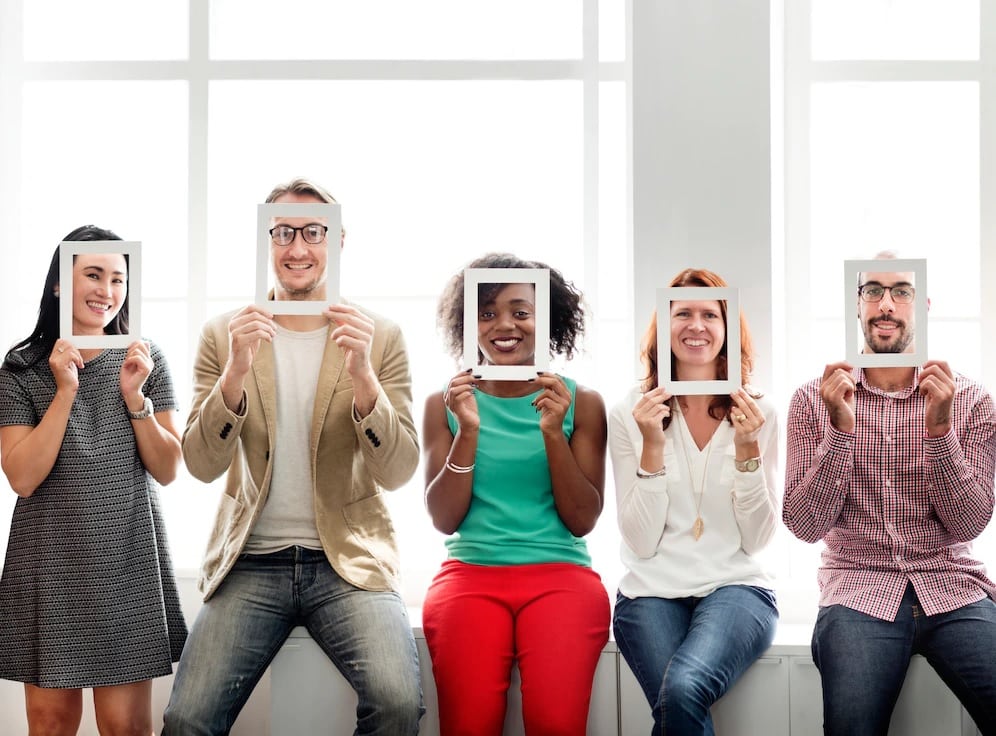 Diversity, equity, and inclusion are critical components in creating a successful work environment. Unfortunately, many employers…
Get Insights
Subscribe to our weekly newsletter to get more tips on effective employee engagement and communications!
Join Our Community
Join Turn On Engagement (TOE) to interact with other employee engagement and people experience professionals. Share and get new ideas!