Thought Leadership and Insights
Get great ideas on effective employee communications, designing employee recognition programs, getting feedback from employees and improving employee engagement.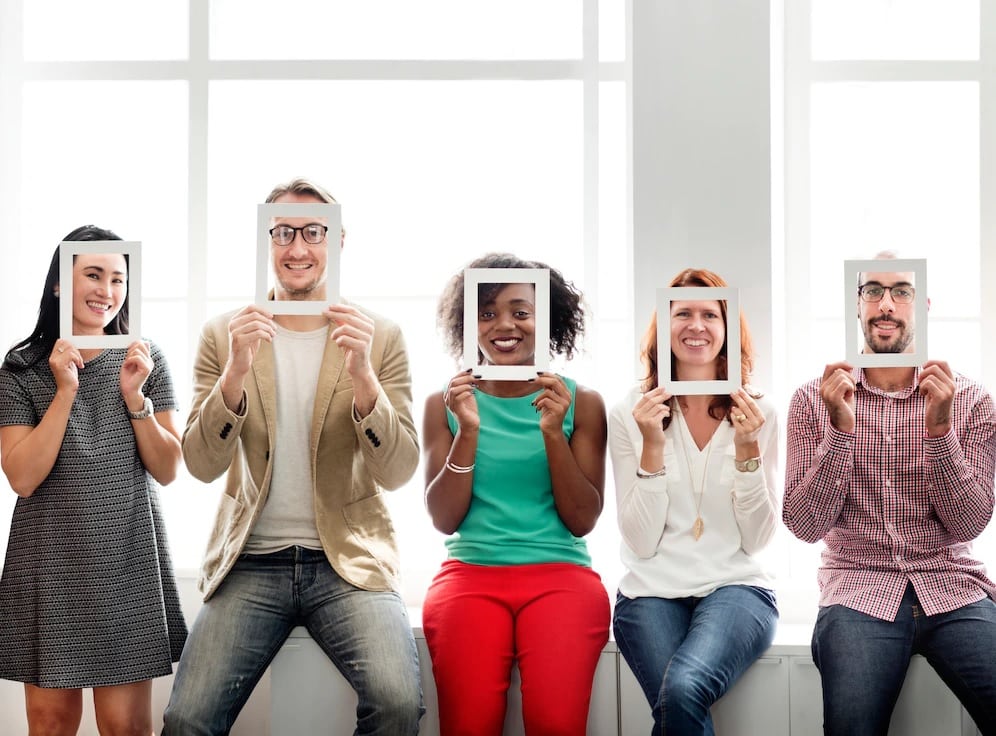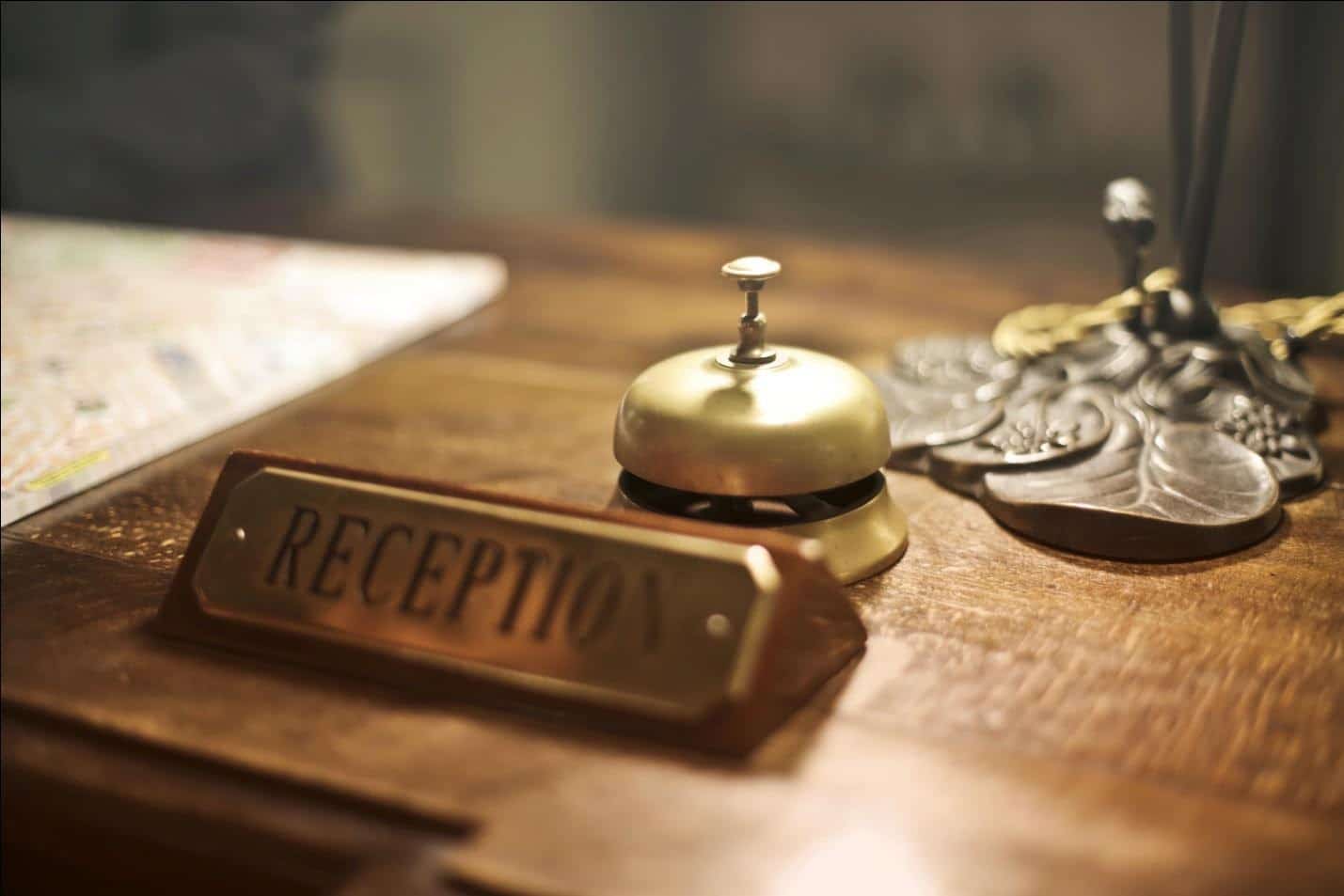 The hospitality industry suffered a massive hit when the pandemic took our world by storm. The…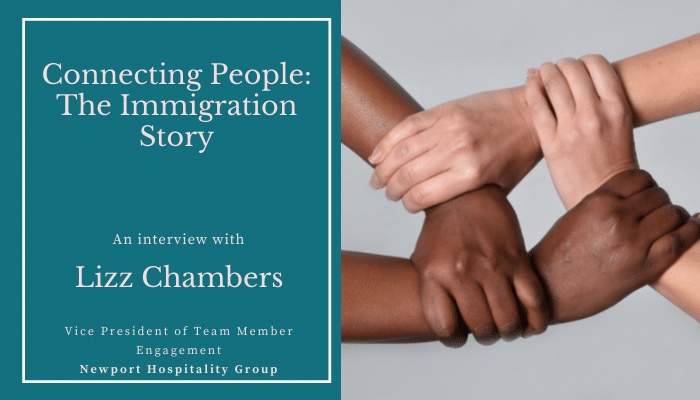 Lizz Chambers, Vice President of Team Member Engagement at Newport Hospitality Group tells us about one of…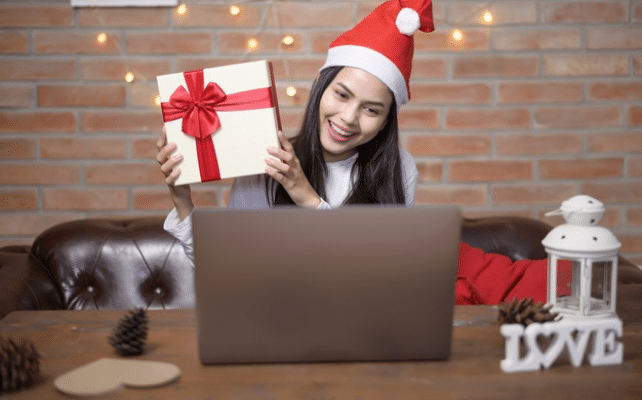 2020 has indeed put every employee engagement tactic to the test. Companies have had to work…
Get Insights
Subscribe to our weekly newsletter to get more tips on effective employee engagement and communications!
Join Our Community
Join Turn On Engagement (TOE) to interact with other employee engagement and people experience professionals. Share and get new ideas!