What An Employee Messaging App Can Do For Your Company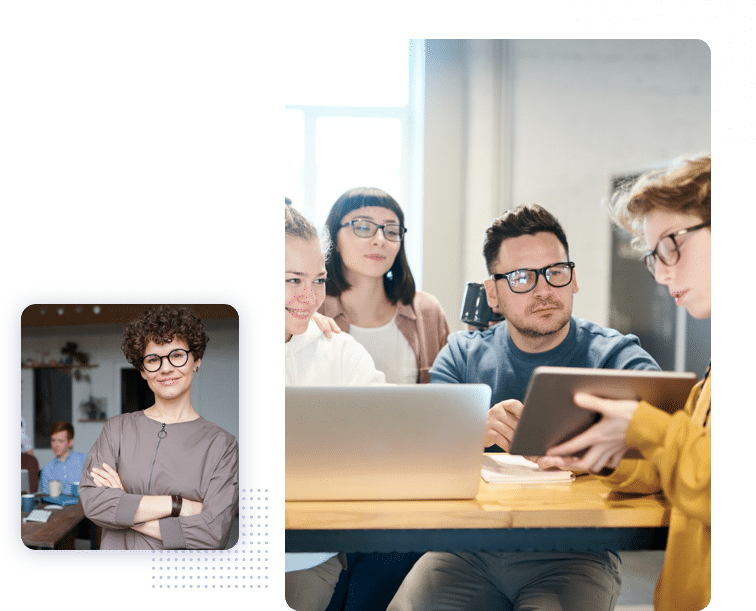 Improving Team Communication with an Employee Messaging App
Effective communication is the foundation of any successful business environment. While many of the communications distributed out by companies are in the form of email, relying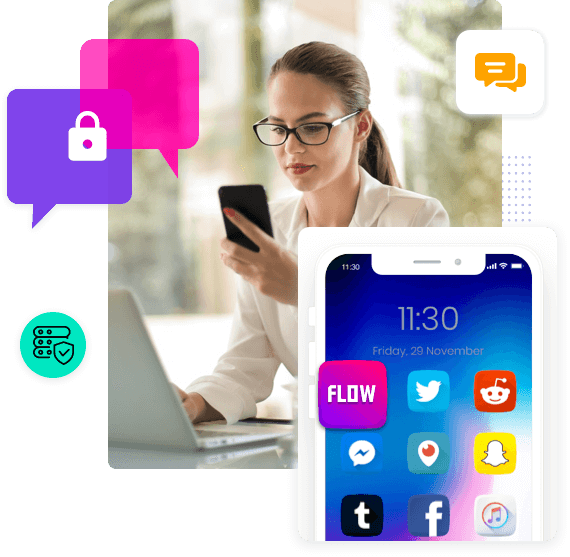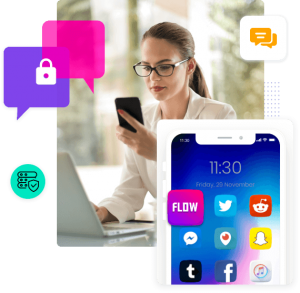 solely on this form of communication among teams and members is becoming obsolete. Even in the day of smartphones and devices, we check our emails less and less. Thanks to technology, we have become a society that prefers instant communication instead of waiting for the email chain.
What if there was a way for conversations to occur in real-time without the need to wait for lengthy email responses?
What is an Employee Messaging App?
An employee messaging app is an application that allows employees to communicate effectively across all departments or broken down into individualized segments. These messaging apps allow employees to collaborate with each other and management through dedicated applications and channels. These are often available outside of the office space, meaning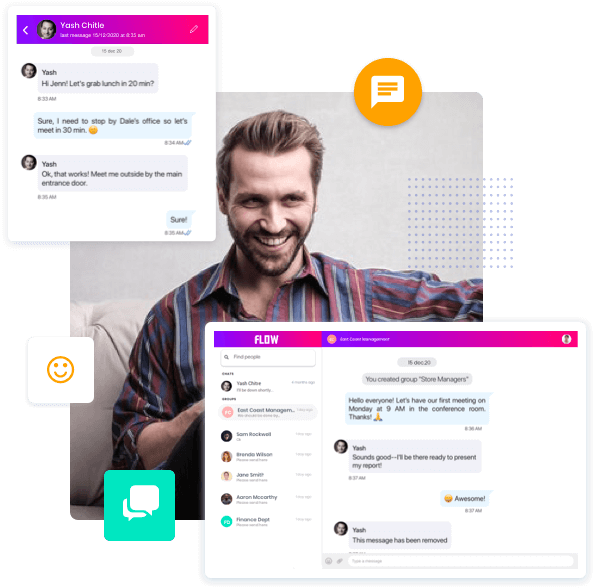 that even on the go or remote employees can participate.
How Does It Work?
Employee messaging apps work just like your social media and other instant messaging applications. Everyone will download the application and input the information for your workgroup. Some of these might be a unique link associated with your work email or require you to enter a specified code to join your company's messaging app. Once you have downloaded and logged-on, you should be able to access these chats, and send and receive messages.
Components of Employee Team Messaging Apps
The messaging app is only the face of the entire messaging operation. There is a lot that goes on behind the scenes that you don't know about. The three components are the messaging application, the persistent connection, and the chat server.
The application itself is what you see on your mobile phone, desktop, laptop, or smart device. The application consists of the text box and the box where all sent and received messages show up. You will also find the different chat features like emojis and the ability to attach images, videos, and documents. Higher-end messaging apps will include video and phone call features.
Before use, the app will connect to a central server. The server is what allows you and your work colleagues to send messages back and forth to one another through the app. All of your colleagues will also be connected to the same server. The software on the server-side listens for connections from the client. Everyone has to enter the credentials that will authenticate their access to the network.
The persistent connection is the final part of the messaging application equation. When a user is online, it means that there is a consistent connection between them and the server for the messaging application. When there is an interruption in the connection, the messaging ability is lost.
All three of these have to work in tandem for correspondence to occur through the app.
PRO TIP: Emails Versus Instant Messaging for Employee Communication – What's Effective and Why?
Benefits of Using Employee Messaging Apps
There are software and software as a service (SaaS) platforms that were created to make your workflow easier. Using an employee messaging app can provide your organization with benefits, such as:
Providing real-time team communication:
With email as a communication method becoming obsolete, the ability to send messages and collaborate as a team at the moment makes using an employee messaging app priceless.
An employee messaging application offers more features than regular text messaging, allowing for group collaborations or one-on-one conversations among employees and managers.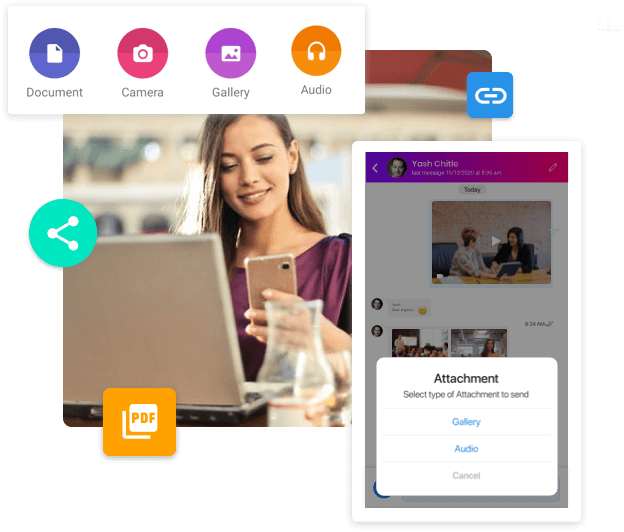 Eliminates the need for scheduling appointments:
Trying to schedule meetings through calendars and email can take a lot of time. Collaborating on a shared space like an employee messaging application takes away some of the unpredictability and hard to pin-down meetings
Increase team productivity:
Employee messaging apps allow employees to get the answers they need in real-time to complete work and projects. With quicker communication times, there can be a faster turnaround.
Employee messaging apps are not as dry as email communications, making conversation and engagement come naturally. When employees are engaged in the workplace, they are more productive and happier overall.
EXECUTIVE COMMUNICATIONS: CEO's Guide To Employee Engagement: Instant Messaging To Boost Communication
Using Employee Messaging Apps for Team Messaging is Easy
Implementation of an employee messaging app can be an easy process. Depending on the type of communications platform you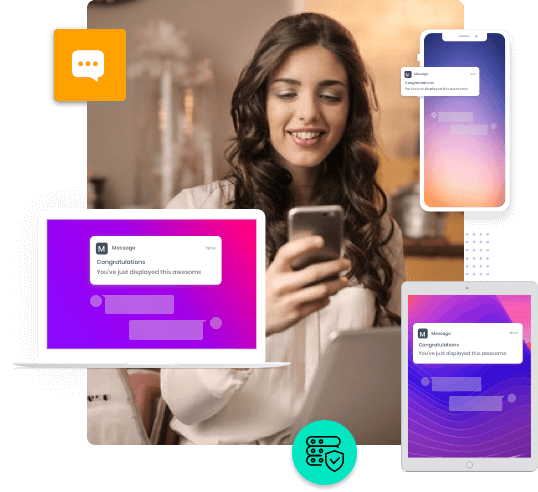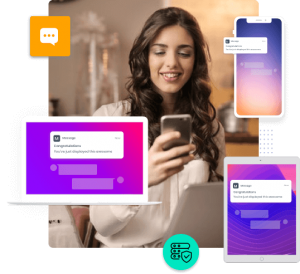 use, it could be as simple as downloading a software application or visiting a website. Once everyone is connected on the messaging platform, it can be used to send and receive messages on desktop, mobile, or smart devices. There isn't any special trick to using the messaging app in most circumstances. It is as simple as the other forms of messaging apps you use, only for work-related purposes.
Migrating Employees to Internal Messaging and Away From Remote Service
There is a difference between using an internal messaging app and an app that works through remote services. Internal messaging applications run on your own intranet or are an isolated software. These are the types of software that are better protected and keep conversations confidential among employees.
Remote services are a little different than a personalized internal approach. These services are ones that you see advertised but aren't a part of an internal employee engagement software program. These messaging platforms are like Skype, Google Hangouts, and other messaging that allow communication to be transmitted quickly but aren't the most secure.
Using Employee Engagement Software
Employee engagement software provides companies with the software that they need to provide their employees with the platforms they need to be productive and work more efficiently. These types of software programs have various platforms that increase employee engagement like social hubs, employee messaging, and more. With the right employee engagement software, it is possible to increase employee retention rates due to more engaged employees.
The Transition From One Team Messaging Platform to Another Can Be Easy
The transition from a remote service to an internal messaging service and app is easy to accomplish. When you on-board this type of software into your organization, you will gain better security for your company and employees. The ability to use a dedicated application for communication throughout the organization and its sectors includes a peace of mind that management can count on when discussing sensitive information with employees.
Many of these types of software make it easy to bring together the employees in your organization that are in the office and working remotely. These remote employees have the ability to collaborate with other employees even when they are not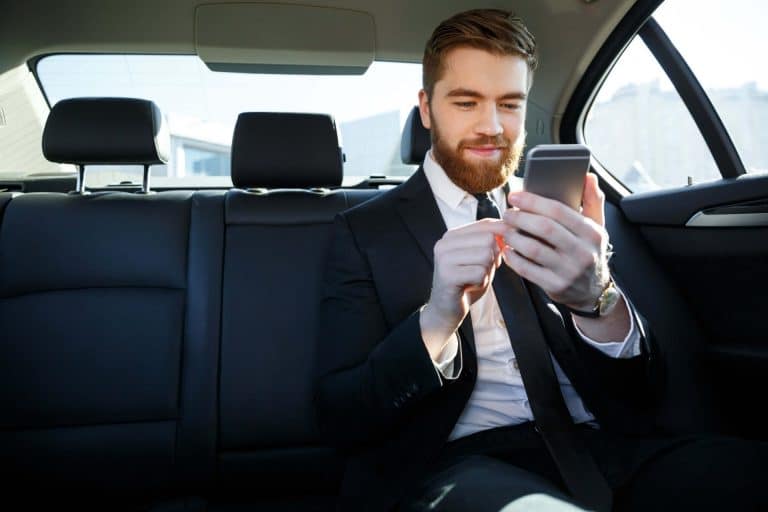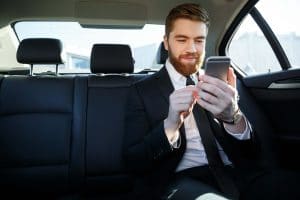 physically in a location to do so. By transitioning to a dedicated employee messaging app platform, communication in the workplace becomes clearer.
Scheduling Time for Implementation of New Software
Implementing new software takes time and careful consideration. In order to make sure that any type of employee engagement software is correctly implemented, it requires an installation process and training. Don't be alarmed. This process isn't as complicated as it seems.
In terms of implementing new employee engagement software, the company you choose will have a specific way of introducing you and your employees to the software interface. In most circumstances, training is facilitated either in person or online. Training will consist of how to incorporate the system into your current infrastructure and how to deploy it. Trainers may be onsite to help, but this is handled through an online process in most circumstances.
Once the software has been implemented, management will begin their training. There may be select employees who join to help management train the rest of the employees. After the implementation and the software training, the deployment takes place. Employees can begin using their part of the platforms almost immediately once they have been trained on it.
The process is a relatively painless one, allowing you to get your new platform implemented and online quickly.
Employee Messaging Platform Through HubEngage
HubEngage brings your company a simple and convenient employee messaging platform that is compatible with companies of any size, creating an open channel of communication across segments. There is no need for maintaining a third-party system or integration with the HubEngage messaging app.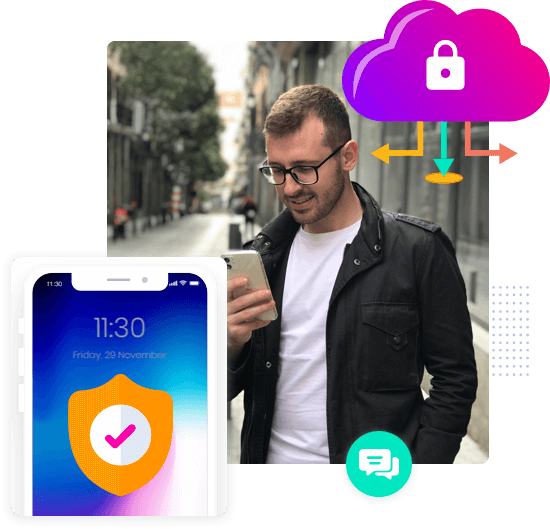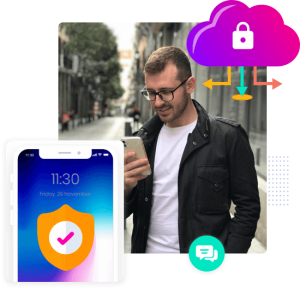 Because of the security risks that are found with remote messaging services, more and more companies are turning to internal messaging options. The internal messaging within the company makes it possible for managers and employees to talk to one another and interact in groups or solo.
HubEngage offers all of the same features that you know and love within a messaging app. The markdown support allows you and your employees to send formatted messages in bold, italics, headers, quotes, code, and more. You can get creative and increase productivity with your messages. Share all your documents and media through your internal messaging app. These are transmitted to the recipients in your chat through the most secure and compliant means possible.
You can access the HubEngage employee messaging platform from any device on your network. The messaging app is also compatible with all of the employee engagement software options available to you through HubEngage. Keep your employees engaged and heard through the entire suite of performance-enhancing tools.
If you are interested in learning more about the HubEngage employee engagement software platform, schedule your personalized demo today. Your personalized demo will feature how our employee engagement line of software can benefit YOU and YOUR ORGANIZATION. Unlike other companies that only provide a single demo option, we make it easy to see why you need our services to change the way you communicate in your business.
Trusted worldwide:
In our customer's voice
"HubEngage is always looking for the cutting edge things to do, are open to every idea, and are ready to implement in the next couple weeks or months. The customization is nice to have. We have a great personal relationship with a quick response rate for any issue."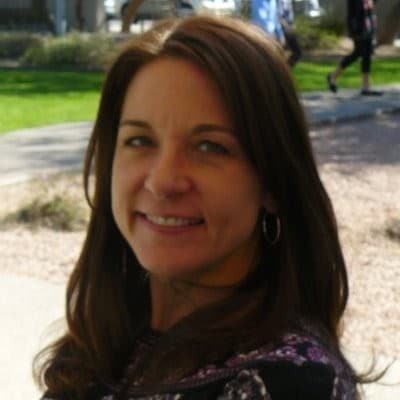 Alexis Strizich, Business Systems Project Manager
M-Culinary Concepts


"We know that each associate can have a huge impact on the overall guest experience and ultimately on the property's bottom line. Regular users of the app have better cultural awareness and help to drive hotel profitability. After all, happy, engaged team members create happy, engaged guests and a healthy bottom line."
Lizz Chambers, Vice President
Associate Engagement | Newport Hospitality Group, Inc.

"After evaluating a number of competitors, we chose hubEngage based on the quality of their user experience. They have been extraordinarily responsive to all of our questions (and we have a lot of them!). They take the time to walk us through everything."
Digital Marketing
Great Dane Trailers

"Their platform is incredibly well thought out, the back-end provides easy access for countless tasks, and their client service for any "out of the box" ideas we come up with is fantastic. Our retailers couldn't be happier with the app and we couldn't be happier with our decision in choosing hubEngage."
Brandon Lee
Retail Training & Engagement | Smartwool / VF Corporation

"The hubEngage app has been a wonderful engagement tool for our company. Not only is it easy to navigate, but it's also easy to measure the results of our initiatives and goals via the comprehensive reporting dashboard."
Sarah Schaffstall
Marketing and Sales | Pengate Handling Systems, Inc.

"With MyESA, our associates can learn more about the company they work for and how they can grow as part of it. We also believe that this app allows each of our associates to be ambassadors for Extended Stay America and is a great tool that will help us attract new associates."
Sid Levy
VP of Talent Management & Associate Engagement | Extended Stay America