Explore HubEngage Platform - Consolidate Tools, Save Costs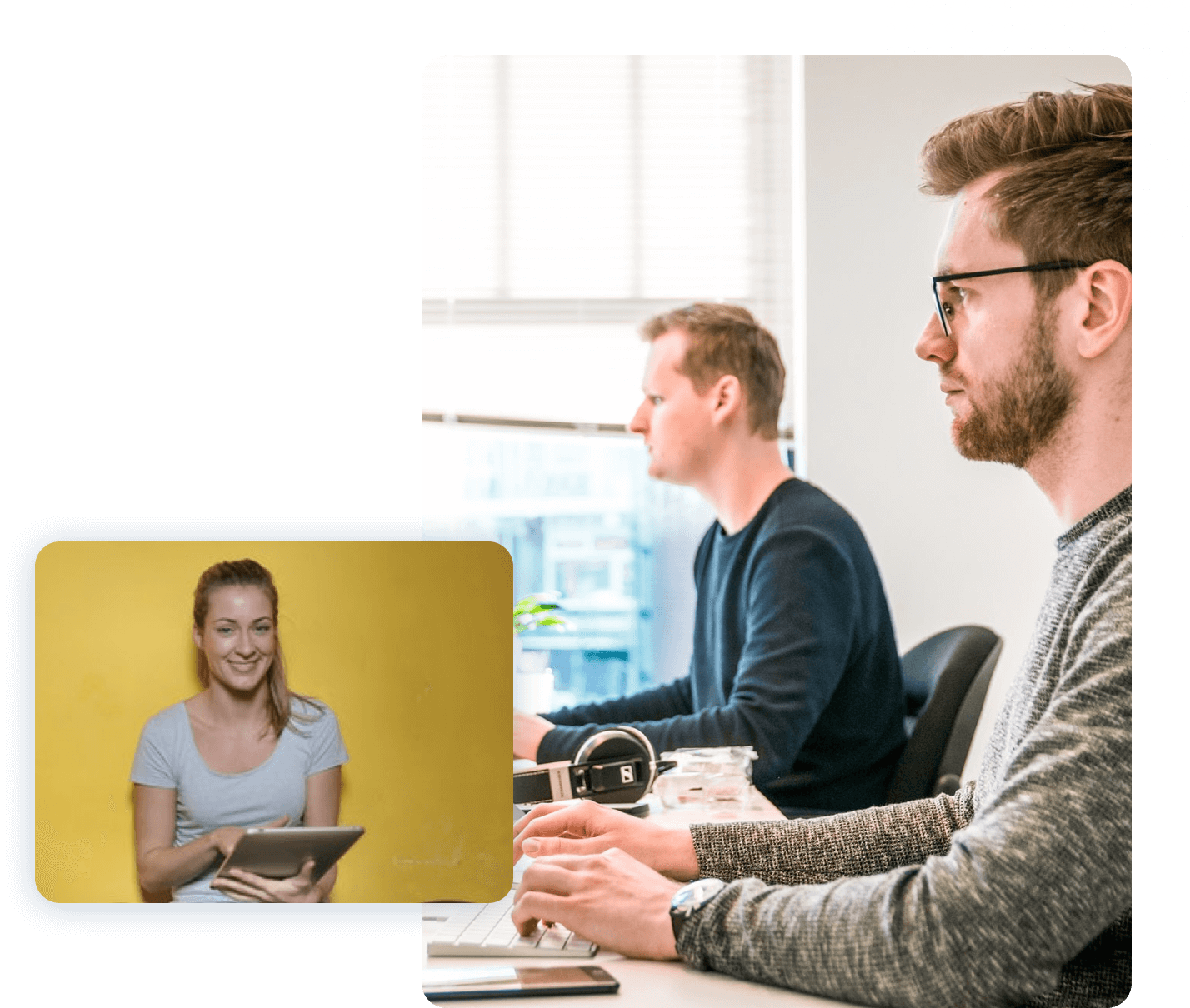 An Employee Communications Solution
for Every Stage of the Employee Experience
HubEngage's intelligent, data-driven employee communications solution ensures employees are well informed and engaged no matter where they are in their employment experience.
Deliver content to specific employee segments through different platform experiences so they get the information they need that's most relevant to them. Learn more about employee segmentation and why it's important.

Smarter communication = better engagement, performance, and advocacy. Just building an employee communications solution and pushing content is just not enough. HubEngage's proprietary intelligent software provides highly targeted, action-based communications distributed to the right employee, at the right place, at the right time.
Our employee communications solution has tactics designed from the ground up by veteran employee communication stakeholders, blended with best-in-class software technology can help execute any strategy to increase engagement, fast.
Engage across multiple channels
Our multichannel approach with mobile apps, web-based intranet, emails, text messaging and digital displays helps you reach and engage 100% of your employee population anytime, anywhere.
Pick the solutions you need to engage
HubEngage's employee engagement platform allows for companies of all sizes to solve for their unique needs from communications to recognitions to employee feedback.
Pick one or pick all based on your need.
Let's get your employees connected and engaged.

Download The Ultimate Guide to Planning Your Employee Experience Platform
To truly empower employees and optimize productivity, you need more than a communications tool. This guide frames the employee experience platform planning process and how to create the work environment your organization needs.