Capture All Information in One App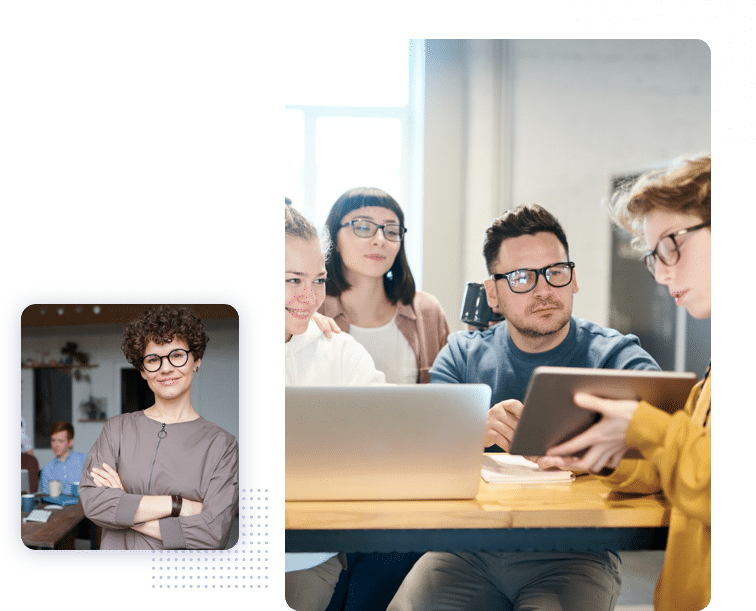 Create Beautiful, Customized Employee Forms to Capture All the Information You Need Fast
Digitize and Collect Information Anywhere Anytime
Digitize your onboarding, safety, nomination and other forms. Let your employees complete the forms wherever they are – on the mobile phones or desktops.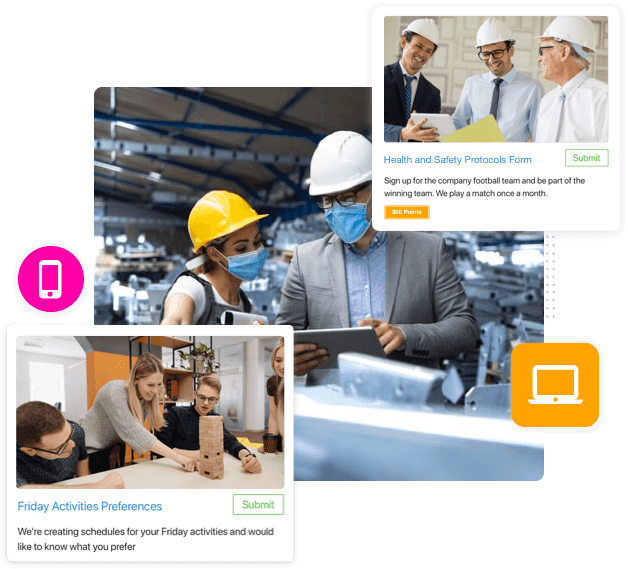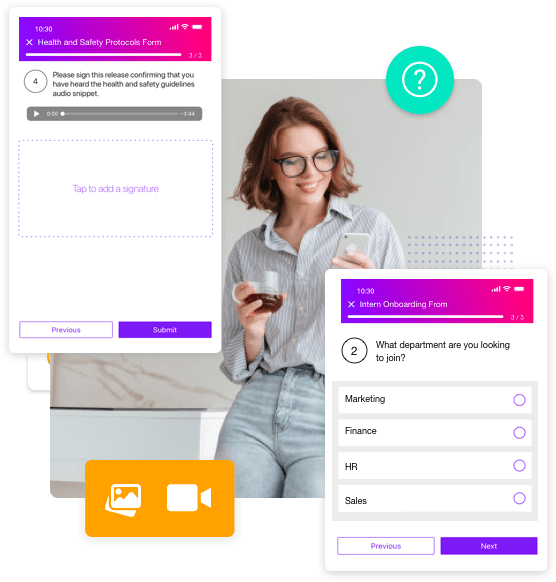 Multi-Format Questions and Media Rich
Our forms support all the question types you will ever need from choices, open-ended questions, ranking, rating, signature capture and more with the ability to attach documents, videos and images.
Delegate Form Submissions
Are all your users not on our platform? You can delegate supervisors to administer forms on their devices to the reporting employees. Get 100% coverage without worrying about adoption.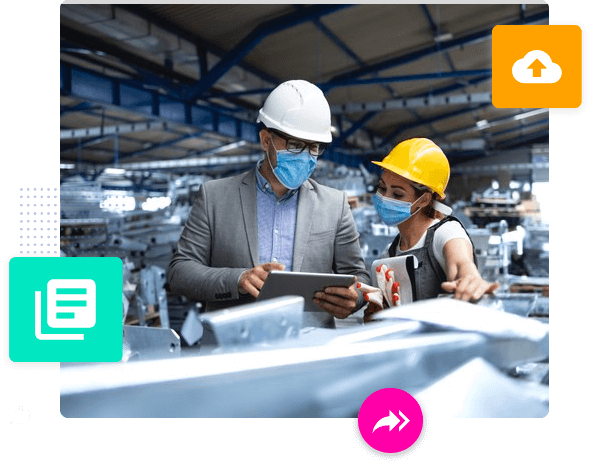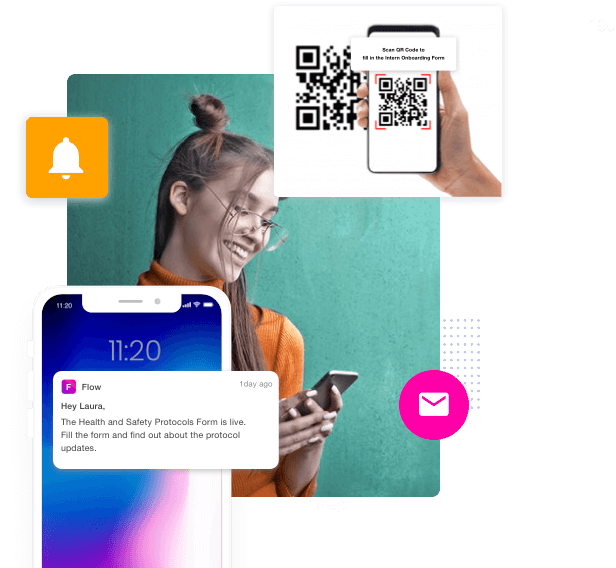 Push Notify, Email or Scan
Automatically notify with a push notification and/or an email. Schedule automated periodic reminders till your employees complete it. Use the QR scan feature to let employees scan and submit a form.
Most Comprehensive Analytics
Automatically get knowledge scores, Compare and contrast different segments of your employee population to understand their knowledge retention.
Engage across multiple channels
Our multichannel approach with mobile apps, web-based intranet, emails, text messaging and digital displays helps you reach and engage 100% of your employee population anytime, anywhere.
Pick the solutions you need to engage
HubEngage's employee engagement platform allows for companies of all sizes to solve for their unique needs from communications to recognitions to employee feedback.
Pick one or pick all based on your need.
Let's get your employees connected and engaged.