Thought Leadership and Insights
Get great ideas on effective employee communications, designing employee recognition programs, getting feedback from employees and improving employee engagement.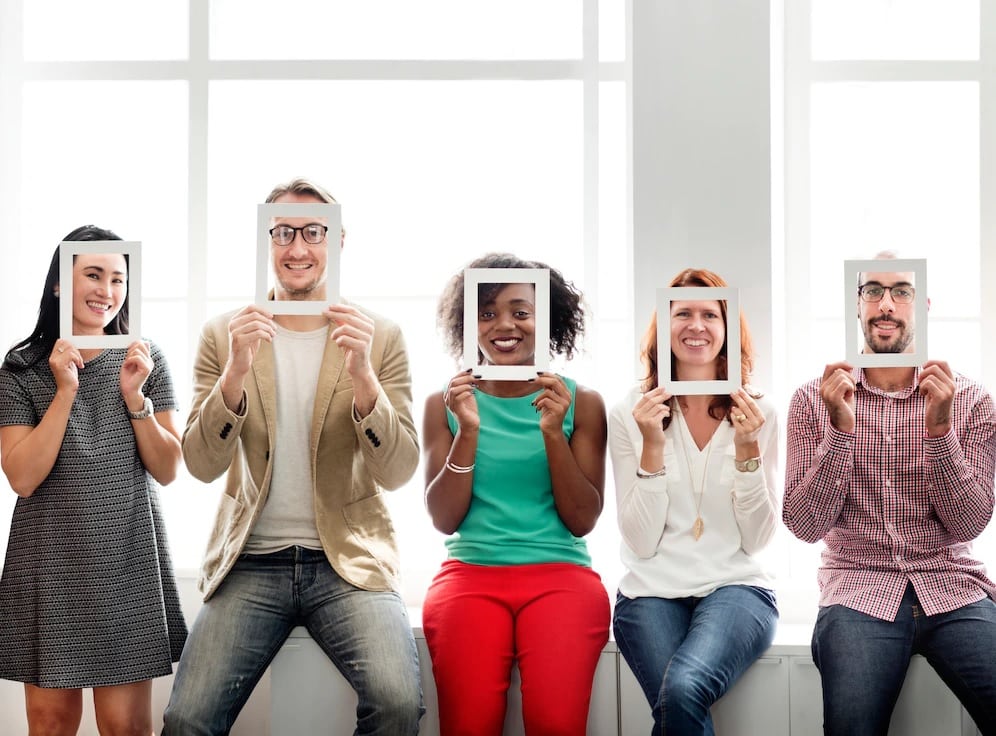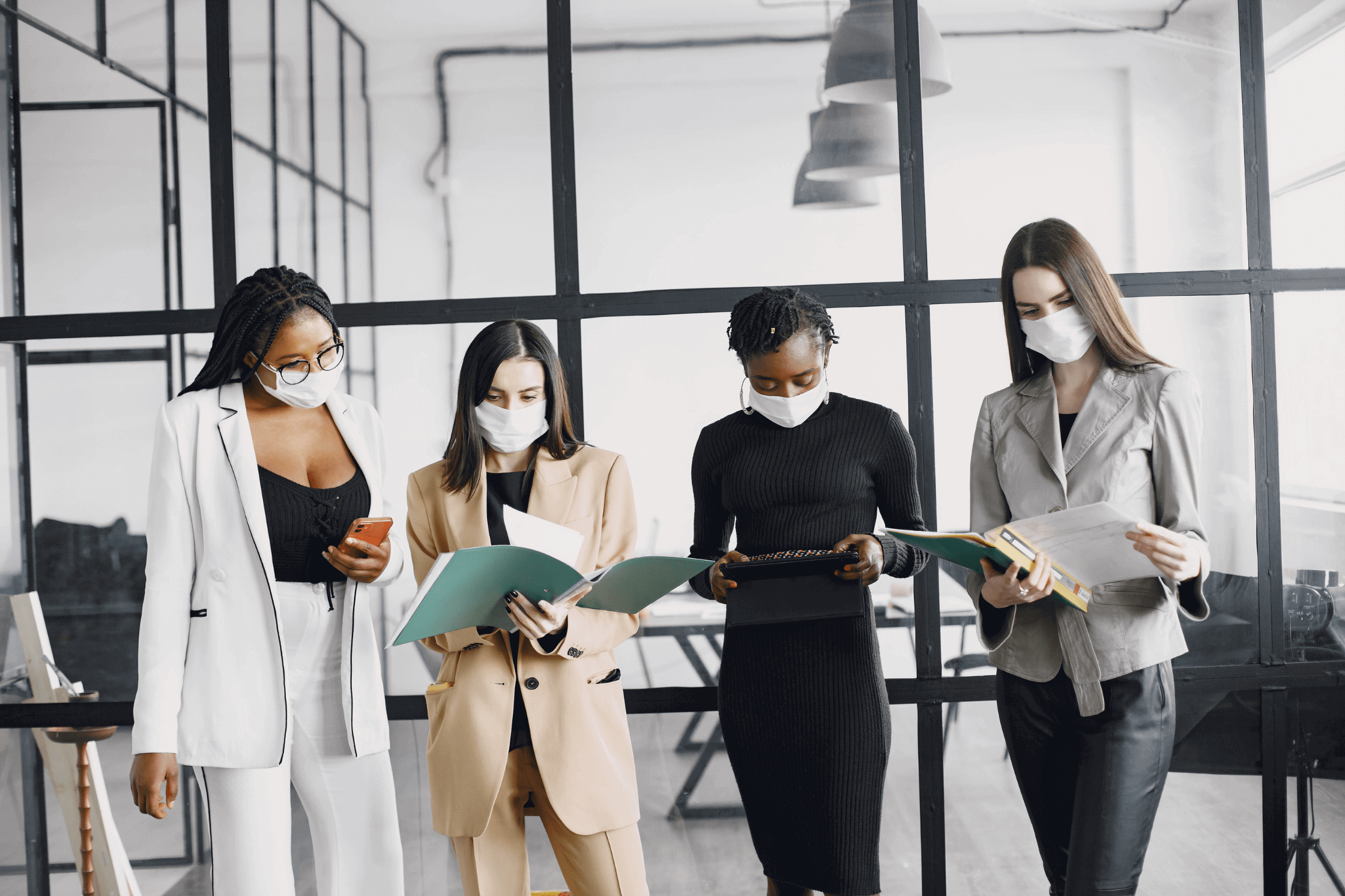 Creating employee apps for your workforce can be a great way to communicate critical safety information…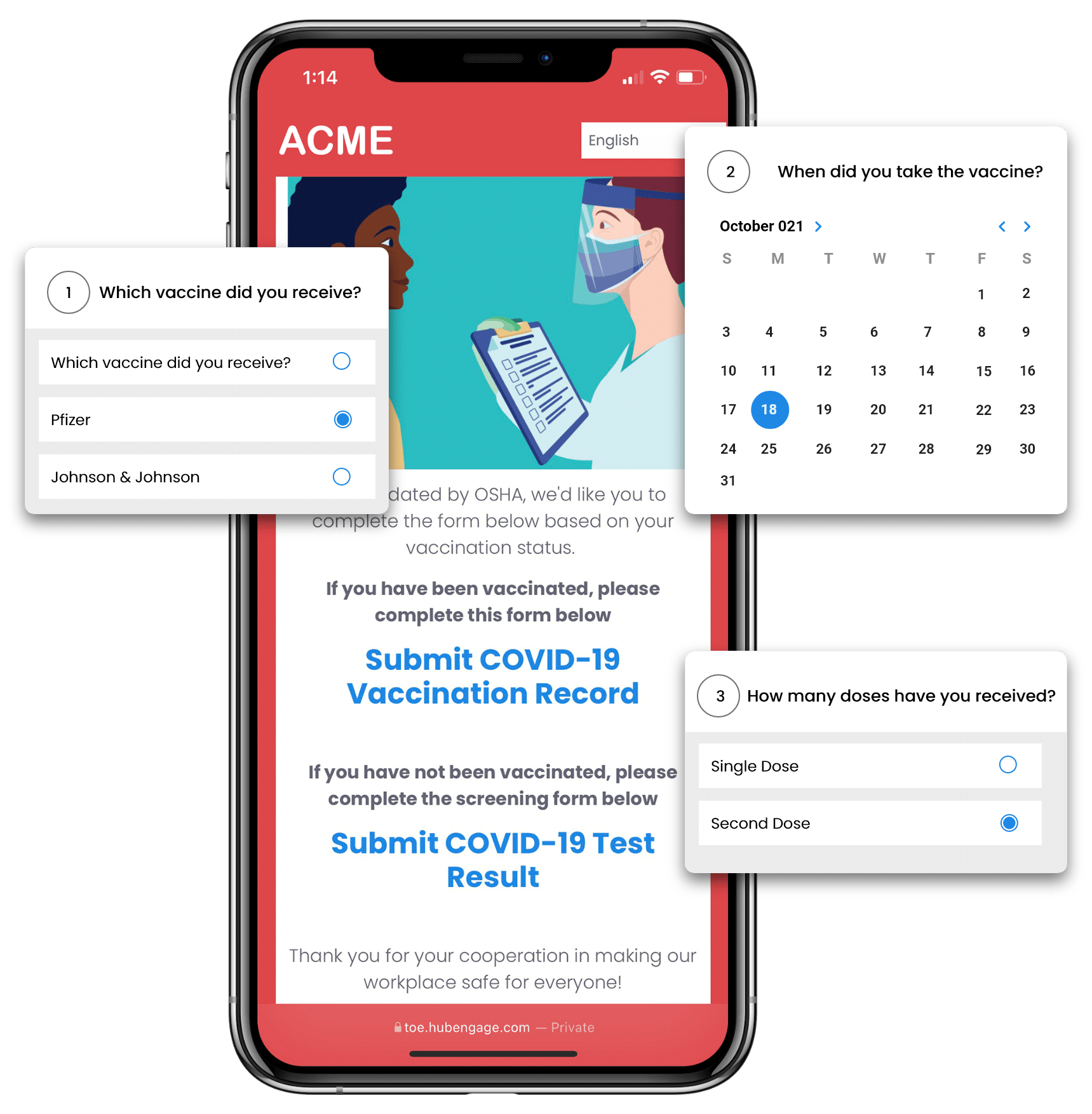 CAMBRIDGE, MA, (BUSINESS WIRE) — HubEngage, Inc., a leading employee engagement platform for communications and recognition,…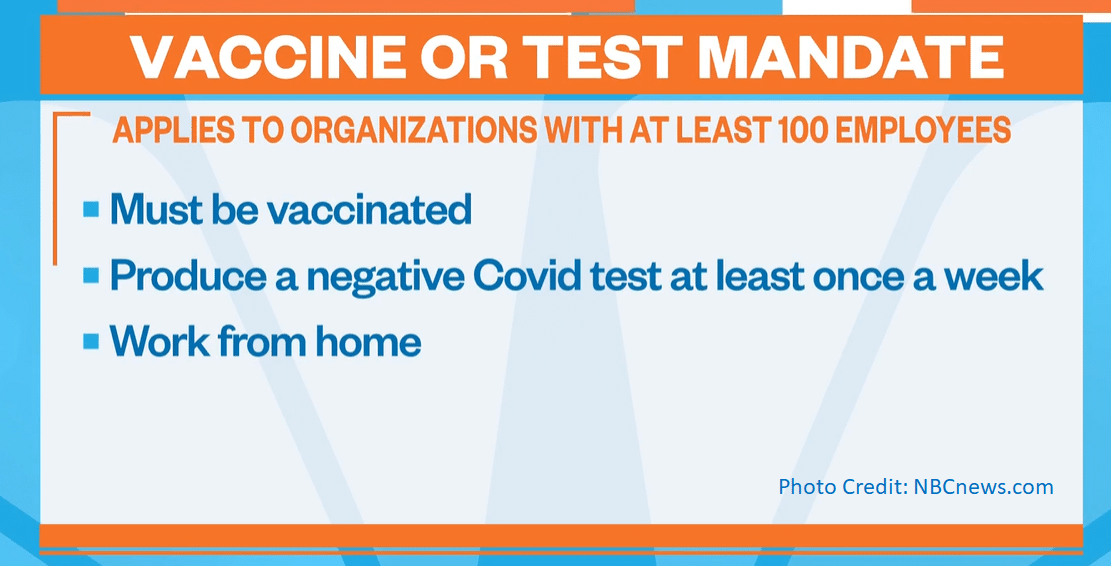 As you might be aware, OSHA will be requiring businesses to ask its employees to show…
Get Insights
Subscribe to our weekly newsletter to get more tips on effective employee engagement and communications!
Join Our Community
Join Turn On Engagement (TOE) to interact with other employee engagement and people experience professionals. Share and get new ideas!