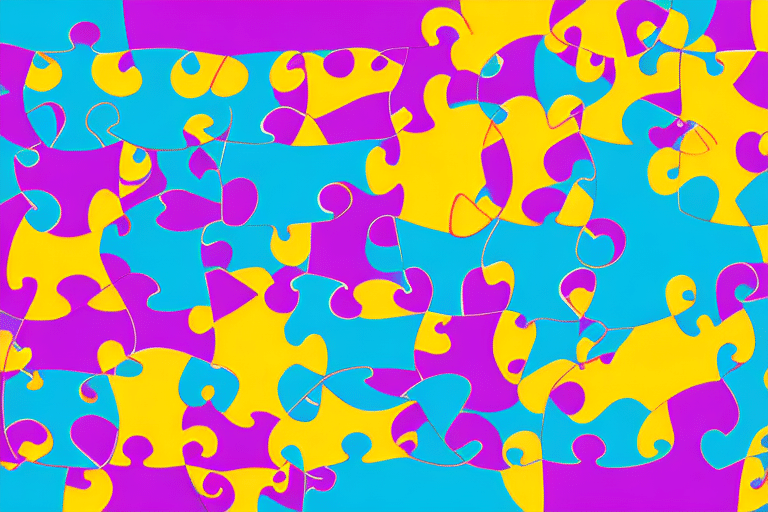 Read all the posts about employee communications here.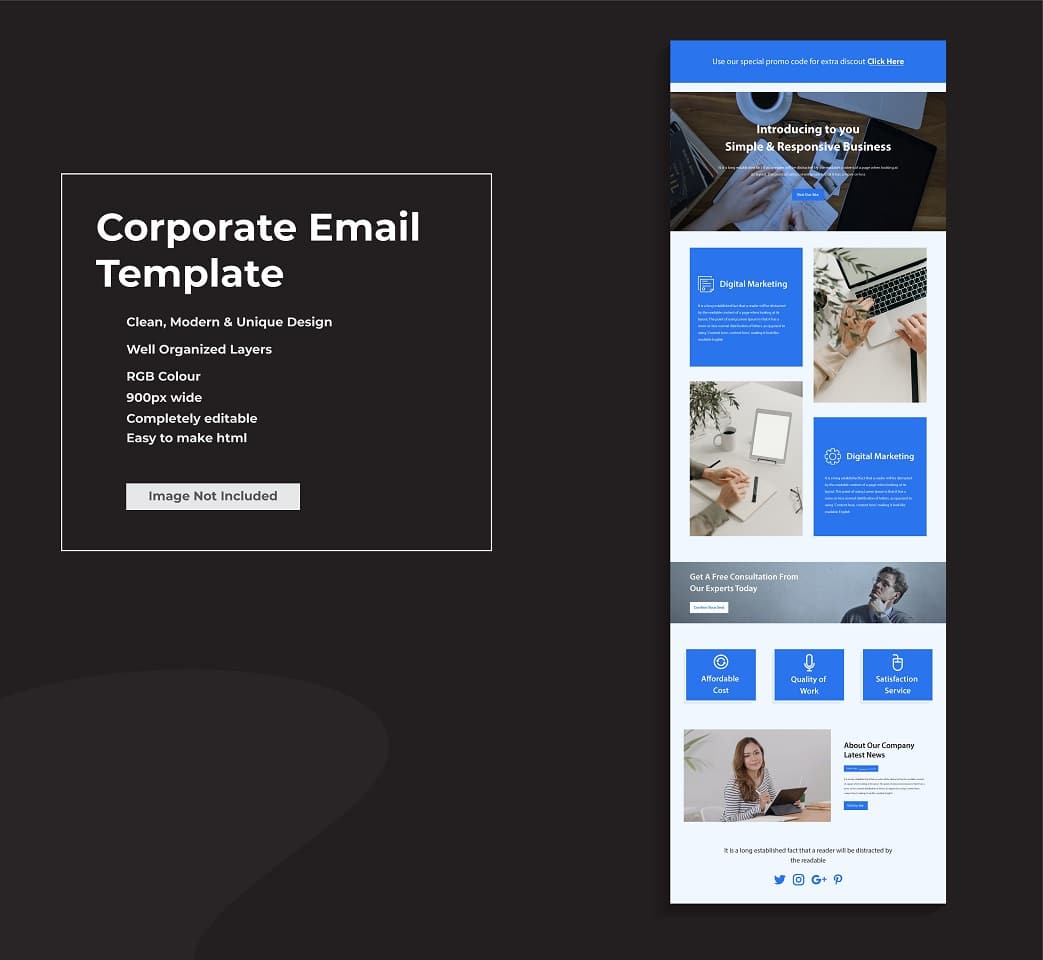 Employee newsletters play a crucial role in enhancing internal communication within organizations. These newsletters serve as a vital channel for…
Get Insights
Subscribe to our weekly newsletter to get more tips on effective employee engagement and communications!
Join Our Community
Join Turn On Engagement (TOE) to interact with other employee engagement and people experience professionals. Share and get new ideas!