Retain the Best Talent
You do not want to spend most of your days interviewing professionals to fill recently vacated positions. Employee retention is far less costly than employee acquisition, and one of the easiest ways to keep your top talent on board is to make sure each person is engaged in your company culture.
In other words, they feel welcomed, supported, safe, and well-trained. They know they have access to resources when they get confused or blocked, and they believe they can trust their colleagues as well as their superiors. This is one of the primary benefits of employee engagement.
A supportive work environment breeds loyalty and engagement with employees. Instead of turning your business into a revolving door of employees, you keep your talent in the office and on the same page.
Boost Employee Satisfaction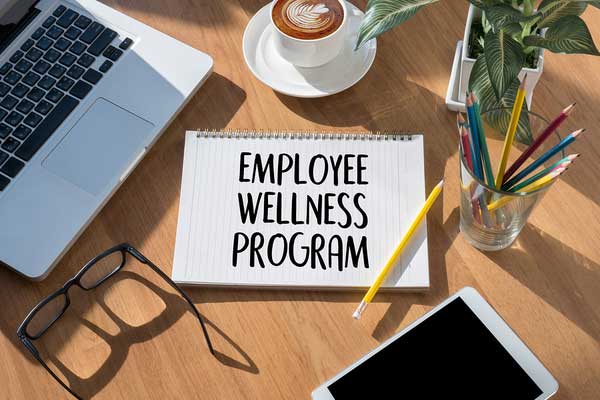 There are many ways to increase engagement with employees — chief among them, caring about your workers' wellness. From mental health breaks to adequate benefits, employees look at far more than salary when choosing a place to work. They want to participate in an organization that cares about their welfare.
You do not have to create an in-house spa to make your employees feel cared for and wanted. Instead, try to throw in benefits that might appeal to both your existing workers and new hires, such as casual Fridays, flexible hours, the ability to work from home, and team-building activities. Maintain a strong line of communication and interaction with your employees to promote stronger levels of engagement with employees and satisfaction.
Improve Productivity
Distracted, anxious, or irritated employees cannot get their work done on time — or correctly, for that matter. In an industrial environment, those problems could prove dangerous. In an office, it simply torpedoes productivity.
Disengaged employees do not contribute to the organization with passion and verve, but with reluctance. They do the minimum amount of work required to get their paychecks, but they do not contribute enough to make a difference.
Conversely, making it easy and fun for your employees to communicate and receive training through the use of an employee engagement app will improve productivity and keep all your workers engaged at the same time.
Attract Better Workers
For better or for worse, the world has become increasingly transparent. A disgruntled employee can write a scathing review of your organization on social media or job websites, deterring other potential employees from even submitting an application. Sadly, those negative comments might chase away some of the best talents in your industry.
On the other side of the coin,  engagement with employees breeds positive commentary. Workers will write glowing reviews of your organization because they are fulfilled, properly compensated, and made to feel welcomed.
Now that you are familiar with some of the key benefits of engagement with employees, it is time for HubEngage to help your organization take the next step. We've created a solution that allows you to manage every aspect of employee satisfaction, training, and encouragement, so try the HubEngage app for free. You'll quickly see how HubEngage can radically change how you interact with your workers.
Frequently Asked Questions (FAQs):