In today's dynamic and competitive business landscape, organizations recognize the importance of setting clear and meaningful goals for their employees. Effective employee goal-setting not only boosts individual performance but also contributes to overall organizational success. This blog aims to provide a comprehensive guide to understanding the significance of employee goal setting, its benefits, and practical strategies to implement it successfully.
1. The Importance of Employee Goal Setting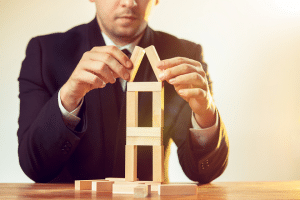 Setting aims for employees is essential for several reasons:
2. Characteristics of Effective Goals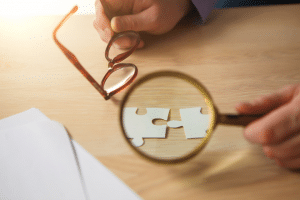 To ensure that goals are meaningful and impactful, consider the following characteristics:
3. The SMART Approach to Employee Goal Setting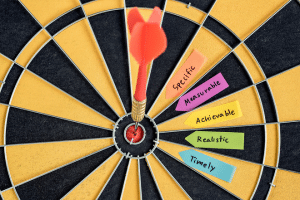 The SMART framework serves as a practical tool for setting targets that are:
4. Implementing Effective Employee Goal Setting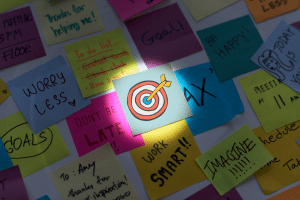 Implementing employee objective-setting requires a systematic approach:
Conclusion:
Employee target-setting is a vital component of organizational success and individual growth. By setting clear, meaningful, and attainable goals, organizations can enhance employee performance, motivation, and engagement. Effective aim setting involves the SMART approach, collaborative efforts, regular communication, and a performance evaluation system. By embracing goal setting as a part of the workplace culture, organizations can unlock the full potential of their employees.