Thought Leadership and Insights
Get great ideas on effective employee communications, designing employee recognition programs, getting feedback from employees and improving employee engagement.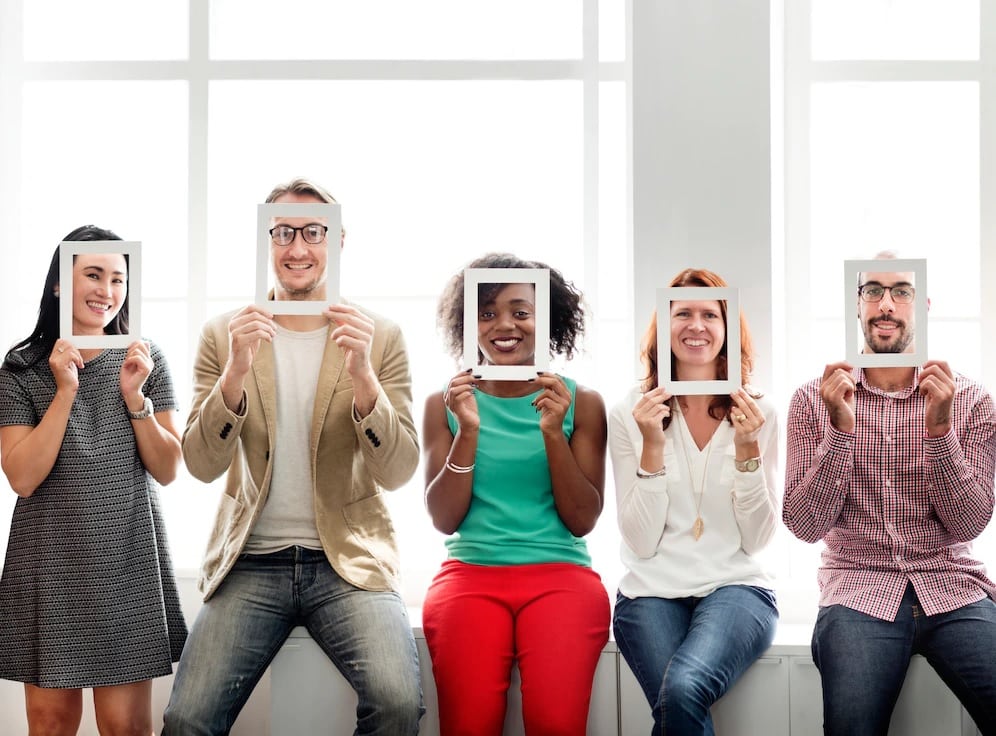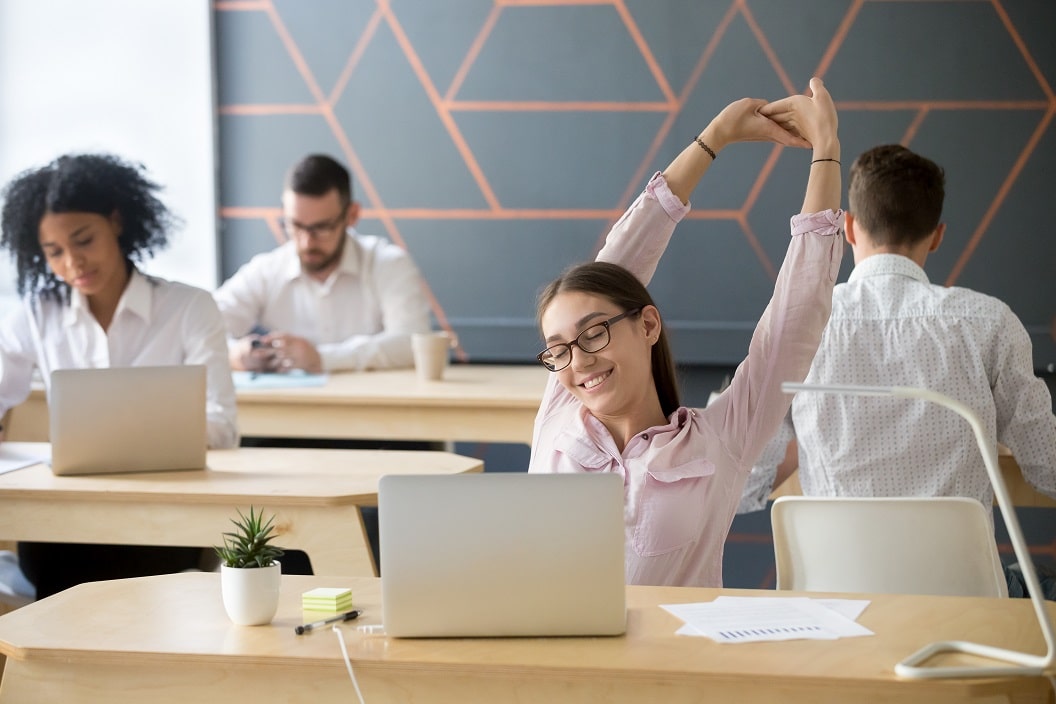 In today's competitive business landscape, creating a positive company culture is essential for the success and…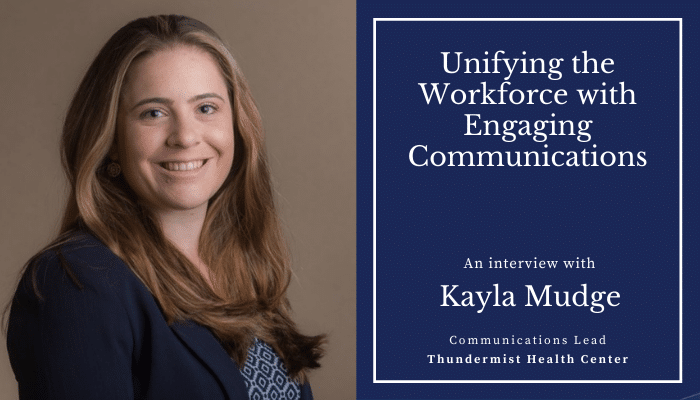 Thundermist Health Center's Communications Lead – Kayla Mudge sits down with us to talk about how…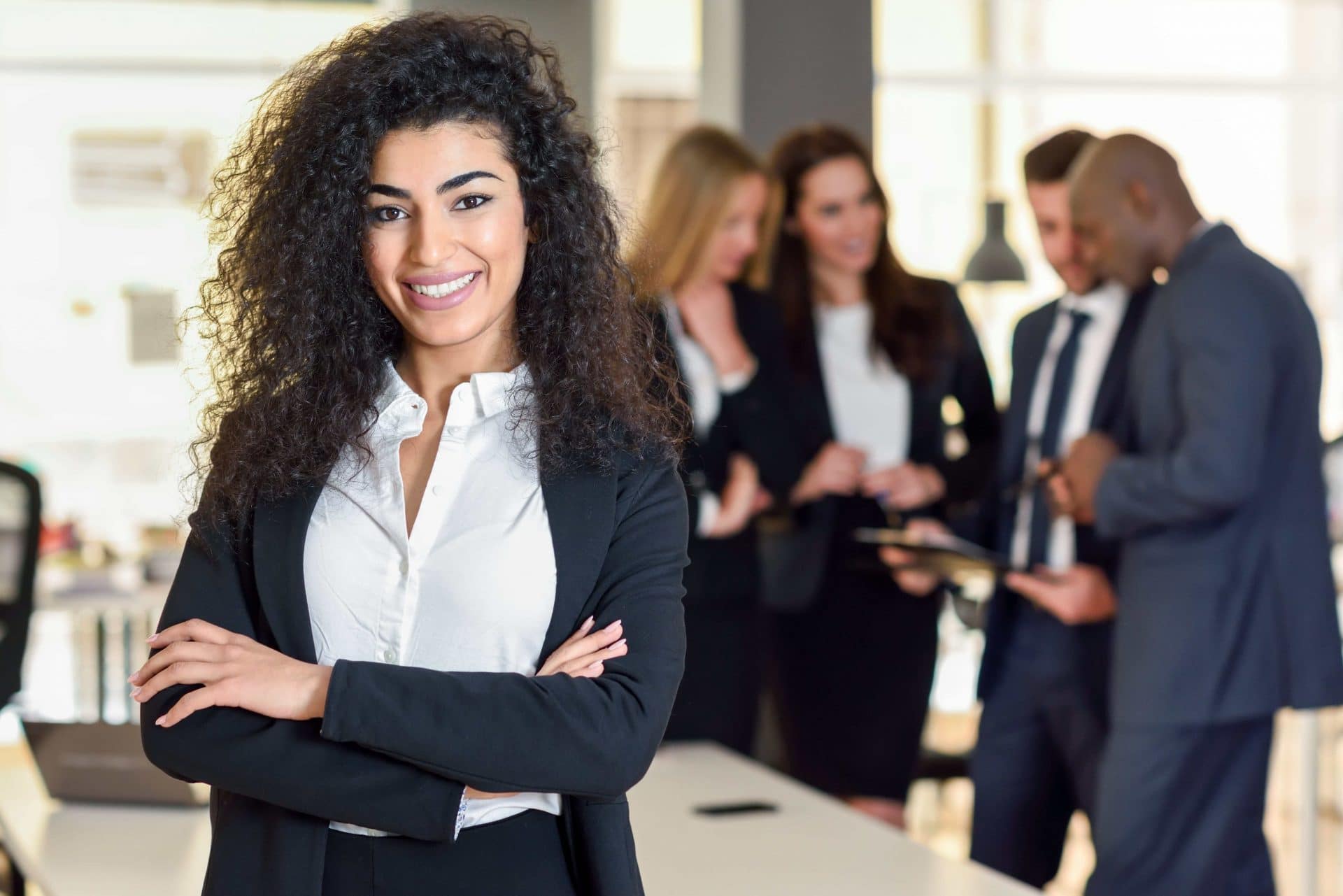 Over the years the fight for equality has proven to be far from futile. In the…
Get Insights
Subscribe to our weekly newsletter to get more tips on effective employee engagement and communications!
Join Our Community
Join Turn On Engagement (TOE) to interact with other employee engagement and people experience professionals. Share and get new ideas!