Fun Employee Rewards Ideas
Employee reward programs are a popular and effective way of showing gratitude and appreciation toward employees. However, it can be challenging for you to make these programs fun and engaging for your employees, especially for remote teams. Here are some ideas that can help you get there:
One of the most effective ideas to make your employee reward programs fun and engaging is using an employee rewards platform. HubEngage is one such platform that is widely popular among companies in the USA and Canada. Our user-friendly interface, customizable reward categories, and interactive features keep your employees engrossed and engaged. HubEngage lets you add fun feature images to different reward categories and make your employee rewards exciting and visually appealing.
HubEngage is one of the best employee recognition platforms of 2023 and a good resource for all your internal rewards needs.
Following are some of the features of HubEngage that you can leverage as ideas to make your employee awards fun and engaging.
Easy and instant reward category creation
Creating reward categories with fun feature images is another great idea for you to keep your employees excited about rewards programs. Your employees are more likely to participate when they see visually appealing rewards with interesting categories. 
For example, creating a category called 'Superstar Performer' or 'Most Focused Employee' and adding an appropriate feature image will motivate employees to work harder and perform better.
Automated recognitions for recurring events is a great recognition idea
Automatically feature recurring events like work anniversaries and birthdays as a hassle-free idea to keep your reward programs engaging. It shows that you as a company care for your employees' personal and professional milestones. It also makes your employees feel valued and appreciated. With automated notifications and reminders, you can ensure these events are never missed.
Automated gamification for instant employee gratification is an idea that works wonders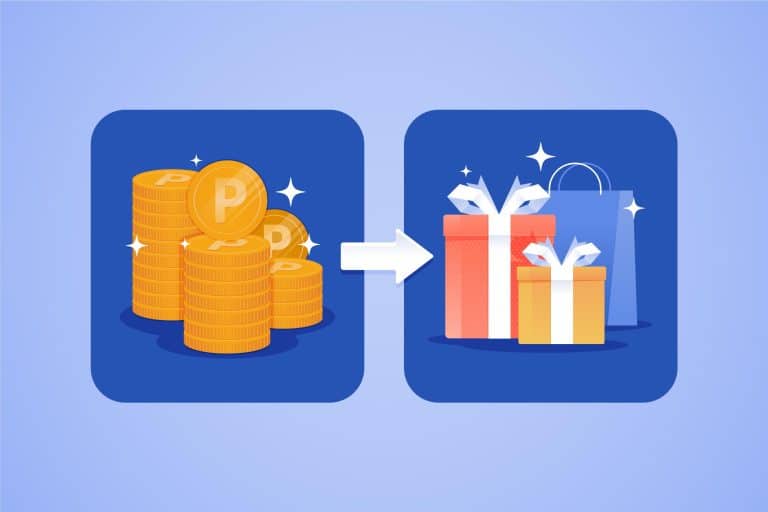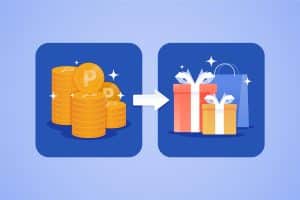 Gamification is a proven recognition idea that works wonders in employee reward programs. With gamification as an inbuilt feature of HubEngage, you can turn every achievement into fun and rewarding experiences for employees. For example, you can create a point system, where every employee gets points for completing tasks, winning awards, and receiving appreciation. These points can then be redeemed for different rewards like cash, gifts, trips, and learning opportunities. And this in turn creates a sense of accomplishment and fun for employees.
Inbuilt Tango cards for easy and fun points redemption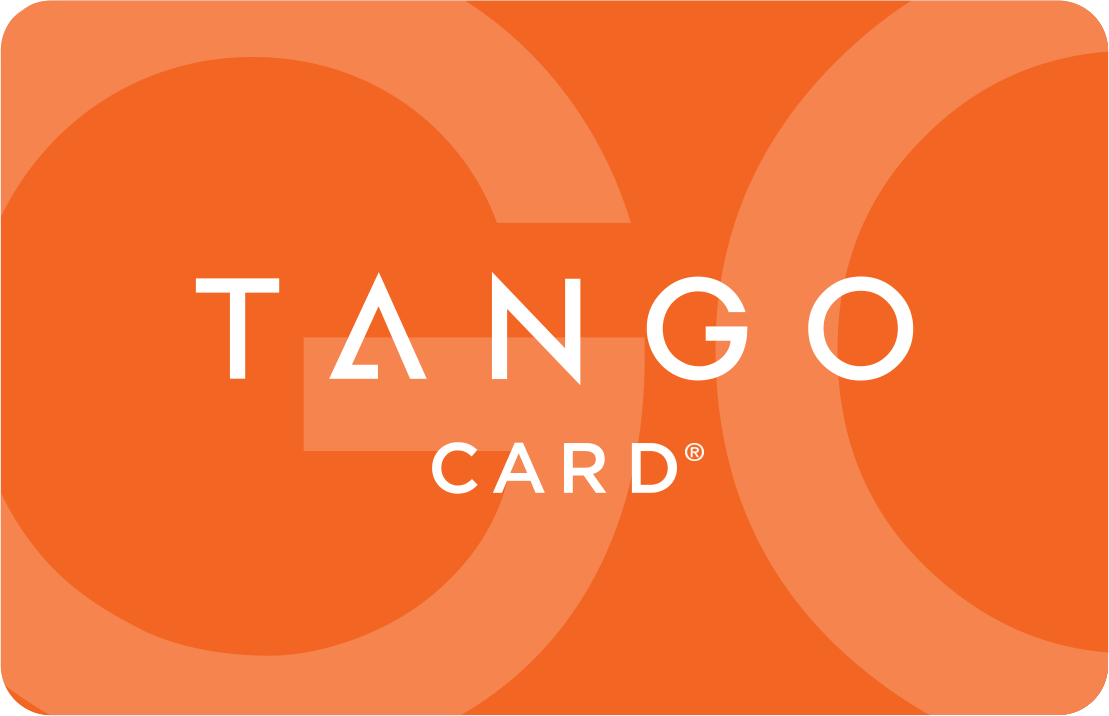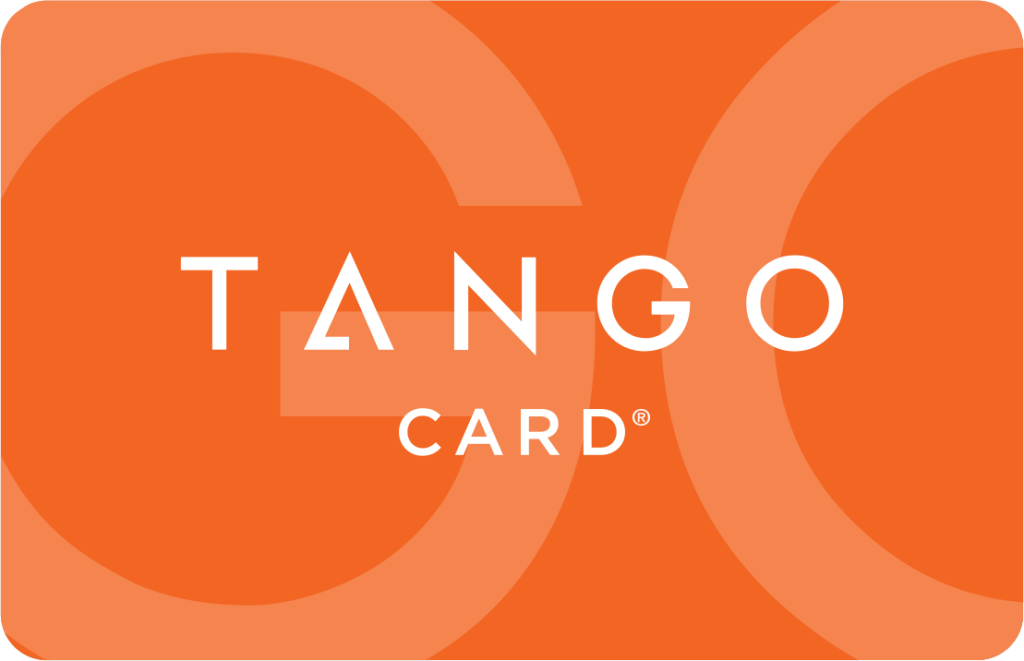 Tango cards as a platform integration idea are very popular. Additionally, it offers a fun way for your employees to redeem their points from the reward programs. Tango cards are digital gift cards that can be used for various online retailers like Amazon, Starbucks, and many more. With HubEngage, you can access inbuilt Tango cards and make the points redemption process extremely fun for your employees. This feature ensures that employees are rewarded for their accomplishments promptly and with exciting rewards.
Controlled access to admins and users as per individual clearance levels
Controlled platform access is a great engagement idea. It is essential to have a robust and user-friendly system in place for your employee reward programs. HubEngage helps you assign different clearance levels to admins and users. Thus, you can control the access levels for every platform user. This feature maintains the reward program's integrity and also maintains its security at the same time.
Experience increased rewards program participation with auto language translation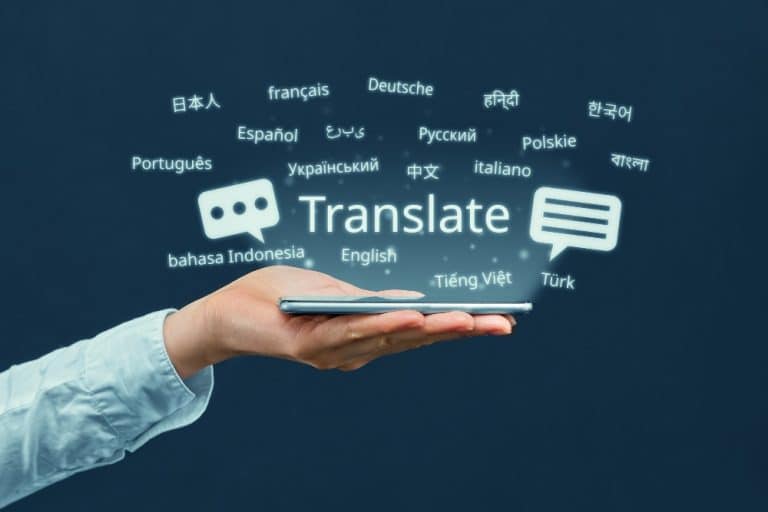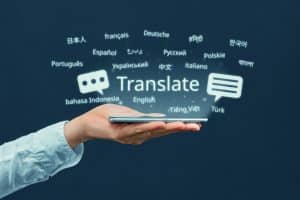 One of the best salient features of HubEngage is its ability to incorporate ideas such as automated content translation in 14 international languages. Using this feature, you can ensure your employees from different countries and cultural backgrounds are treated equally. Because they can participate in the employee reward program at the same time as their peers in English-speaking regions. This feature increases participation and engagement levels. It also creates a positive company culture and a satisfied workforce.
Employee reward programs are an effective way of recognizing employees' hard work and commitment to the organization. However, coming up with ideas to make these programs fun and engaging for employees can be challenging. By leveraging the features offered by employee rewards platforms like HubEngage, you can create exciting and interactive reward programs that keep employees motivated and engaged. So, go ahead, implement these tips and tricks, and watch your employee engagement and retention soar!