Modern businesses are constantly looking for ways to stay competitive and better serve their customers. One way they can do that is through the use of predictive analytics, which uses historical data to identify patterns and generate insights into future trends. Predictive analytics gives businesses an unprecedented amount of insight into customer behavior, enabling them to accurately anticipate what their customers want while making informed decisions about how best to move forward with their business strategy. Through predictive analytics, businesses are able to systematically analyze large volumes of data in order to gain a comprehensive understanding of past behaviors and potential outcomes in order to predict future results. In this blog post, we will explore why predictive analytics has become such an indispensable tool for modern companies and consider its implications for the business world at large.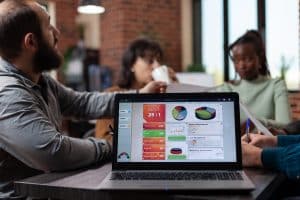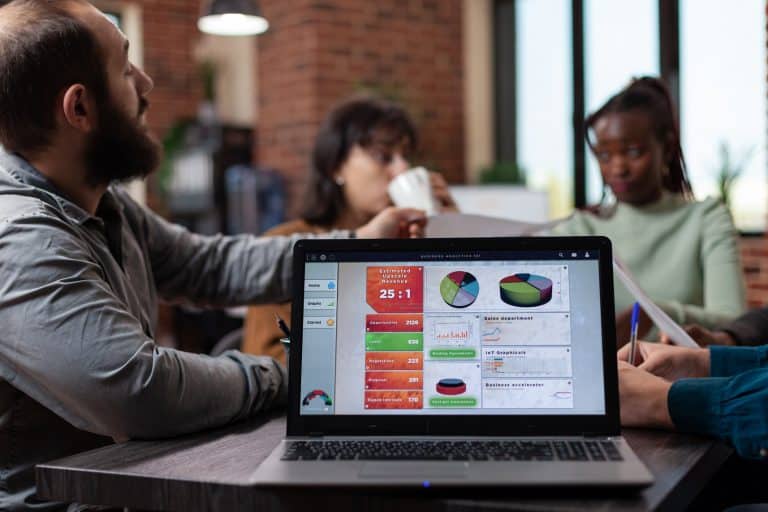 Predictive analysis is not solely for apps. It also refers to the phenomenon of collecting massive quantities of data and using new techniques to glean insights from it. Companies use predictive data for managing HR data, predicting customer actions, and improving employee engagement. Here is what you should know about predictive analytics and how it can improve your organization.
Why do companies use predictive analytics?
The ultimate reason any organization uses predictive analysis is to make smarter, more strategic decisions. They are a tool in the same as mobile devices and tablets are considered business tools.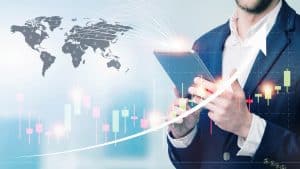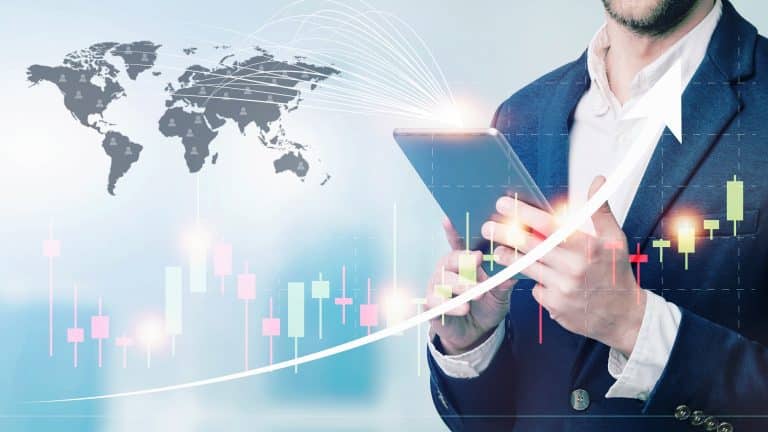 Predictive analysis can be used with apps and social media to learn how customers and prospects engage with the brand. This, in turn, can be used to help design individual marketing campaigns as well as broader marketing strategies.
Internally, companies may use predictive analytics to identify employee trends and reduce employee turnover. But larger and more potent usage could also include analytics to predict employee behavior, control turnover rates, and increase employee productivity.
How does predictive analytics work?
Predictive analytics is a way of creating futuristic predictions, much as a meteorologist uses atmospheric data to make weather forecasts. Data, analysis, statistics, AI, and ML are all components of predictive analytics. And it is also being used in a variety of creative and useful ways. For example, ML to answer questions like, "How long will a machine run without maintenance?"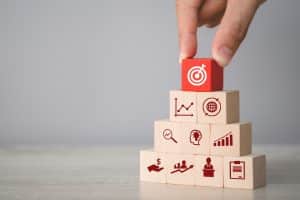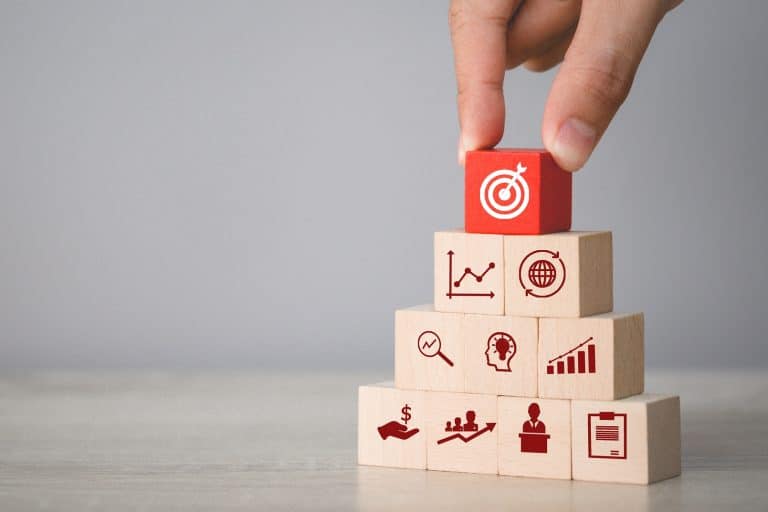 Predictive analytics begins with a business goal, whether that is to cut costs, save time, or increase employee retention. Specific steps vary depending on the goal and industry, but in general, a predictive analytics workflow consists of the following steps:
Importing data from a variety of sources, like apps, web archives, and databases
Cleaning the data of outliers and conglomerating multiple data sources together
Developing a predictive model based on data statistics, machine learning, or both
Integrating the predictive model into a forecasting system to provide continuous insights
Predictive Analysis and Mobile Apps
Mobile apps and predictive analytics go together. If, say, you have developed a game app, the data collected by game players can help you fine-tune the app. You can also learn how, and how often people use it. Introduce a new gameplay element and immediately collect data on how the new element is working.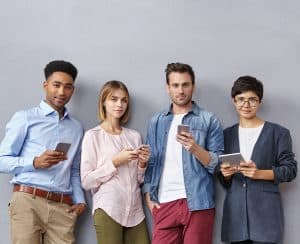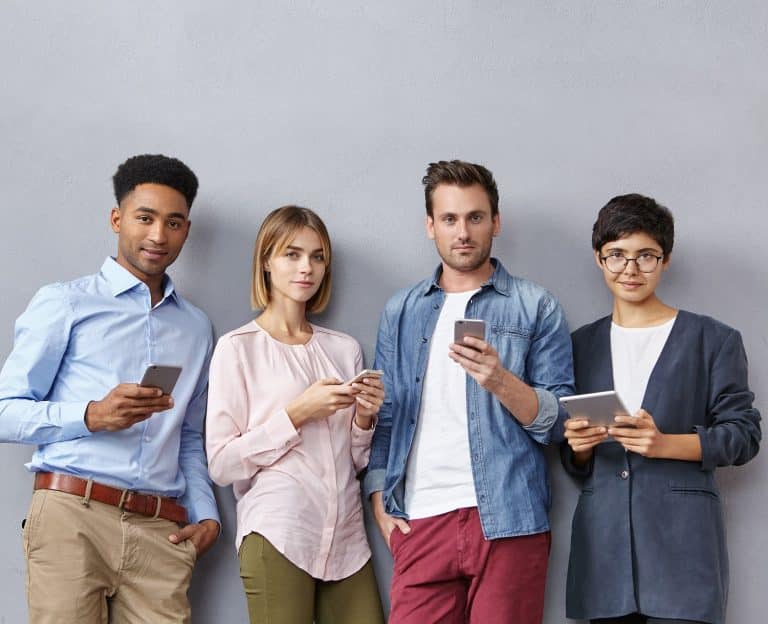 Mobile apps and predictive analytics are natural partners. By the same token, companies that use an employee engagement app can gather data that offers key workforce insights and helps with business decisions. For example, pushing a quick poll for employees to react to their benefits plan and then using the data gathered to help make amends.
You can do countless other things with predictive analytics and employee engagement apps. Data may tell you that employees access video content at higher rates than other forms of content, allowing you to tailor future app content to maximize user engagement.
Barriers to the adoption of predictive analysis
Perhaps the largest barrier to adopting predictive analytics is the lack of understanding about its contributions to better management. Most C-level executives treat predictive analytics as just a marketing tool. They need to be schooled into applying it to employee engagement in order to reap benefits such as improved employee retention and productivity.
Another oft-perceived barrier to the adoption of predictive analytics is that the concept can be overwhelming data. But there is a simple solution.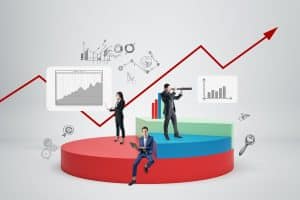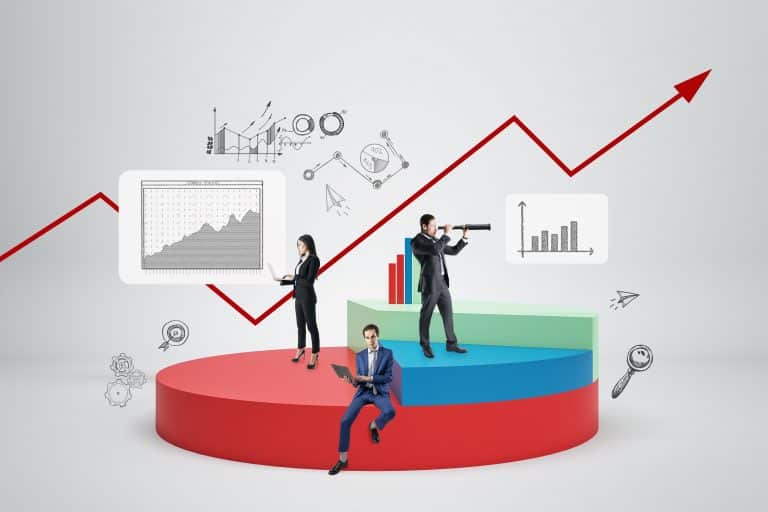 You don't need to go full speed with predictive analytics from the beginning. You may just define a single, circumscribed predictive analytics goal and pursue it successfully before expanding expectations. Another risk is the tendency to collect data for the sake of collecting it. Know what your goals are before determining what data to collect and which products to use to analyze it. Otherwise, you could end up with a large, but ultimately disappointing mass of data.
Why there is no reason to wait?
Predictive analytics as part of an employee engagement app makes perfect sense. Never before has it been so easy to collect and analyze data to derive key insights from it. If you are considering using an employee app, you should also plan for data collection and analysis right from the start. Smart data makes for smart decisions, and that confers a definite competitive edge.
HubEngage is an employee engagement platform that allows organizations to create fully customized employee apps with automated data collection and periodic insights. Using HubEngage, companies can aim for consistent and simultaneous improvements in several departments. Disseminate announcements quicker, solicit verified feedback, offer relevant content, deliver training modules, seek, ensure reach of every communication, and more. Use HubEngage to get more detailed insights that lead to better business practices and a more engaged workforce.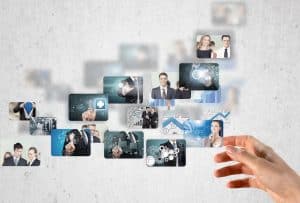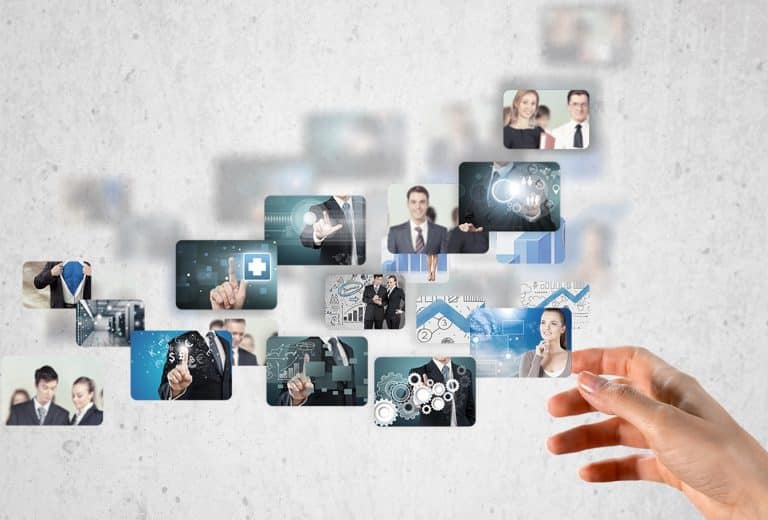 Best of all, you can try the HubEngage app for free with no commercial strings attached. Employee talent is the strongest currency today. Leverage the HubEngage platform as the key to ensuring you make the most of your workforce's strengths.