Every company wants engaged and motivated employees. But how to achieve it? One answer is to focus on the employee experience. 
We often talk about customer experience; but what about

employee experience

? 

What does it take to be an employee experience manager?

How can

HR

heads establish their organization as an employer of choice?
What is Employee Experience?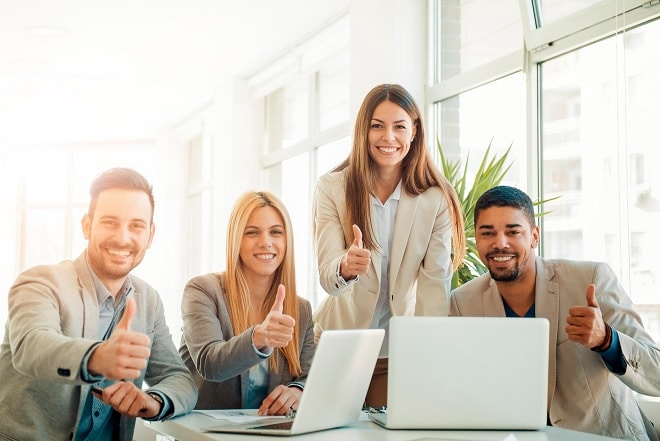 The employee experience definition goes beyond just providing a job or a salary. It encompasses everything from the moment an employee applies for a job until they leave the company. An employee experience model includes daily interactions between colleagues and supervisors, their onboarding process, their work environment, benefits packages,  grievance redressal, feedback management, job satisfaction, and a smooth exit process amongst other things. One employee experience goal is to ensure that your workforce feels valued and appreciated for their contributions.
Is employee experience only work-related?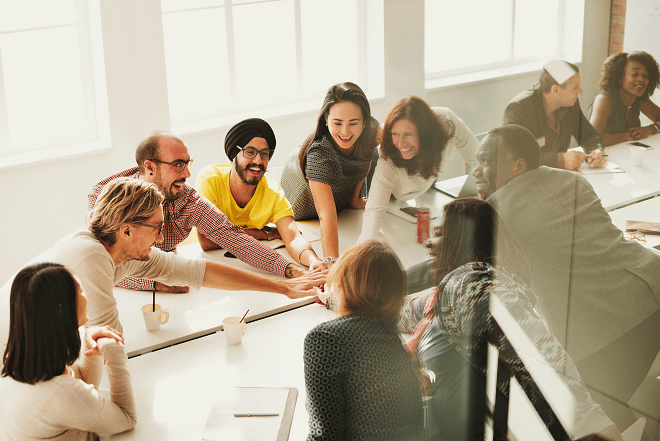 Absolutely not! While work-related activities are certainly important when creating an engaging employee experience, there are other factors that play into it as well. For instance, offering flexible working hours and a better benefits package can be a good starting strategy. Allowing employees to have control over some aspects of their job can help increase engagement and motivation levels significantly. Creating personal growth opportunities through mentorship or paying for professional development courses can also help boost employee morale. Additionally, using an employee experience app loaded with employee experience best practices can be a win-win proposition from the very beginning.
Does staff engagement play a part in the employee experience strategy?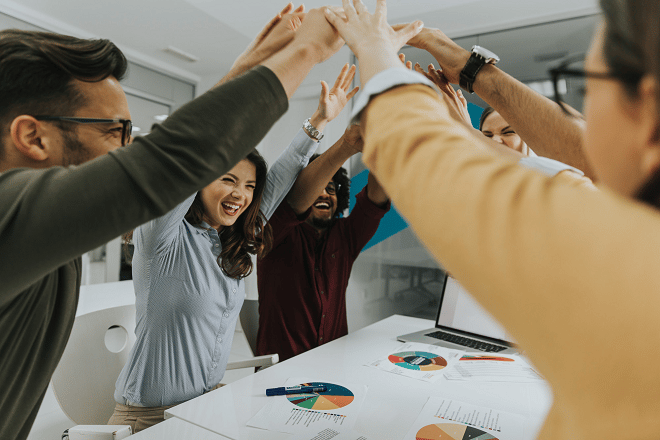 Absolutely! Employee engagement plays a major role in the employee experience lifecycle. It is essential that organizations strive towards fostering high levels of team engagement to form a progressive employee experience framework. One way to do this is an employee experience platform that empowers HR managers and CXOs to have regular check-ins with their team members, irrespective of where they are. An employee platform lets you listen actively to concerns and feedback that your employees may have regarding their jobs. An employee intranet facilitates an easy and 3-way flow of communications within the organization. This helps thwart any issues that your employees may be facing in the workplace. This will also help build trust between management and staff, which in turn leads to higher levels of engagement across all departments of your organization. Additionally, providing regular rewards for performance or achievements can also go a long way in boosting employee morale. And this further leads to increased engagement levels overall.
Conclusion:  
Understanding what it takes to create an engaging employee experience is key for any organization. A great employee experience is key to a company becoming an employer of choice within its industry. 
From offering flexible task deadlines to hybrid work opportunities, the employee experience is all about evolving on the go.

A dependable employee experience stems from

fostering high levels of engagement

through regular check-ins and rewards systems.

When HRMs focus more on building bonds than on protocol, a progressive employee experience is born.

Ultimately, a desirable employee experience is all about the factors that help organizations become great places to work!