Diversity, equity, and inclusion are critical components in creating a successful work environment. Unfortunately, many employers globally (even in the developed world) still struggle to create a culture that is truly inclusive. To help bridge this gap, it's important to understand the facts behind DEI in the workplace and its benefits.
Let's dive into some global stats and ways through which, employers can create an accepting environment for their diverse workforces.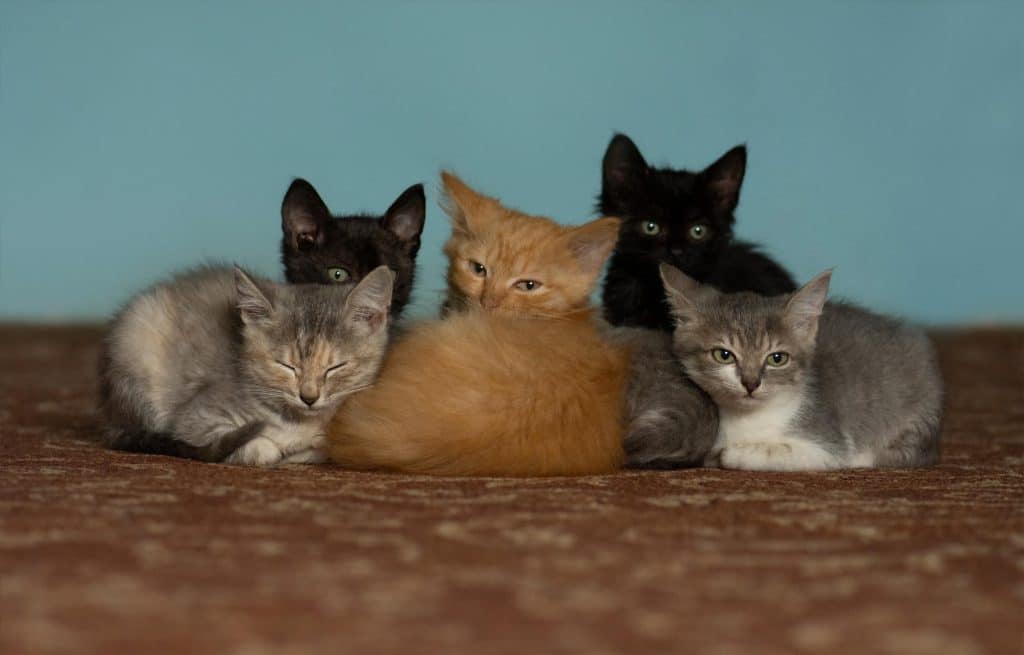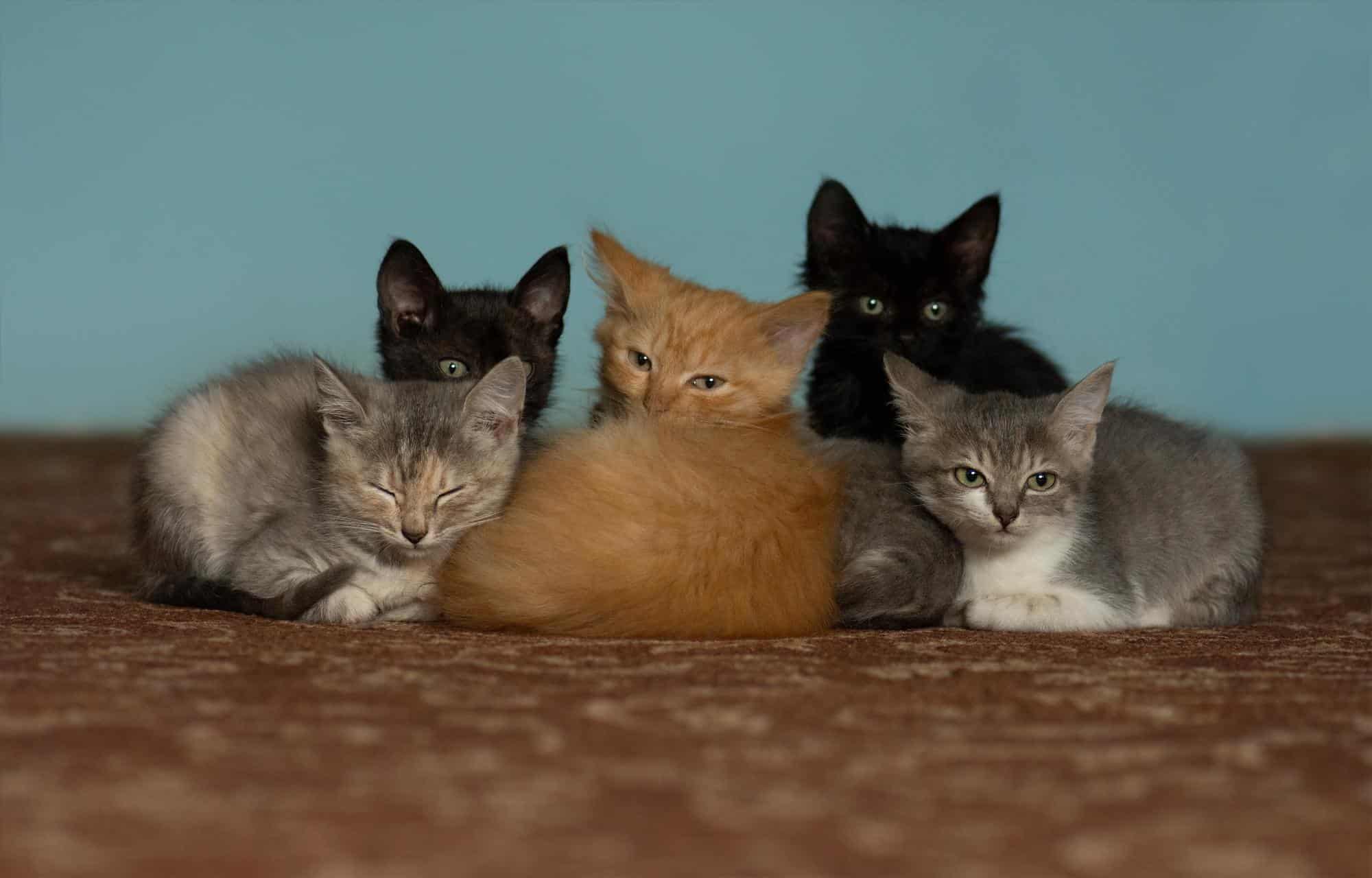 What Does Diversity, Equity, and Inclusion Mean?
Diversity refers to having a variety of people from different backgrounds within an organization. This includes factors such as race, gender identity, sexual orientation, ethnicity, economic status, abilities/disabilities, age, and religion. Equity is about making sure everyone has access to the same opportunities regardless of their background. This includes equal pay for equal work and providing resources to those who may not have access due to any reason. Finally, inclusion is about making sure everyone feels safe and welcome in the workplace regardless of their differences. This includes creating an environment where people feel comfortable expressing themselves without fear or judgment from their peers or superiors.
Do US Employers Believe In Inclusion?
Yes! While there are still many companies that haven't implemented DEI practices into their corporate culture yet there are also quite a few that have made it part of their mission statement or core values system. Companies like Google, Apple, and Microsoft have all expressed commitments to DEI initiatives through various programs. These companies are aiming to create equitable workplaces for all employees regardless of background or experience level.
And it is because they understand the importance of fostering an inclusive environment where everyone feels welcome regardless of gender or ethnicity. And this approach specifically puts them ahead in terms of attracting and retaining top talent from around the world. Employees too reciprocate with great commitment to work as the DEI-compliant environment gives them space for free expression and growth. And this process only gets easier with credible employee data that companies can access to introduce training workshops where necessary.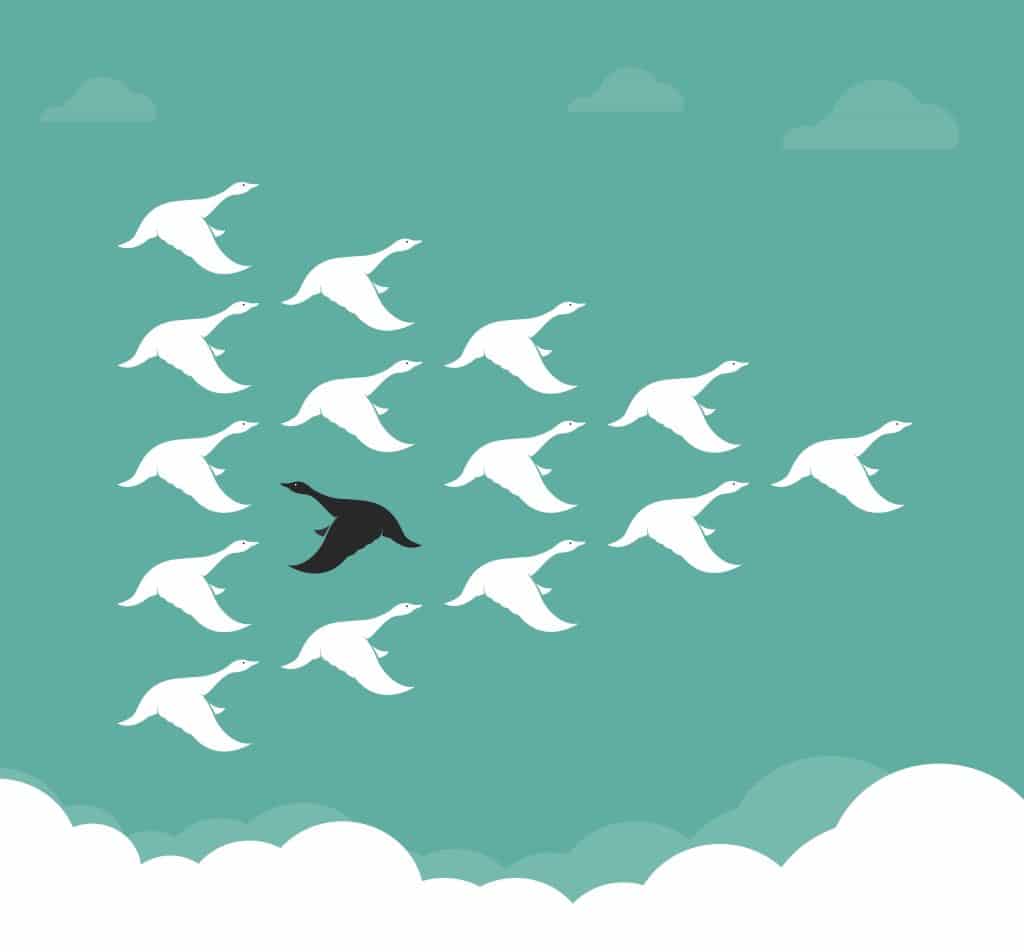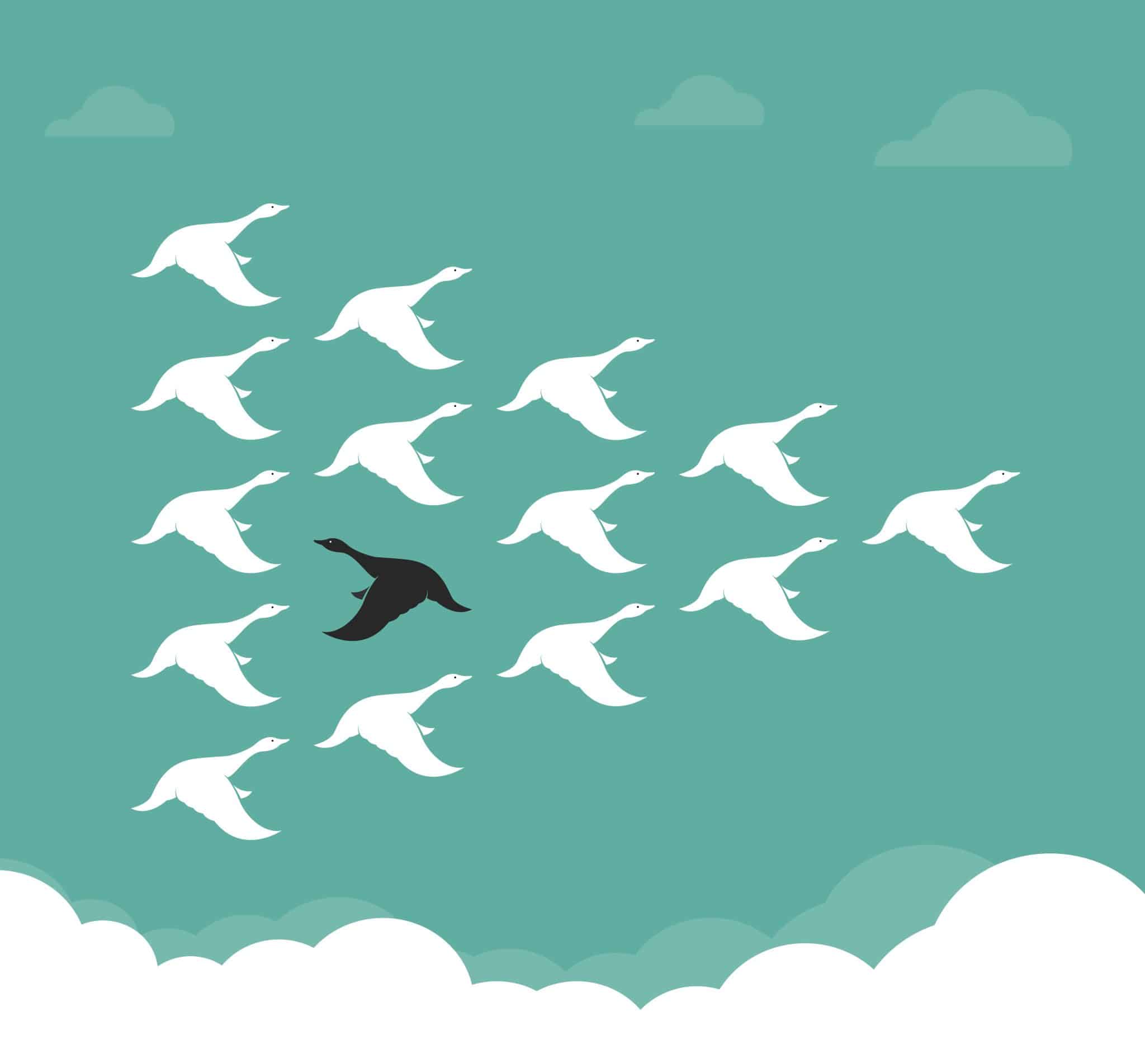 Global stats on Diversity, Equity, and Inclusion in the workplace
The US is considered one of the most diverse countries in the world; however, as per employee analytics from top companies, the level of workplace diversity in the US still falls short of many expectations. According to a 2020 report by Deloitte Insights on racial and ethnic diversity in US corporations:  "Minorities represent 41 percent of America's population but only 14 percent of executives at Fortune 500 companies" (2020). This disparity highlights how far there is yet to go before true equality can be achieved in corporate America.
Unfortunately, there are also some misconceptions about diversity in the workplace.
A 2019 study by Edelman found that many employers mistakenly believe that diverse teams are not productive or efficient. When in reality, nothing could be further from the truth. Research shows that diverse teams often outperform homogenous teams due to their enhanced critical thinking ability (McKinsey & Company., 2018). Additionally, inclusive companies are more likely to retain employees than those whose cultures lack DEI awareness (Deloitte Insights., 2020).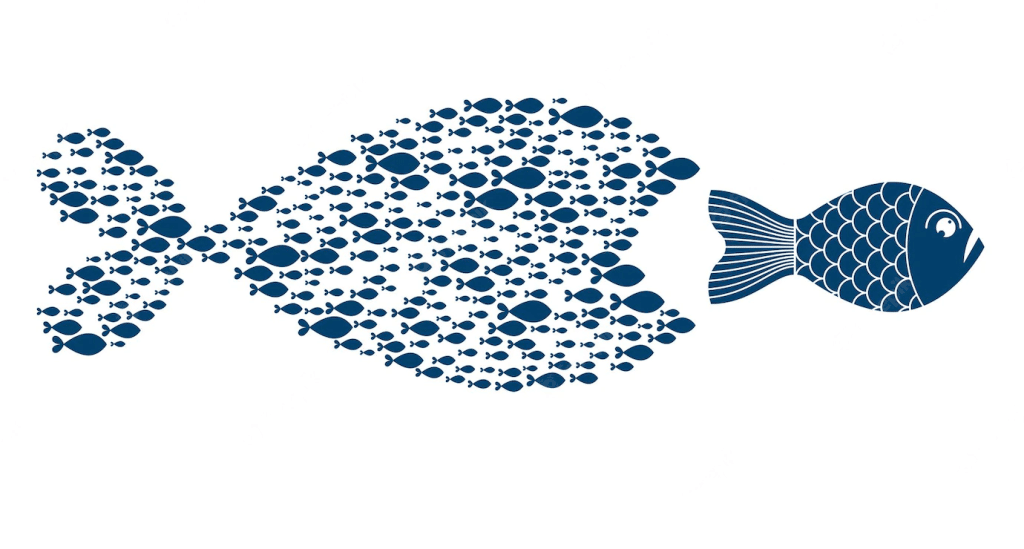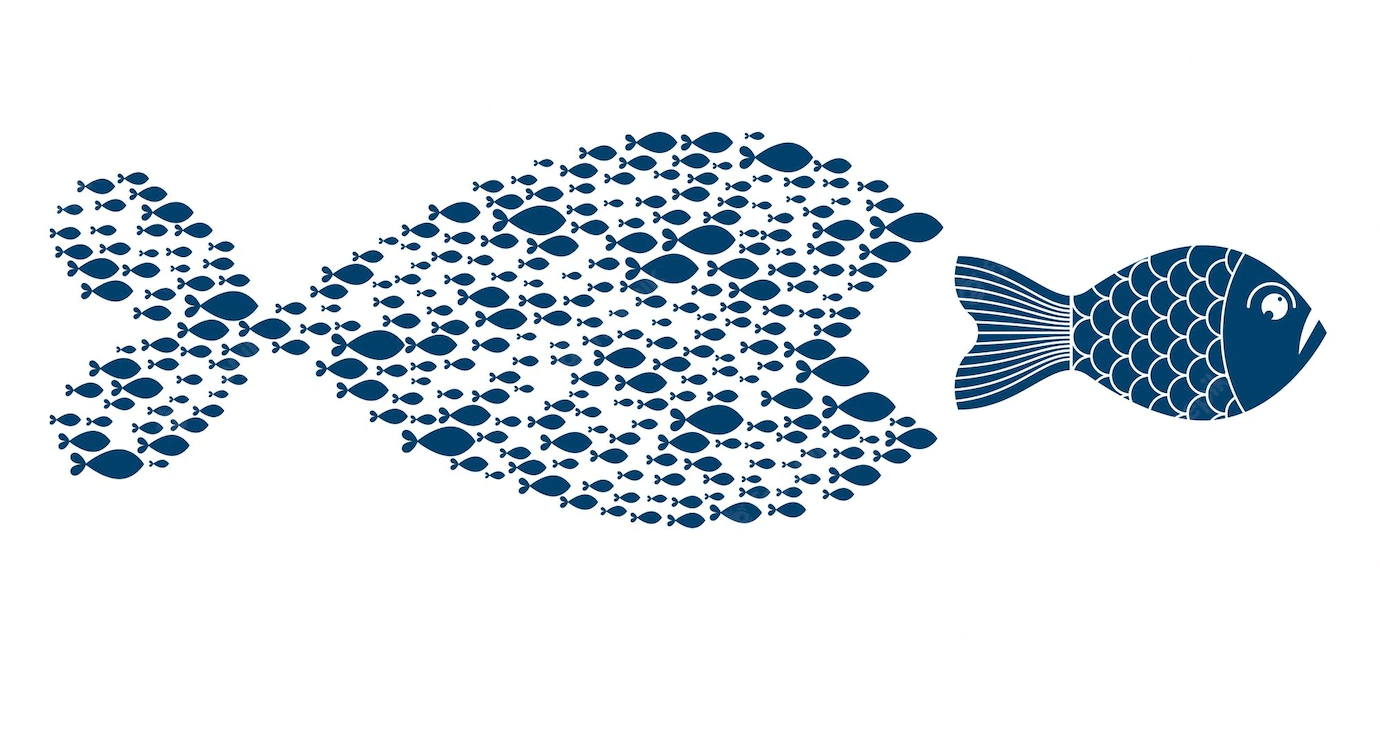 How employers can create an accepting work environment
To create a culture of oneness at work, it is essential for managers to foster an environment based on respect for all. HR managers can start by recruiting diversely within their organizations. They can then provide resources such as unconscious bias training programs so people can better understand different backgrounds and perspectives. Additionally, mentorship programs for underrepresented groups can help promote career growth opportunities for minority employees (Deloitte Insights., 2020).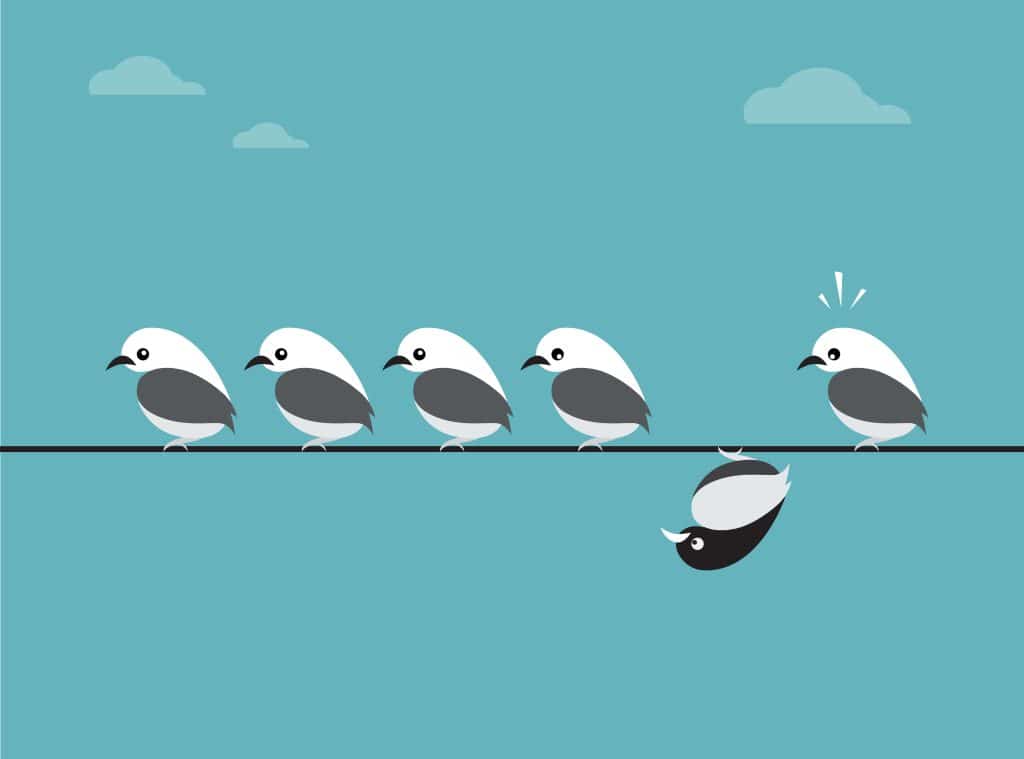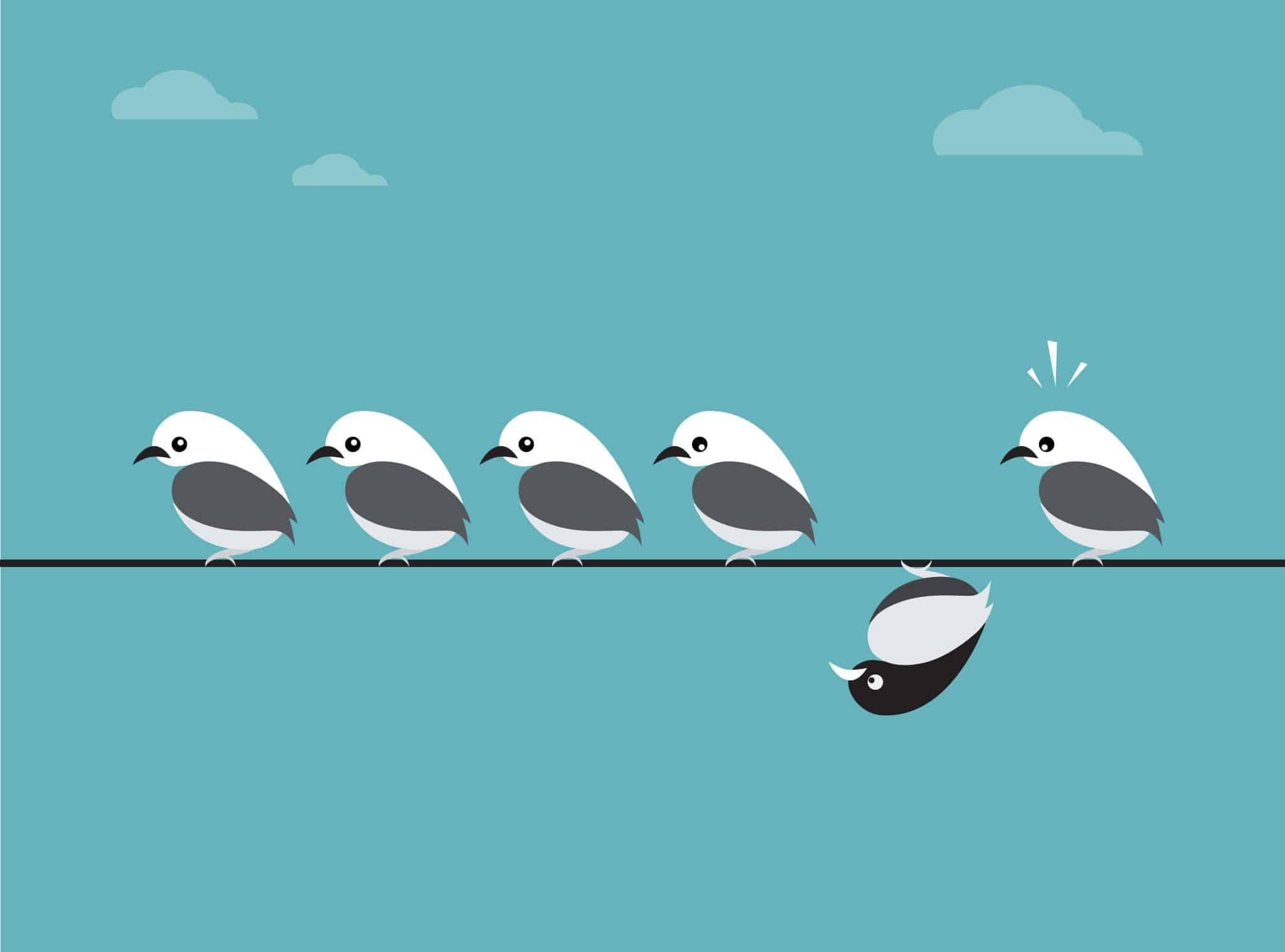 Conclusion:
Diversity, equity, and inclusion are essential components of any successful work environment. US companies have come quite far, but much progress is still needed before true equality is achieved at work. It is critical that every company and every employee needs to understand the concept of DEI in the workplace. Implementing practices such as unconscious bias training programs and mentorship opportunities for underrepresented groups is the need of the hour. Employers must create a culture where everyone feels respected regardless of differences in their identity, beliefs, or preferences. Only with proper DEI compliance companies can reap rewards like increased retention rates, greater productivity levels, greater employee commitment, etc.
Get one step closer to achieving your DEI success!
Check out the recording of our Free Webinar on the subject.
What's covered:
What is Diversity, Equity, and Inclusion (DEI)?

Why is diversity important?

Diversity and the Law

DEI tools

Diversity, Equity, and Inclusion (DEI) workplace best practices