Good for
people.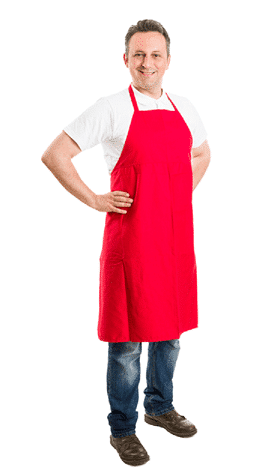 Turn on Engagement™
Solve your internal brand/communications, HR, training, recruitment, and culture challenges with hubEngage.
Improve customer service and sales through better satisfaction, advocacy and productivity.
Great for
you.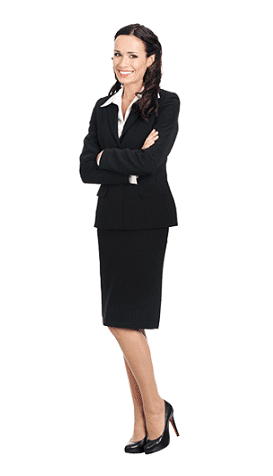 Employee engagement benefits created by experts
Using our simple, easy to use dashboard, trigger common tactics such as company news, policies, documents, streaming videos, instant messaging (individual or group), surveys, rewards and more. Get employees talking with two-way story telling, photo and video submission, social feeds and leader boards.The employee engagement benefits are vast.

hubEngage starts the dialogue and fosters two-way communication, with knowledge sharing and feedback mechanisms that spark fresh ideas from your people for tomorrow's products and services, as part of your employee engagement strategy.

Reward and recognize your talent inside the employee communications app, giving them motivation to keep using the app and socialize it with other employees, helping to increase your employer brand.
TALK TO OUR EMPLOYEE ENGAGEMENT EXPERTS
The plain facts–disengagement hurts
Worldwide, the percentage of adults who work full time for an employer and are engaged at work — they are highly involved in and enthusiastic about their work and workplace — is just 15%. Disengaged workers cost the US alone between $450B-$550B each year in lost productivity.

--Source: Gallup 2017 State of the Global Workplace Report



Bottom line: A lack of employee engagement hurts productivity, harms culture and costs money.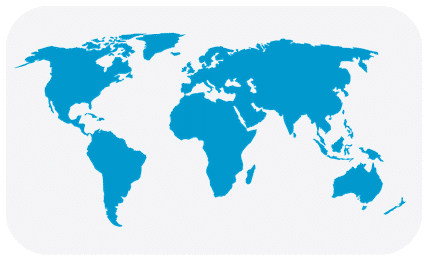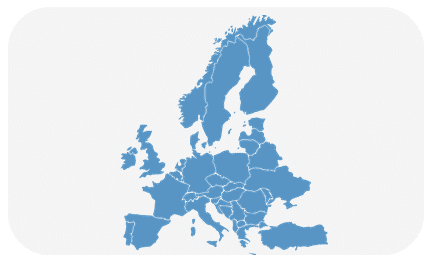 85% of the global workforce is disengaged
67% of the US workforce is disengaged
90% of the Western European workforce is disengaged
Three steps to increase employee engagement benefits
We advise our customers to take a three-step strategy to increasing employee engagement benefits. Each strategic step includes the corresponding hubEngage tactics for execution.

The result?

You'll reach them better and faster than before via their mobile devices using our content specific tools like audience segmentation, geolocation relevancy, and in-app behavioral feedback.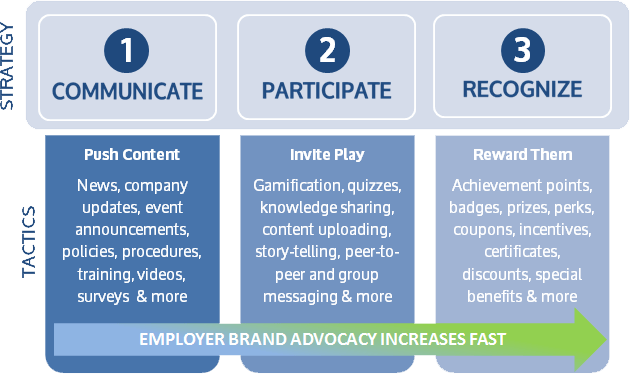 hubEngage lets employers…
The employee engagement life cycle
hubEngage app features cover the entire employee engagement life cycle.

As time goes on, new brand advocates are organically added to your talent development pool.
TALK TO OUR EMPLOYEE ENGAGEMENT EXPERTS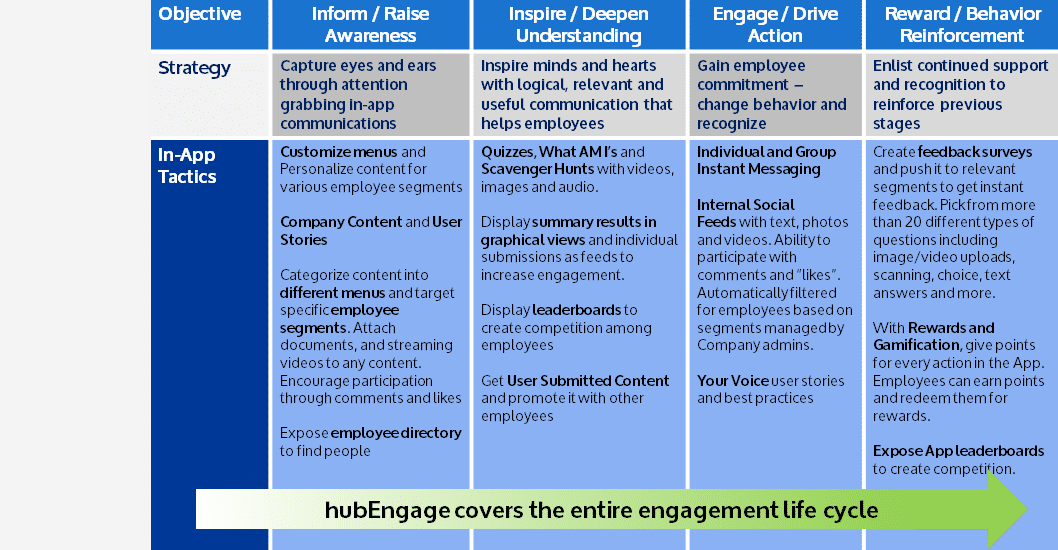 With a hubEngage powered app employees can…
Learn about new services and featured products
Receive push notifications for important company updates
Find locations with way-finding maps (buildings, campuses, offices)
Watch streaming videos and leadership messaging
Interact with other employees via gamification leader board (badges, points)
Share experiences and with storytelling
Communicate with individual and group instant messaging
Share and like content on internal social feeds
Access corporate discounts, coupons and loyalty programs
Access third party content through in app browser web links
Give instant feedback through multi-format surveys
Access company directories
Much, much, more!
hubEngage increases employee engagement benefits
Watch your company improve based on metrics that foster a successful culture:

Improved employee productivity
Reduced attrition
Increased retention
Organically driven performance
Increased bottom line growth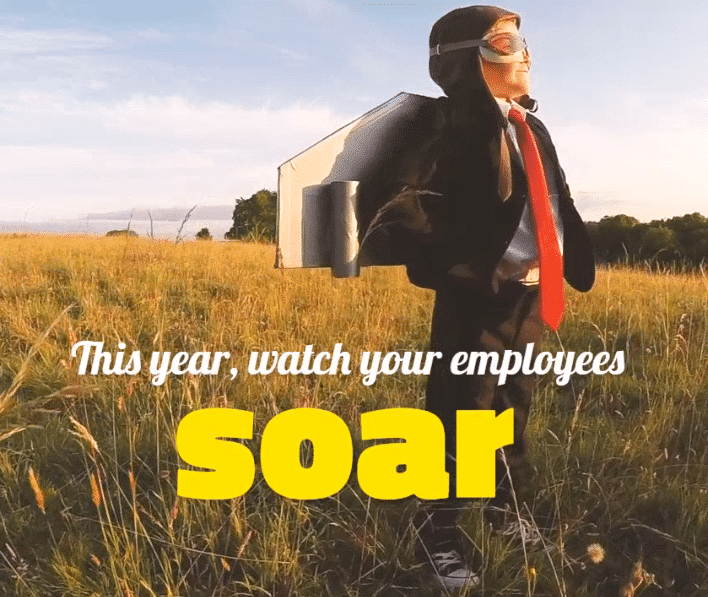 Employee engagement benefits use case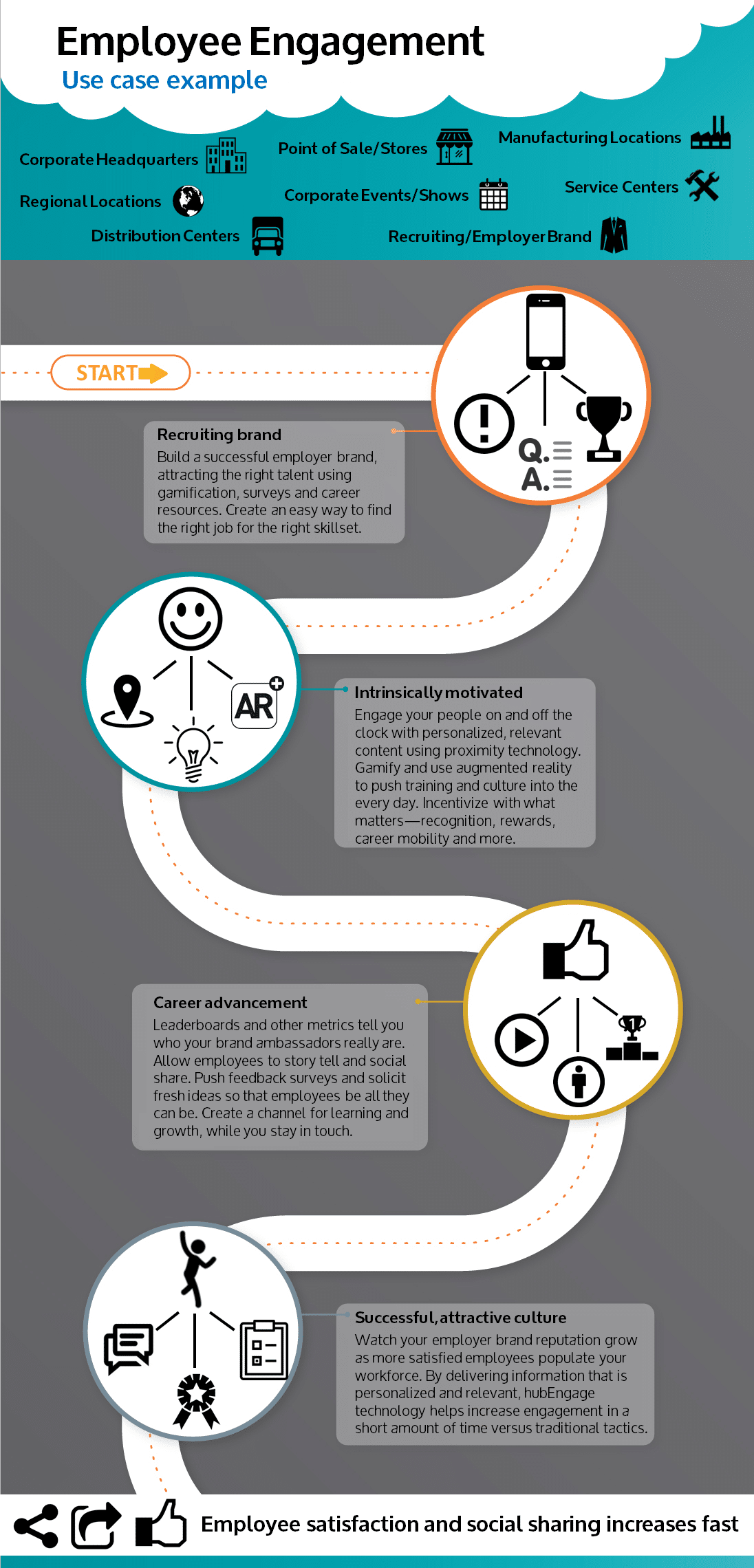 Get your free demo and tour to see how hubEngage can increase employee engagement benefits for you.
SCHEDULE TOUR NOW
See more use cases and best practices in our thought leadership section, Turn on Engagement.
SEE MORE USE CASES